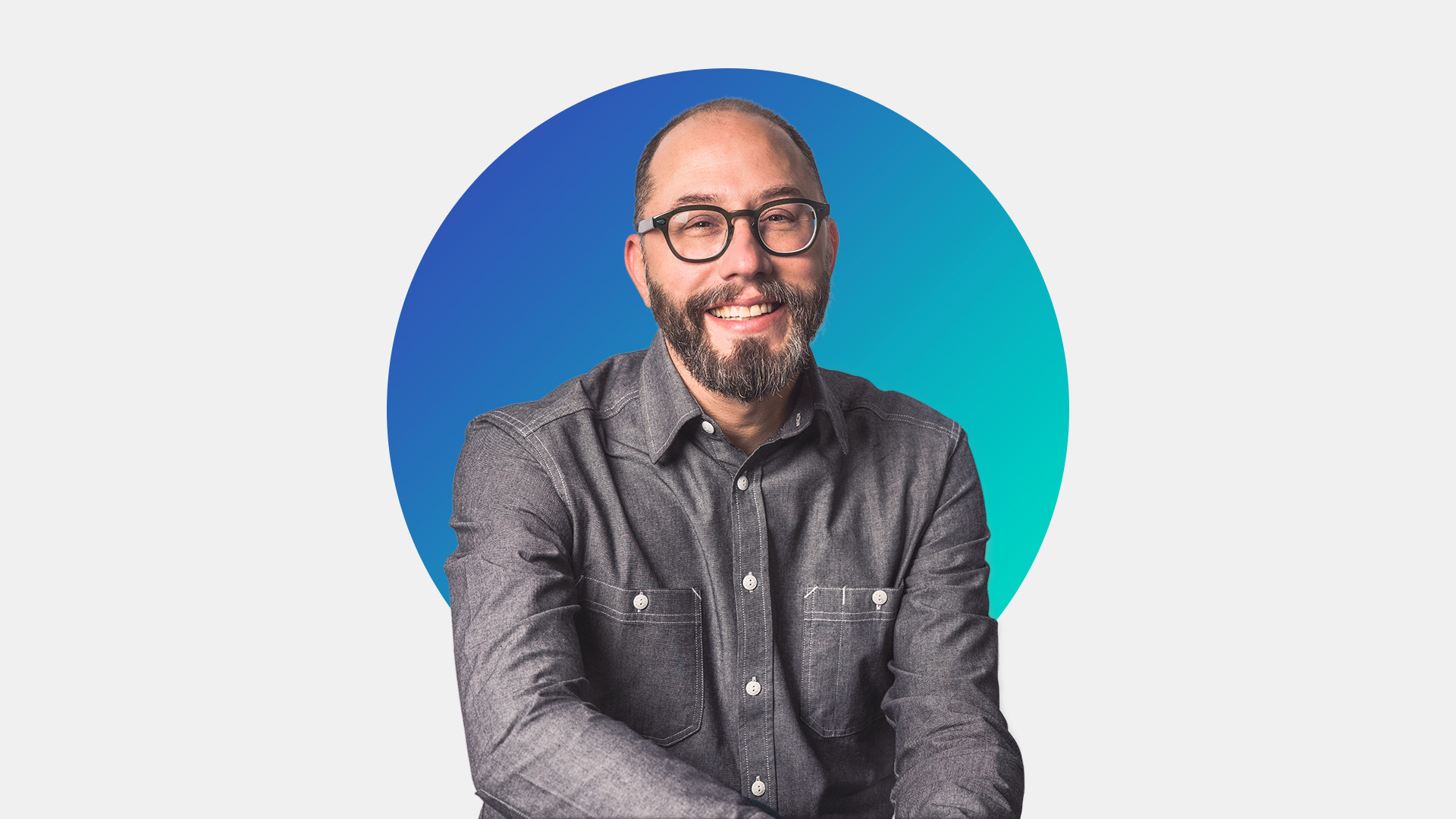 Matthew Jordan
Notable Clients: Eli Lilly, Dr. Reddy's Laboratories, Mayo Clinic, St. Jude Medical, Kaiser Permanente Washington, Seattle Children's Hospital
Skills + Interest Areas: aligning organizational goals to the values, needs, and expectations of communities, and communicating human stories to inspire and inform
Favorite Design Resource: "Style: Ten Lessons in Clarity and Grace" by Joseph Williams
Matthew Jordan is a Partner, Executive Creative Director and the healthcare practice lead at Artefact. With over two decades of experience in the technology, healthcare, education, and social impact sectors, he is driven by a desire to create meaningful, positive experiences that improve lives.
Matthew believes in the power of design to better connect people to each other and the world around them. Some of his favorite work has included helping Seattle Children's Hospital build their human-centered design capacity and develop their PRISM mental health app for young adults facing chronic illness.
Matthew earned a BA in English language and literature from the University of Illinois in Urbana-Champaign and an MA in professional writing and communication design from Carnegie Mellon University. He has presented at conferences such as SXSW, Innovation Learning Network, and the Partnerships in Drug Delivery Conference, and has been published in WIRED, Interactions Magazine, mHealth Intelligence, and MedCity News.
Matthew's work