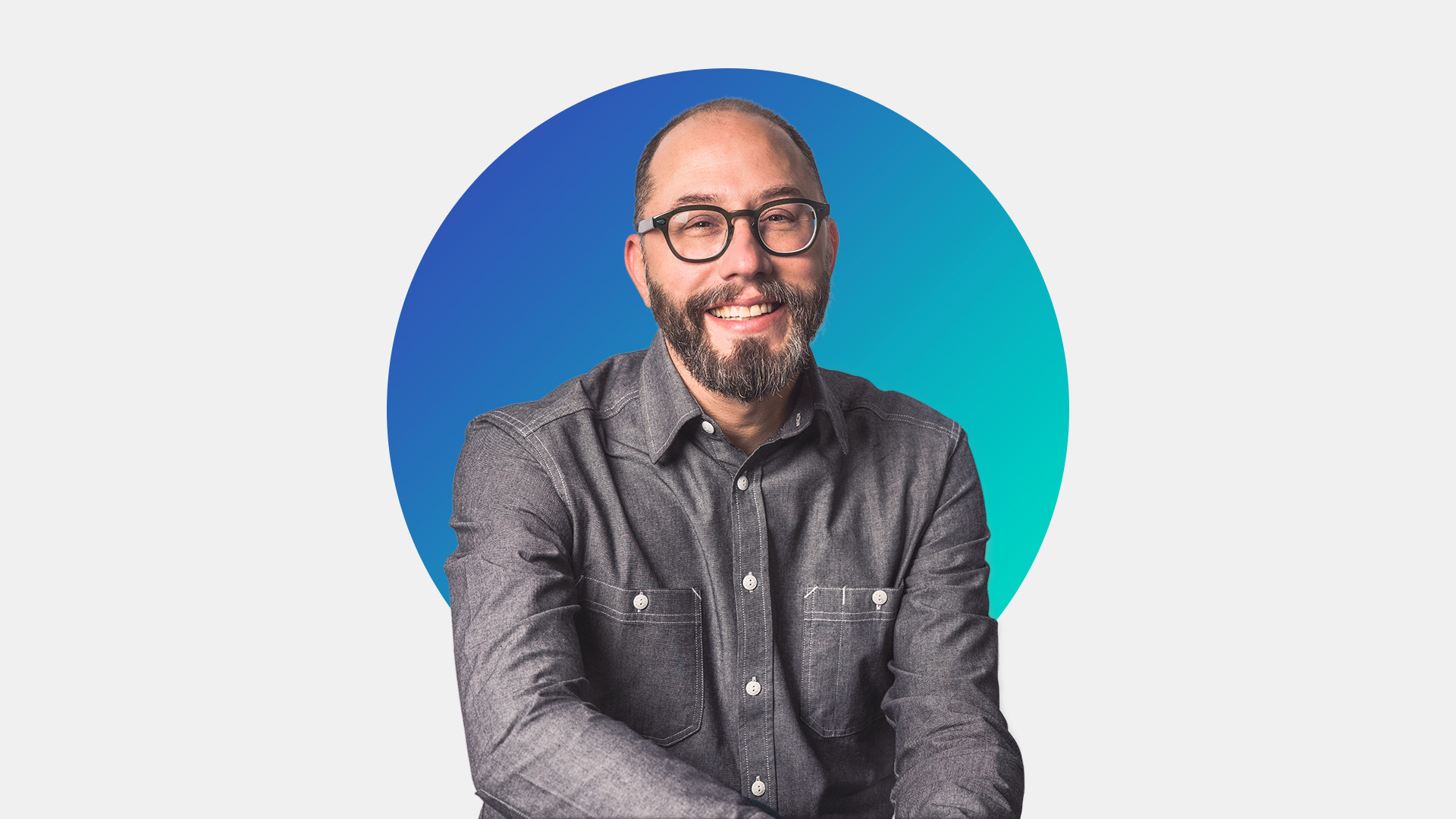 Matthew Jordan
As an executive creative director at Artefact, Matthew Jordan is passionate about using human-centered design to balance user needs with business objectives in order to deliver creative and actionable solutions and strategies to a range of clients, whether small start-ups, medium-sized organizations, or large corporations.
For over two decades he has worked in the technology, sustainability, transportation, health, and social sectors. A desire to work on complex, difficult issues and to create meaningful, positive experiences around the things that matter has driven Matthew to develop a deep expertise applying HCD processes in healthcare. He has worked on products, services, systems, and experiences for Baxter Healthcare, St. Jude Medical, Mayo Clinic, and Seattle Children's Hospital. Matthew has also led many of Artefact's internal passion projects that envision a better future for health outcomes, including JuiceBox, Dialog, Chronicle, and Aim.
Matthew earned a BA in English language and literature from the University of Illinois in Urbana-Champaign and an MA in professional writing and communication design from Carnegie Mellon University. He has presented at SXSW, Innovation Learning Network, and IDSA, and has created thought leadership pieces for publications including WIRED, Interactions Magazine, and MedCity News.
Matthew's work