Building Resilience at Scale with Digital Healthcare Tools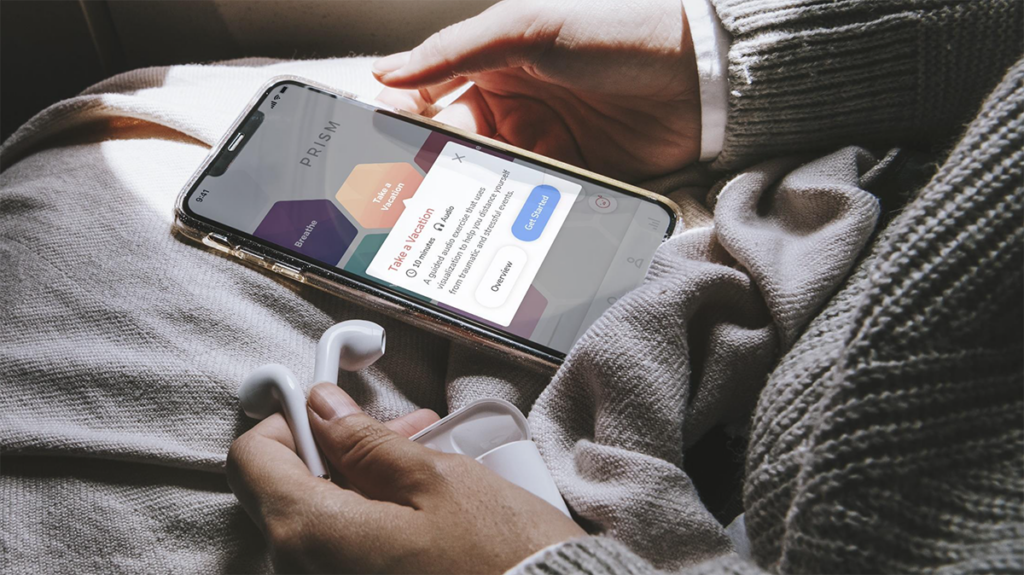 Digital healthcare solutions have provided support for many people facing mental health challenges amidst the COVID-19 pandemic. How can healthcare providers at the forefront of such care help remote patients build resilience? What are the challenges of scaling care from in-person to digital experiences? How can researchers, healthcare providers, and designers collaborate to support better patient experiences?
In this webinar, Artefact Executive Creative Director and Healthcare Practice Lead Matthew Jordan sat down with Dr. Abby Rosenberg, Director, Palliative Care and Resilience Research at Seattle Children's Research Institute, to discuss their three-year partnership developing, launching, and scaling the PRISM app for youth facing chronic illness. The app uses clinically-backed mental health platforms to support resilience skills-training for adolescent and young adult patients facing serious health conditions.
Discover the process and lessons learned transforming the paper-based PRISM resilience-building program into a robust app experience; the core principles that guided the partnership; and how researchers, healthcare providers, and designers can together improve care experiences and health outcomes.