Design is more than our craft. It's our calling.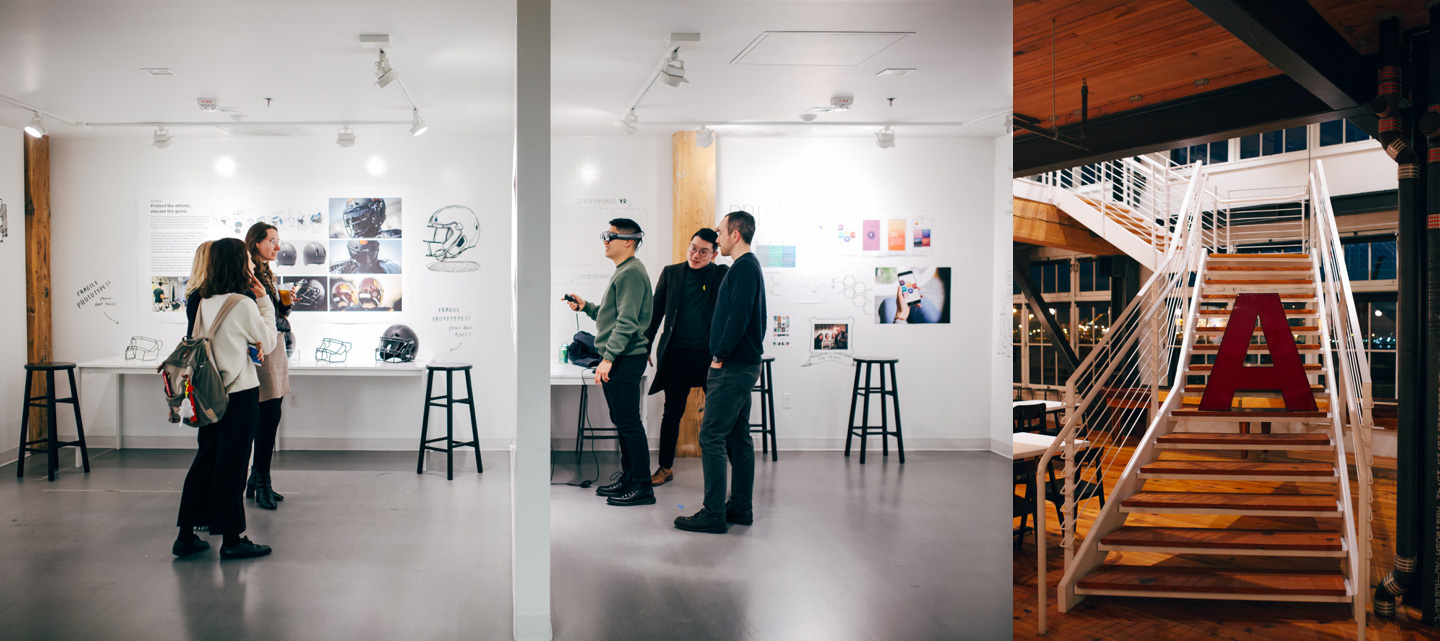 The secret to Artefact's success is simple.
We seek people who are as bold with their ideas as they are exceptional in their craft. People who bring optimism and curiosity to solving client challenges and creating real, impactful change through their work. The Artefact team unites talent of all kinds—from different backgrounds and disciplines, with different voices and perspectives—because we believe it is the only way to inspire world-class innovation. Together, we share an uncompromising passion for creating not only the best work in the business, but a better world for everyone.

What's it like to work at Artefact?
As an independent design agency, we know our strength doesn't come from size or shareholders: it's our people who set us above and apart. We strive to create an environment where each and every employee has the ability to shape their experience around career-defining projects, deep industry awareness, and the opportunities needed to realize their career goals.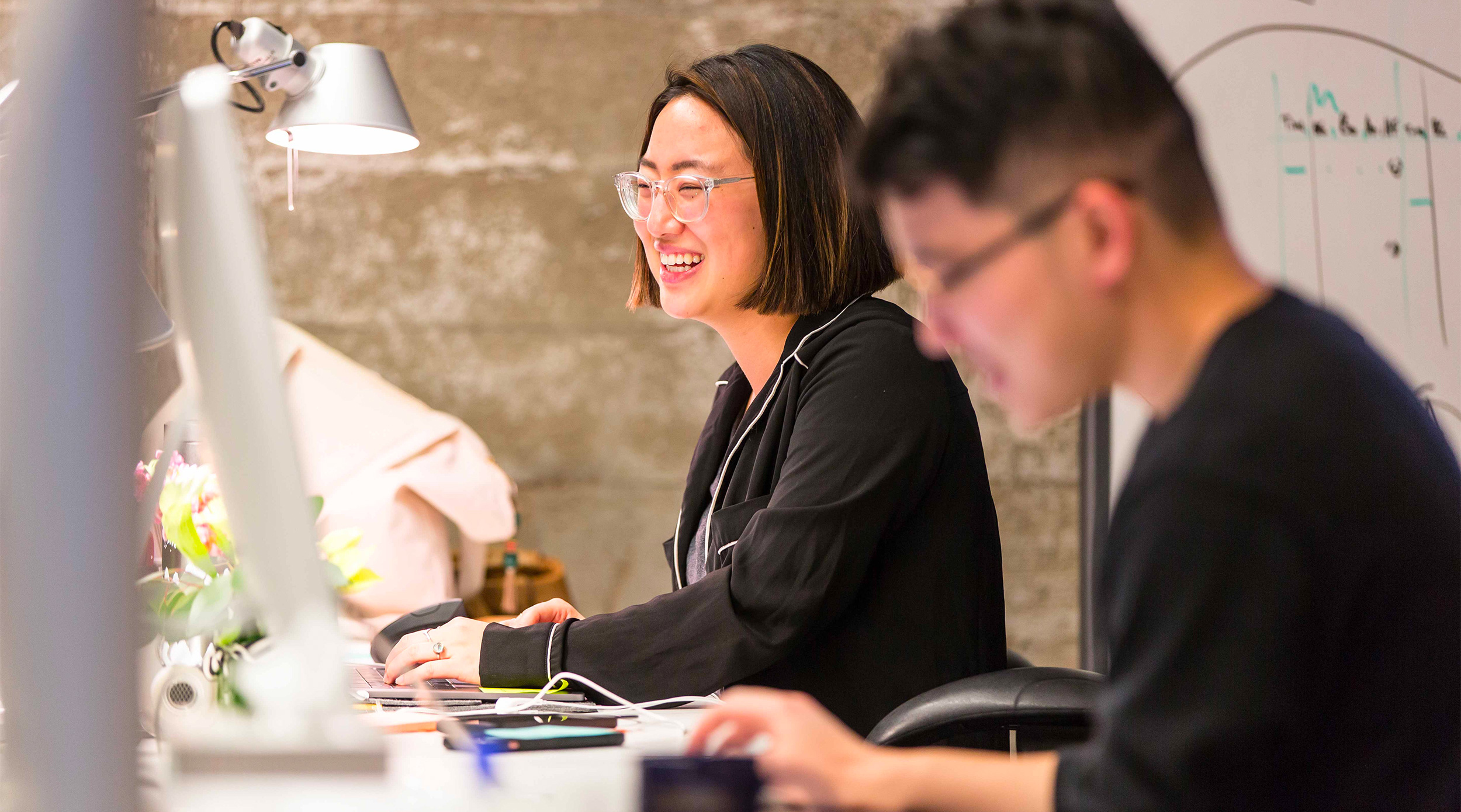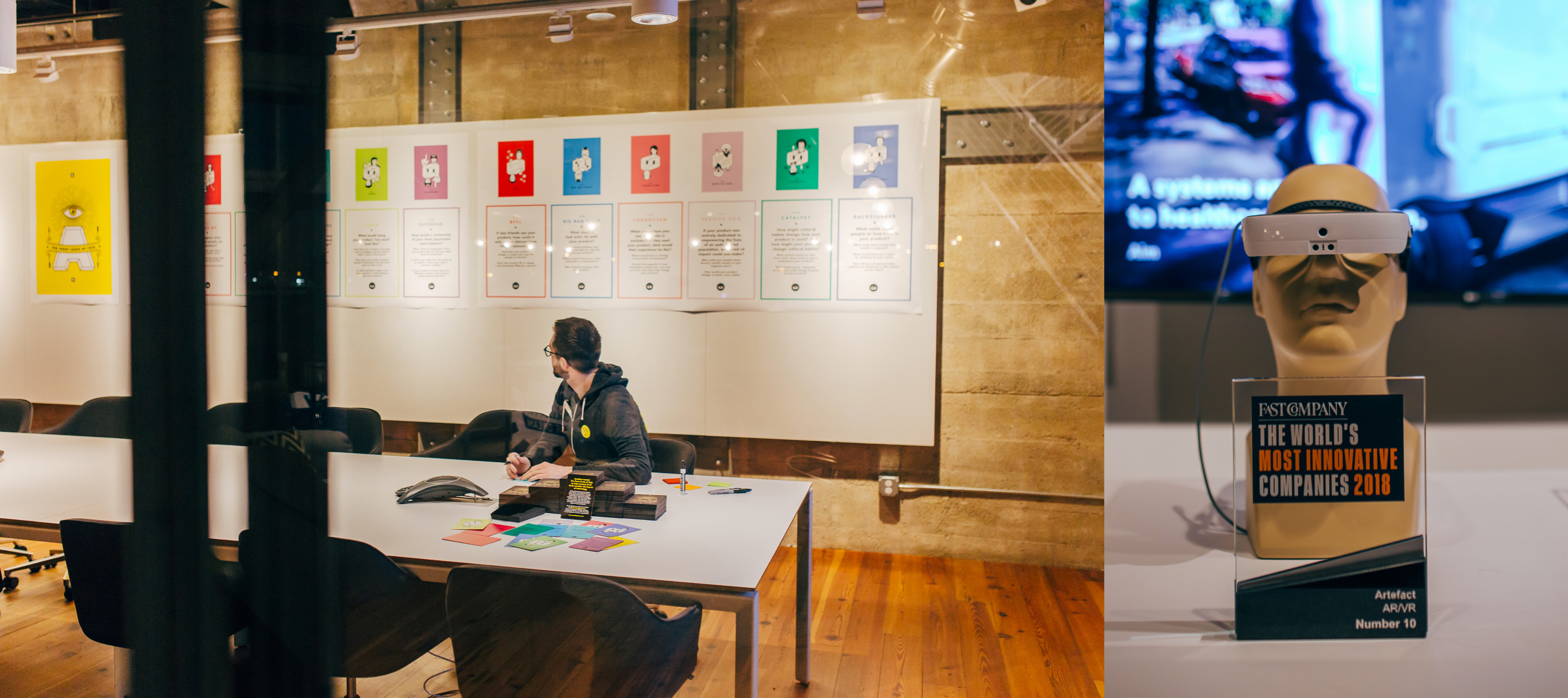 We're here to do the best work of our careers.
Open Positions
Full Time
None at this time, but please check back in the future!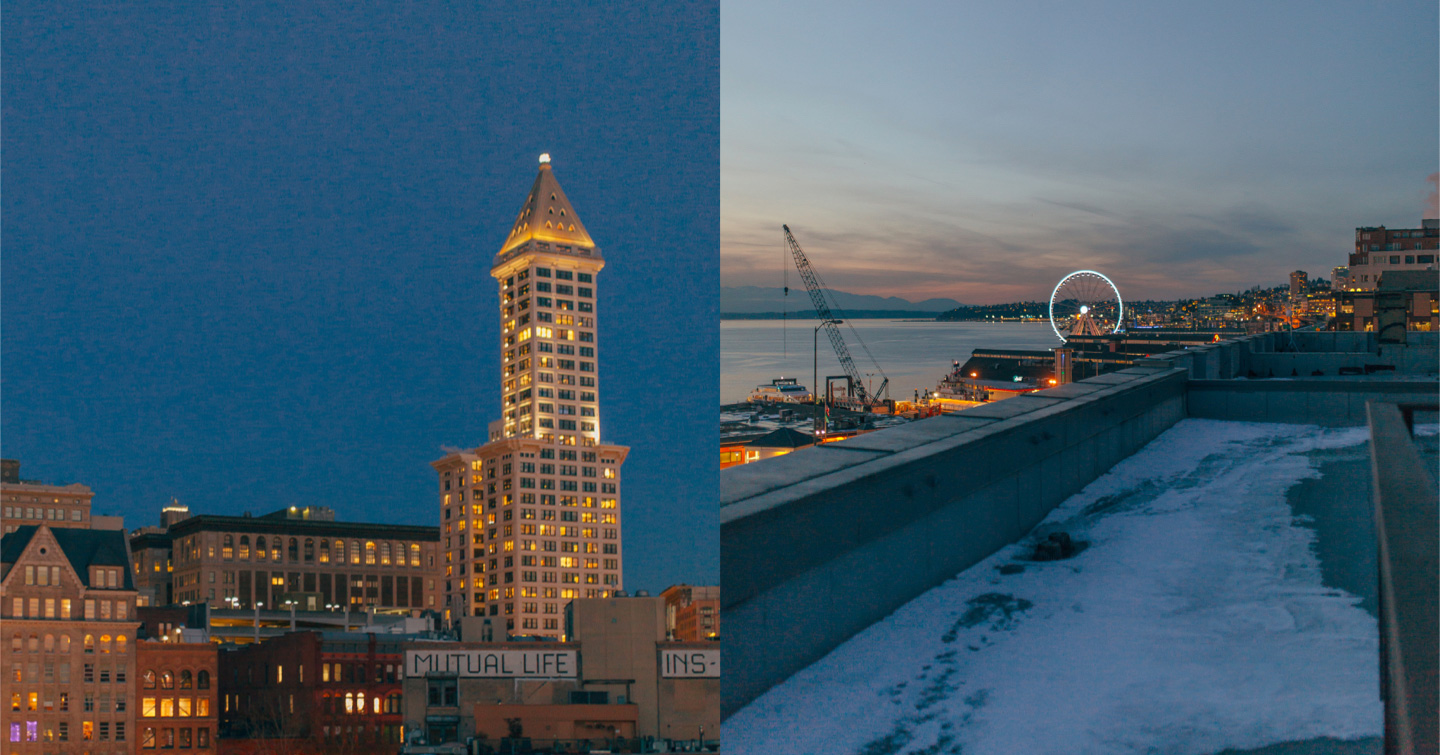 Space to create.
Artefact is located in Seattle's historic Pioneer Square district, where you'll find up-and-coming tech companies alongside a vibrant artist community. The streets are rich with old Seattle and new, with historic brick buildings and narrow alleys that house emerging restaurants, galleries, and boutiques. Our studio occupies the top floor of the Western Building, an early 20th-century brick warehouse, saved from demolition by the Pioneer Square Preservation Society and restored to become one of the most incredible office spaces in Seattle.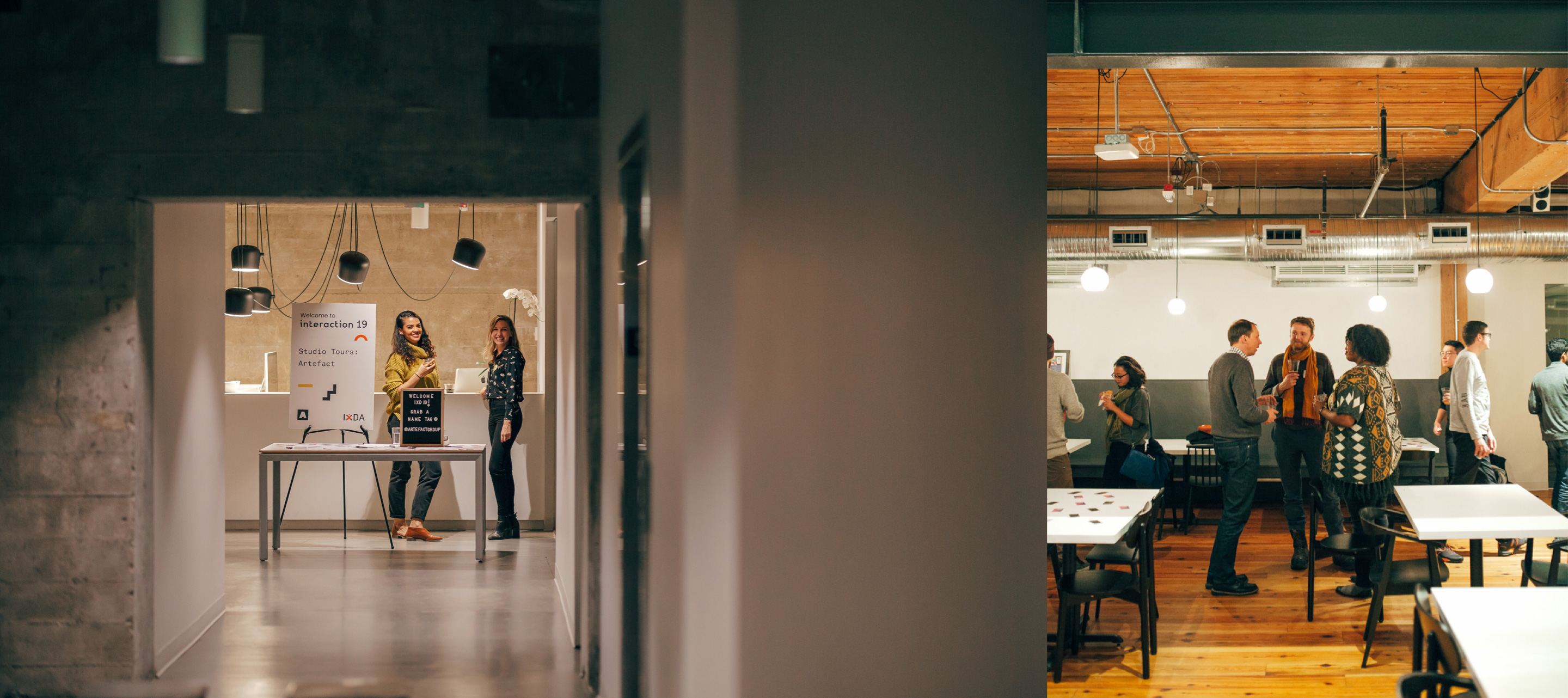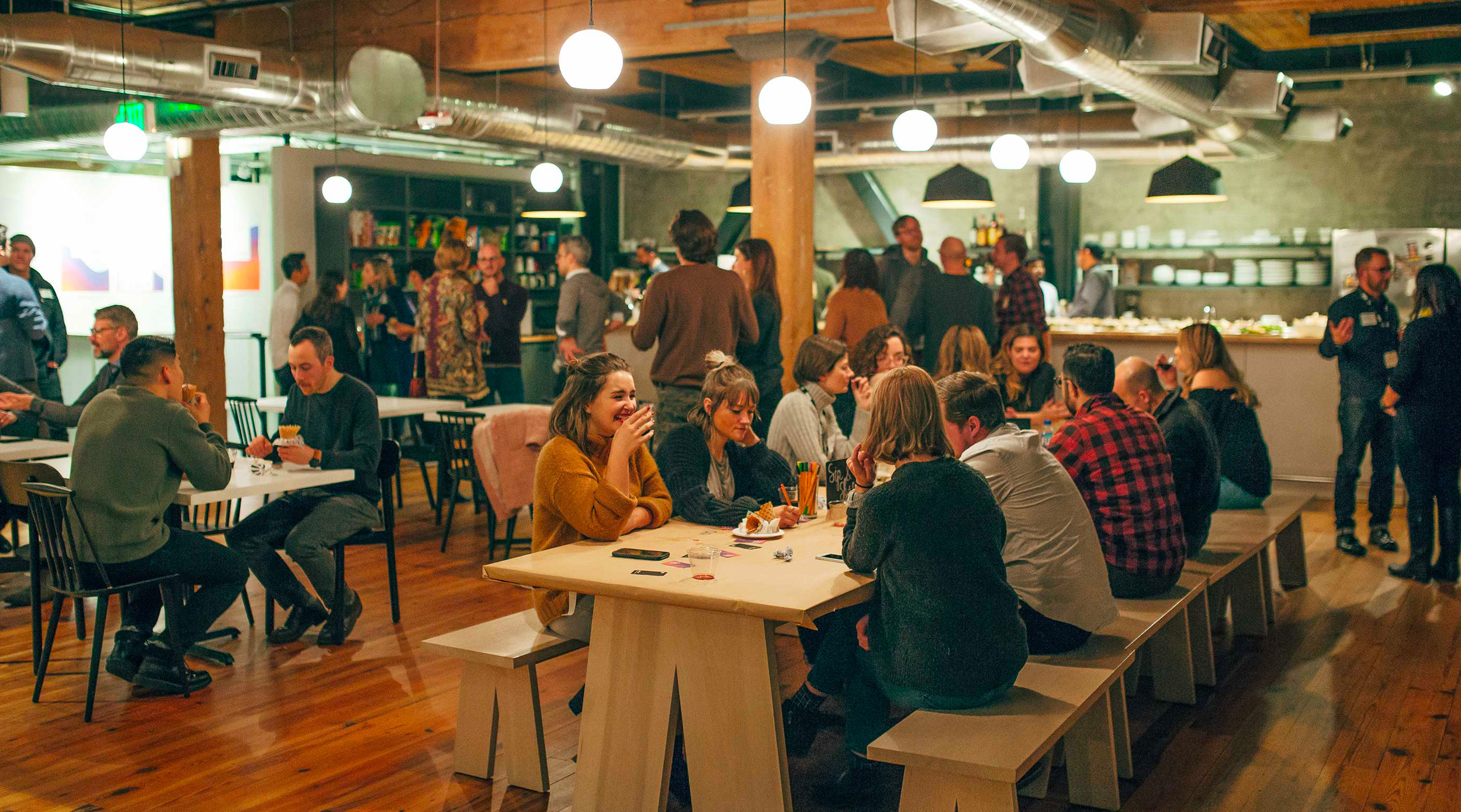 We create better futures through design.