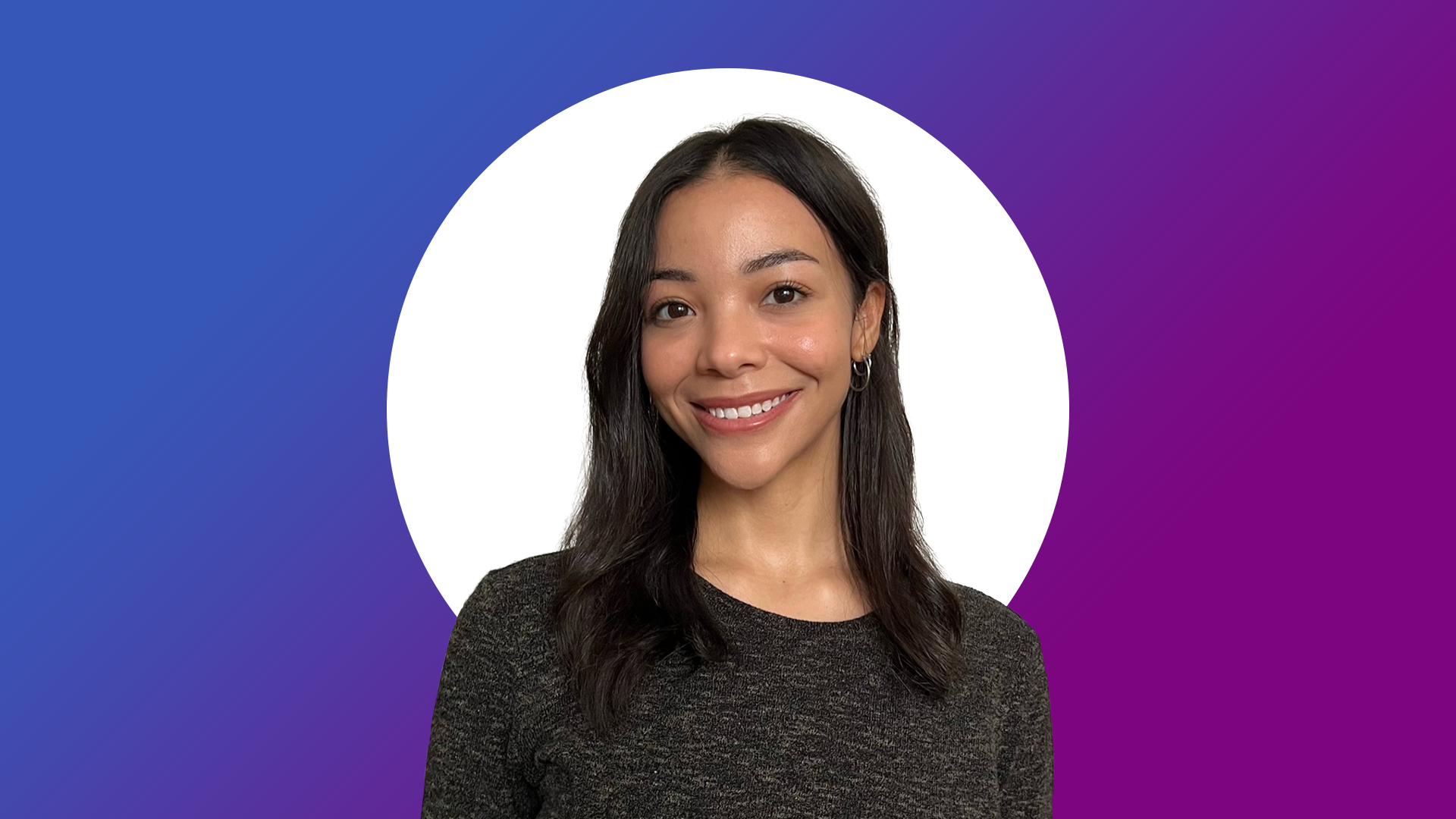 Gabrielle Dapremont
As the Studio Coordinator at Artefact, Gabrielle strives to understand people's needs and to bring the team together. She focuses on promoting Artefact's culture and improving team cohesiveness, creating a welcoming and supportive work environment.
Gabrielle was born and raised in Detroit, Michigan, and attended DePaul University in Chicago. After earning her BA in Advertising and Graphic Art, she relocated to the Pacific Northwest. Before starting at Artefact, Gabrielle was an office manager for an architectural firm. There she gained experience managing a creative work environment, allowing her to thrive in her current role. 
Outside of work, Gabrielle likes to partake in artistic hobbies and passions. These include photography, digital art, interior and home design, and learning new musical instruments. During the weekends, you can find her spending time in nature, at museums, or thrifting.