Adapting Clinical Design Principles for Public Health Issues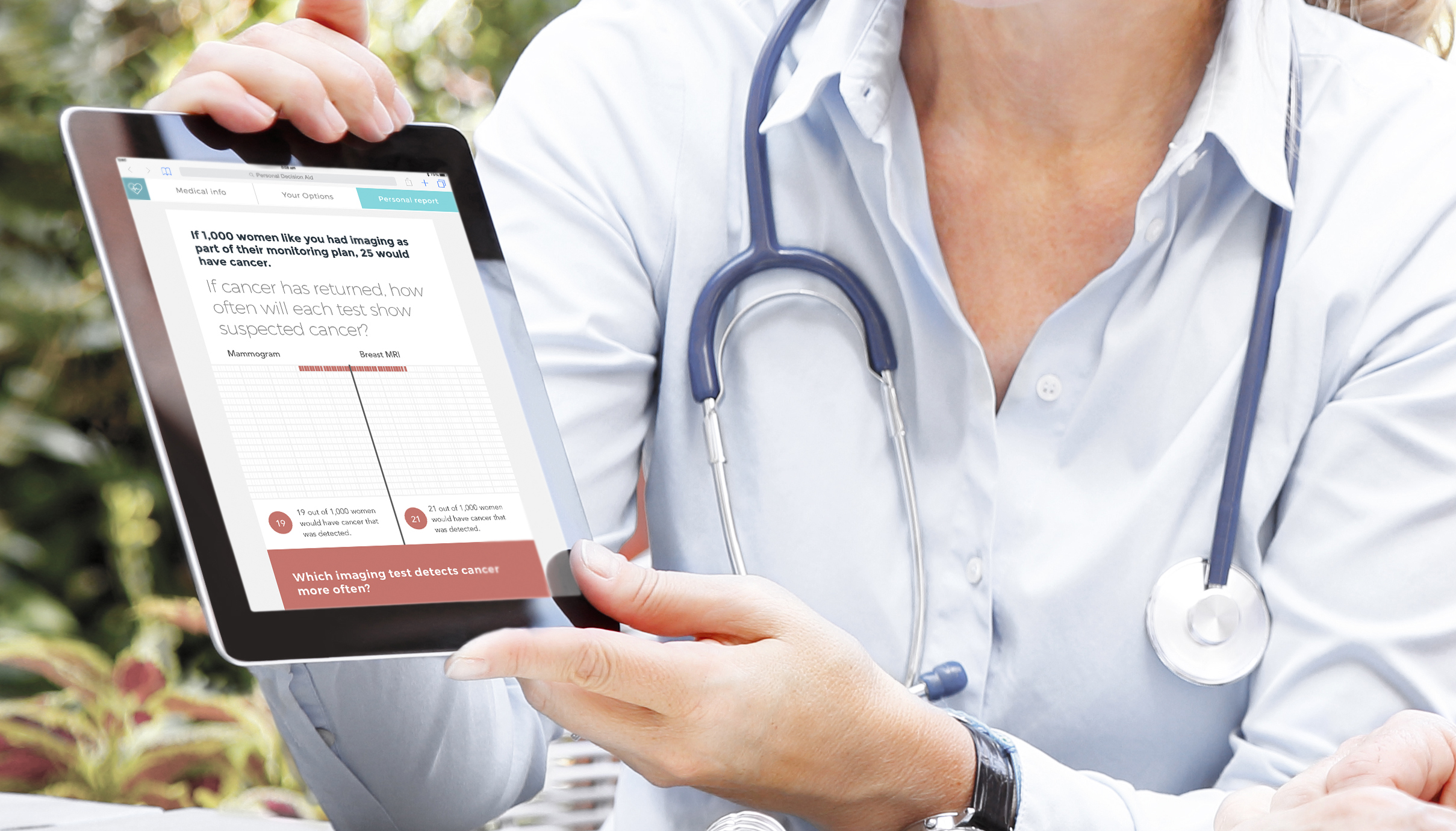 This webinar is part of our Impact by Design events series. In the face of the COVID-19 pandemic, we're all experiencing new ways of communicating, collaborating, and problem-solving. At Artefact, we want to share the experiences and insights that we are learning as we navigate this new terrain with our partners. Join us in exploring how to use design to adapt to uncertainty.
---
Decision-making is often fraught with uncertainty. How can we adapt design principles that support clinical decision-making to navigate the ambiguity facing public health today?
In this webinar, Artefact Executive Creative Director and Healthcare Practice Lead Matthew Jordan and Kaiser Permanente Washington Health Research Institute Associate Investigator Karen Wernli explore how design can support the clinical decision-making process with data in the face of uncertainty.
The conversation draws from the Artefact-KPWHRI partnership designing the SIMBA decision aid app helping breast cancer survivors make informed choices about their breast imaging options. Discover key design principles that can inform our approach to the current pandemic – and future public health issues.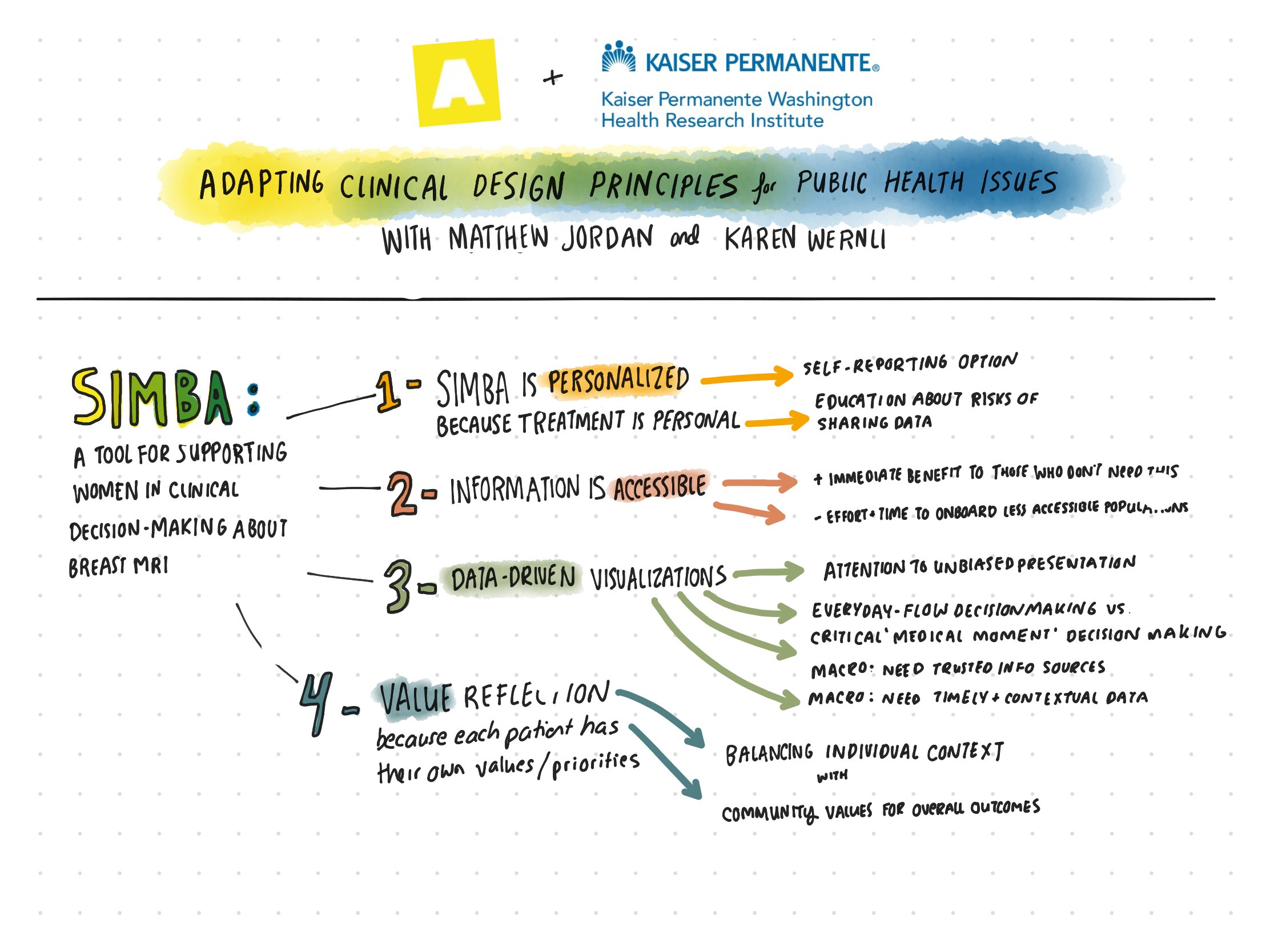 Sketch notes by @_evaschipper