Helping young patients build resilience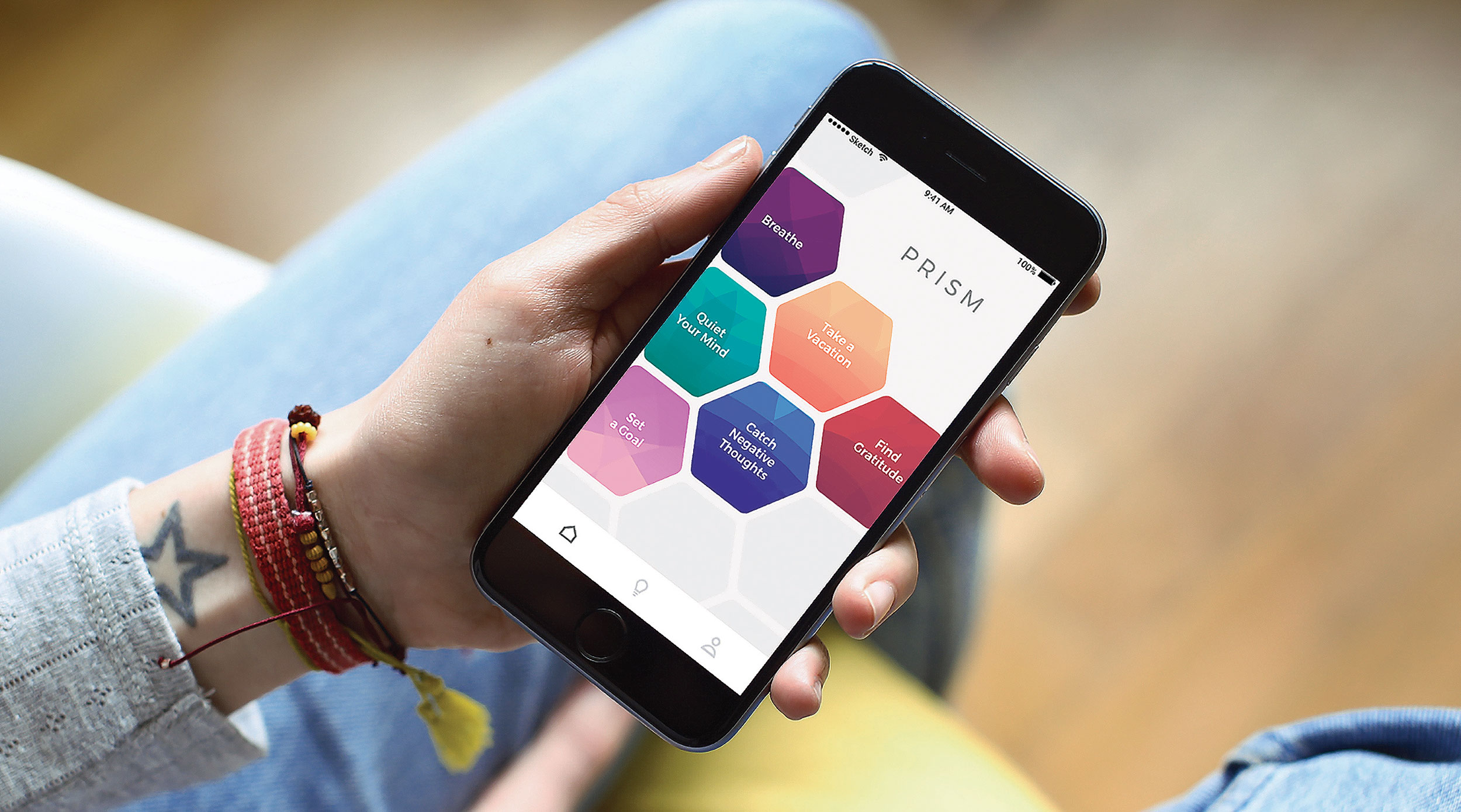 Maintaining hope is crucial to patient care
Most teenagers and young adults worry about finishing homework, finding the right college or landing that first post-grad gig. But for young people diagnosed with a serious illness like cancer or a chronic condition like Type 1 diabetes, life takes on an entirely new dimension of difficult emotions. The doctors at Seattle Children's Hospital have seen firsthand the toll a serious medical diagnosis can take on the young people they treat, and they know maintaining hope can be crucial to their patient's care. That's why Dr. Abby R. Rosenberg and Dr. Joyce Yi-Frazier developed PRISM, an emotional wellbeing program that helps young patients build resilience and manage stress in the face of serious conditions.
Seattle Children's Hospital is at the forefront of treating the physical and emotional health of patients holistically as well as in harnessing the potential of digital health interventions. When Seattle Children's recognized the potential of PRISM as an app for patients, they turned to Artefact to design a convenient and trustworthy digital version of the PRISM program.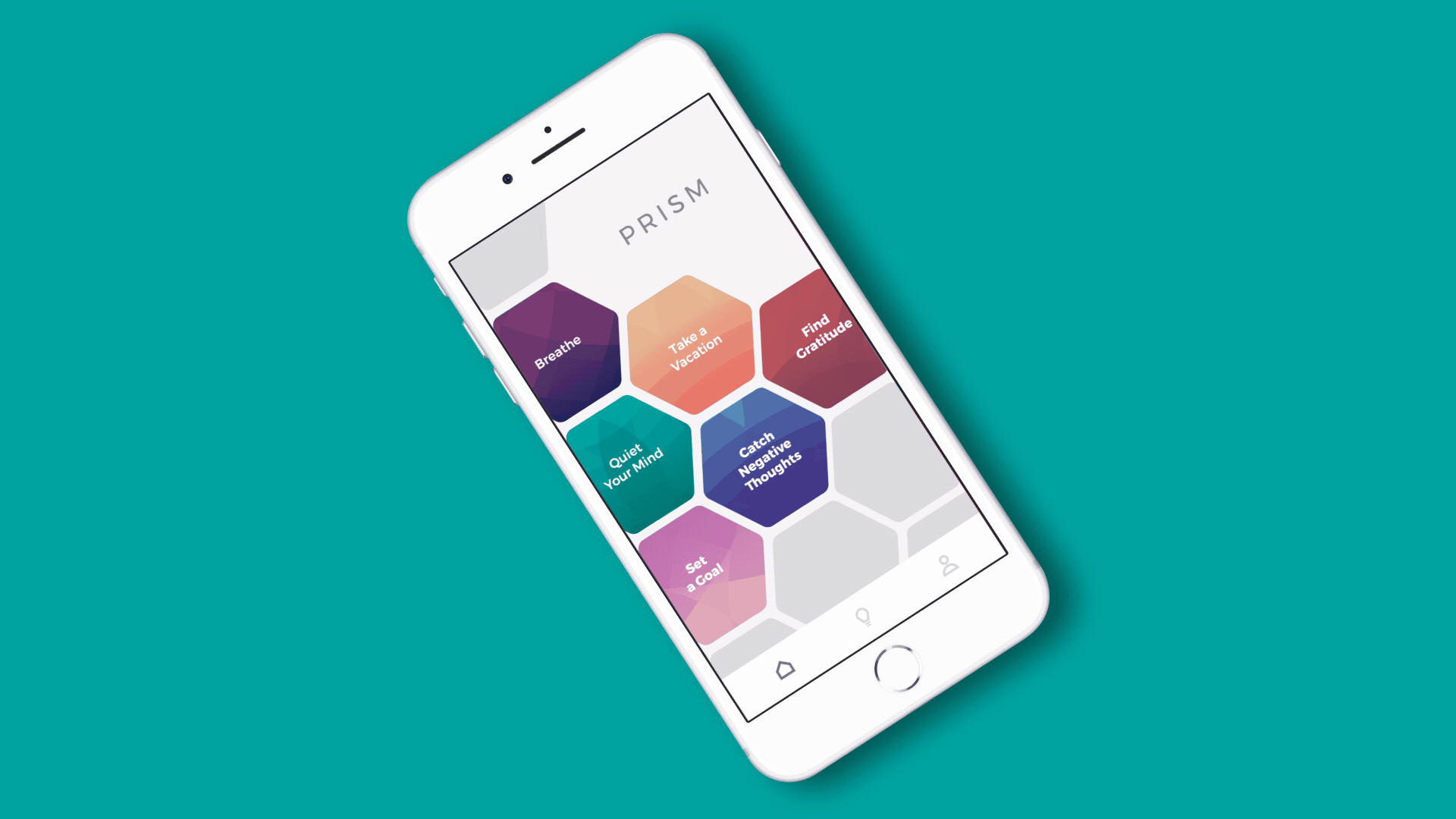 Designing a companion for a difficult journey
Working collaboratively with the Seattle Children's Hospital Digital Health team led by Dr. Wendy Sue Swanson and General UI, we transformed the in-person, all-paper PRISM program into a self-guided experience on the patient's smartphone. The framework for the app was informed by Seattle Children's medical research and expertise in helping young patients develop skills in four areas: stress management and mindfulness, goal setting and problem solving, positive reappraisals, and finding meaning in adversity. The app is a portal into these skills, providing a place where adolescents and young adults can be open and forthright about their stress, worries, hopes and goals as they manage the challenges of serious illness.

An engaging user experience was paramount because the PRISM app is designed for teenagers and young adults and deals with difficult emotions. PRISM welcomes users with thoughtful interactions, a rich tactical and interactive navigation experience, a conversational tone, a youthful aesthetic, and none of the clinical, sterile feel found in many digital health solutions. Because the app allows for the patient to serve as their own facilitator, we designed prompts throughout the experience to inspire self-reflection and the honest expression of emotions, as well as space for patients to reflect on goals and moments of gratitude. Altogether, the PRISM app provides young patients a listening ear and a moment of calm when they need it most.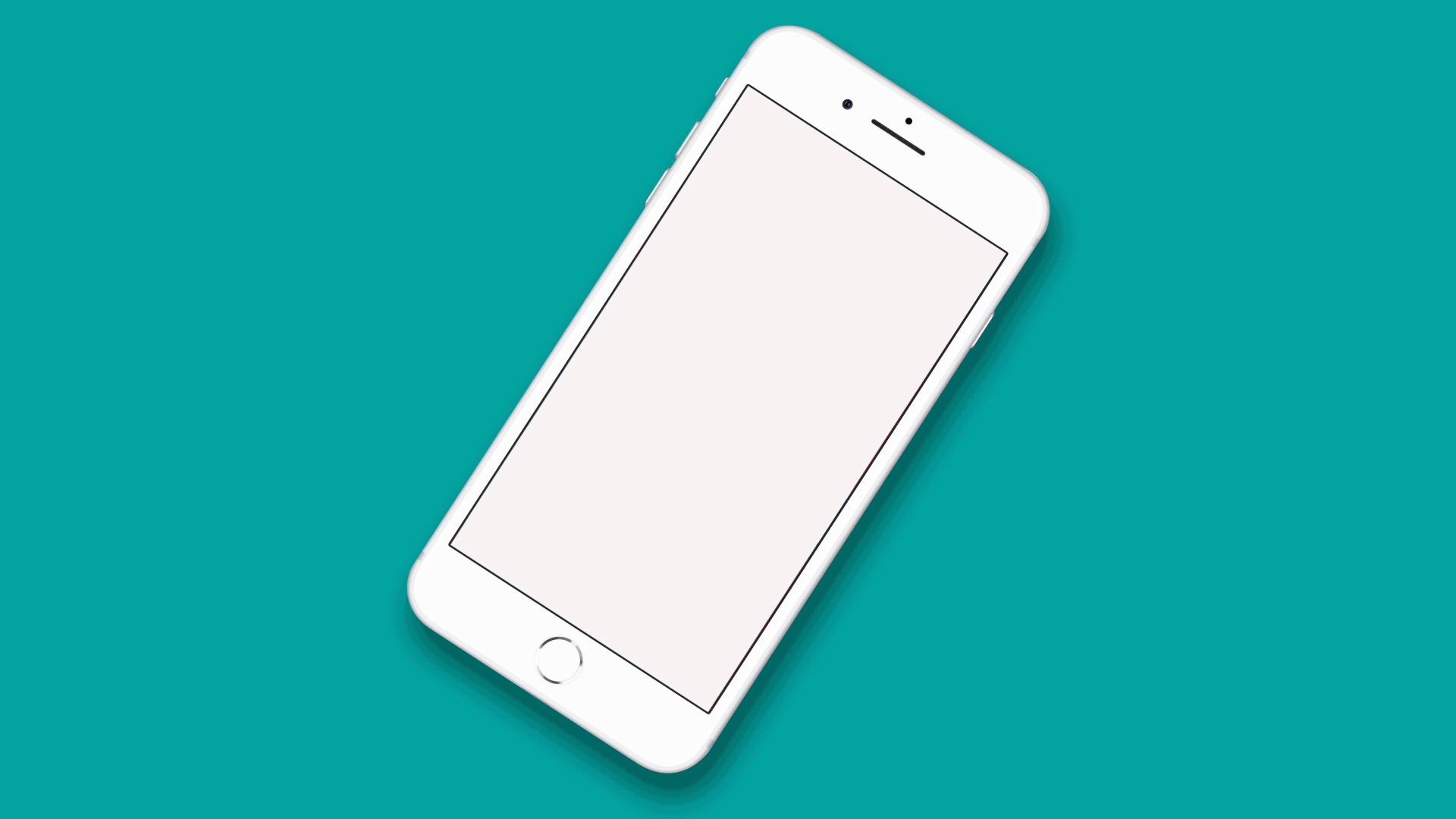 A new frontier in digital health
The PRISM intervention is a powerful example of healthcare viewed not just through a medical and physical lens, but by recognizing the personal and emotional journey of patients. And in app form, PRISM demonstrates the huge potential of digital healthcare solutions, thanks to its scalability, portability, and prospective application across many types of patients and conditions. As Seattle Children's pilots the PRISM app, we remain inspired by the incredible work of all the practitioners and patients who made PRISM a reality with their perseverance, optimism and hope.
"With Artefact's elite design skills, General UI's architecture and Dr. Rosenberg's fastidious research, we have a marriage of unique skills that allow us to leverage the PRISM program to reduce suffering not just here in Seattle but for teens and families experiencing stress and illness elsewhere, too. The partnership affords us a chance to reduce suffering at scale and we're thankful to begin the work and iteration process to understand how to support even more children and their families."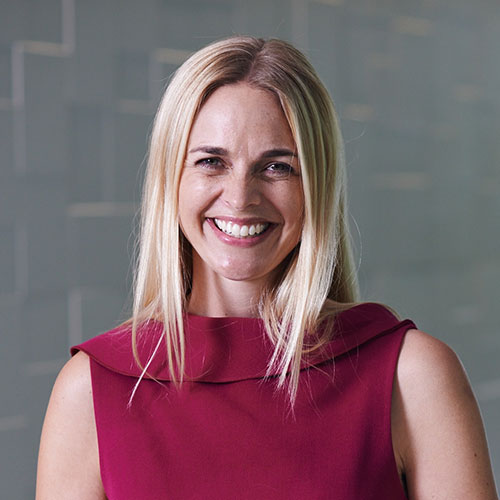 What we delivered
+ Generative research
+ Concept envisioning
+ Strategic assessment
+ Experience design
PRISM in the news
Magic Leap One Creator Edition