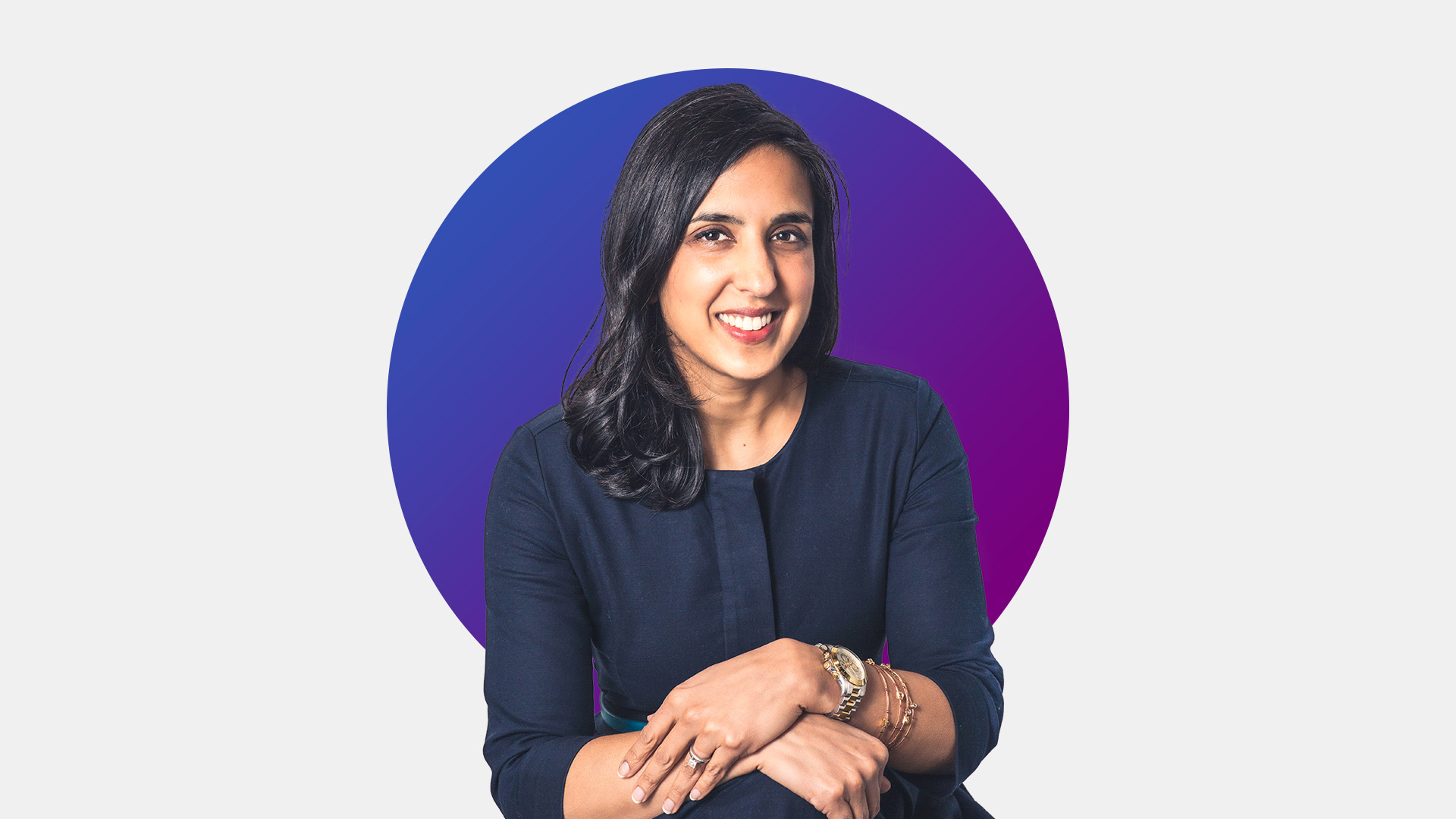 Neeti Sanyal
With more than 15 years of experience in product design, development, and commercialization, Neeti is an Executive Creative Director at Artefact, investigating the business factors and market conditions that make innovation possible. Here she analyzes why some products take off and others peter out, what methods and processes result in products so meaningful that we couldn't imagine living without them, and how we can harness these abilities to change our lives for the better.

Neeti has led a wide range of projects for clients such as Samsung, the Gates Foundation, Eli Lilly, and Hyundai to envision how emerging technology can create new and exciting forms of value. Before Artefact, Neeti worked at PATH, a global health organization where she developed go-to-market strategies for several medical technologies for communities in China, Brazil, India, and South Africa and was an analyst at Goldman Sachs. 

A business nerd to the very core, Neeti habitually uses Excel to keep her organized, a skill she picked up while earning her MBA from the Wharton School of Business. When she's not looking at a spreadsheet, you can likely find Neeti in the kitchen experimenting with a new farm-to-fork project like making jam or kale smoothies.
Neeti's work