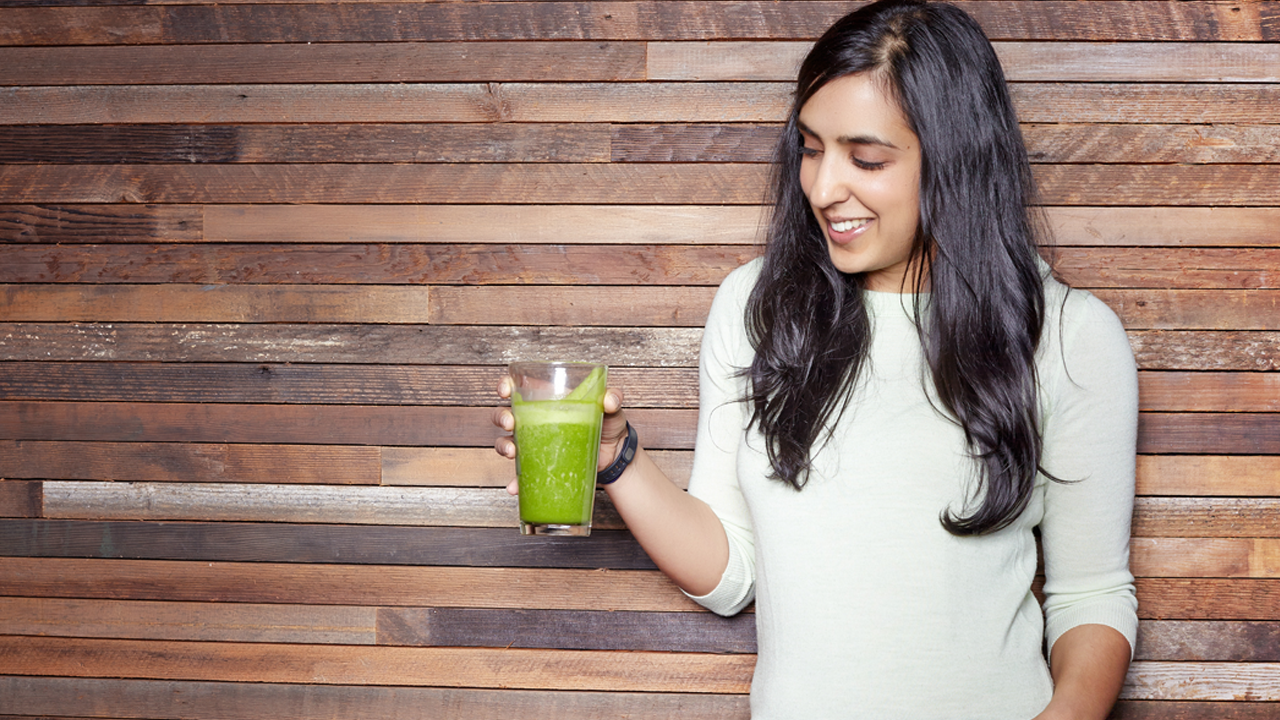 Neeti Sanyal
With more than 10 years of experience in product development and commercialization, finance, and industry research, Neeti is a business strategist at Artefact, investigating the factors and conditions that make innovation possible. Here she analyzes why some companies continue to innovate while others stagnate, what elements of a company's people, culture, and operations create products so meaningful that we couldn't imagine living without them, and how we can harness this ability to change our lives for the better.
Neeti has worked in both the private and non-profit sectors. As an analyst at Goldman Sachs, she executed complex financial transactions for hedge funds and pension funds seeking financial return. Following her days on the trading floor, she aspired to more deeply understand how people, businesses and institutions succeed beyond profitability. This led Neeti to global health organization PATH, where she developed business strategies for several life-saving technologies for low-resource communities in China, Brazil, India, and South Africa.
A nerd to the very core, Neeti habitually uses Excel to keep her organized, a skill she picked up while earning her MBA from the Wharton School of Business. When she's not looking at a spreadsheet, you can likely find Neeti in the kitchen experimenting with a new farm-to-fork project like making jam or kale smoothies.
Neeti's work