Gen Z and their demands for the digital future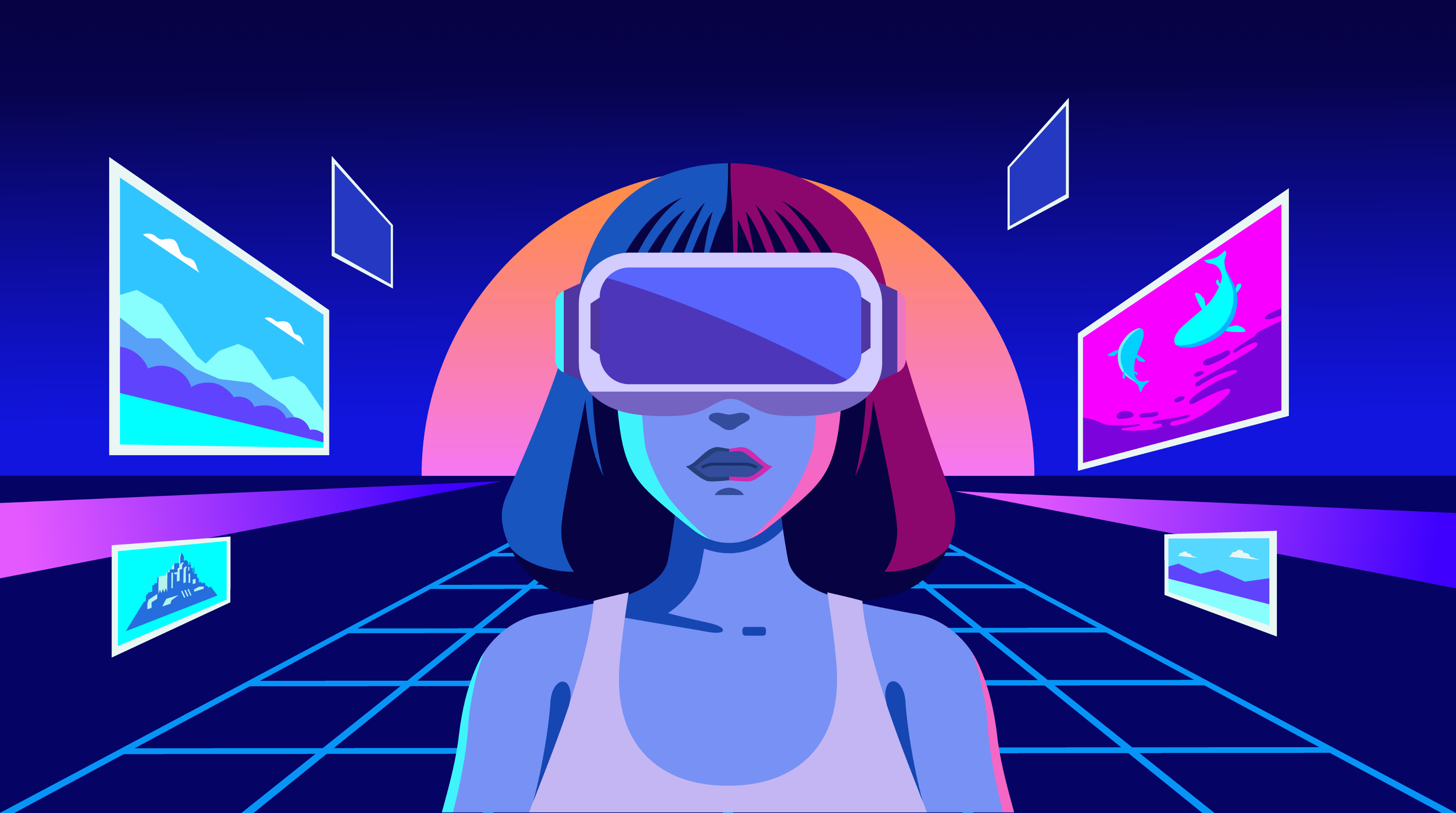 Partnership Highlight
This year, Artefact had two opportunities to partner with mission-driven organizations to understand young people's relationship with digital technology and how they can support their efforts to shape a better future. In celebration of those partnerships with Omidyar Network and Hopelab, we highlight our approach to centering young people's perspectives as we implemented our research and structured our recommendations.
"Our partnership with Artefact has helped us clarify how we can take action and support youth who are creating opportunities for inclusion and well-being in the next digital era. We appreciate the team's depth of research, and their responsiveness to emergent opportunities in the work."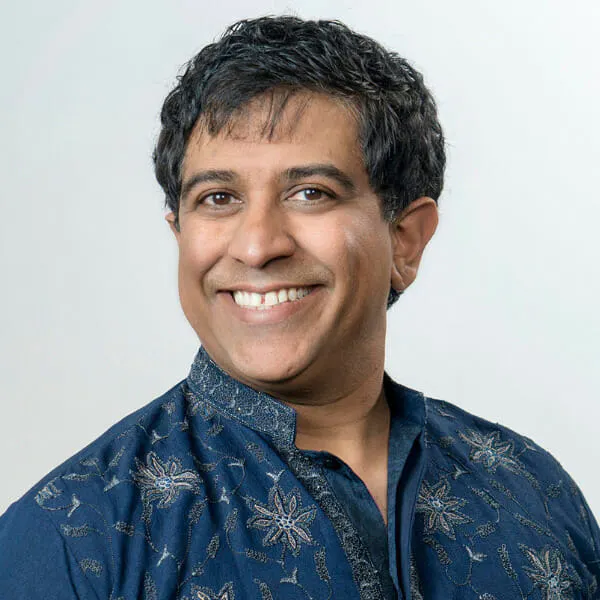 Young people and the hope for a new digital future
Youth are growing up in a vast digital system with a level of complexity that we haven't seen before. Many features on today's major tech platforms keep youth online by design, depleting their energy and consuming their attention. Combined with the short life cycle of pop culture and the fear of missing out, young people – especially Gen Z – are aggressively pulled online, affecting their productivity, mental health, and overall wellness. These effects will likely persist with emerging technologies such as the metaverse and web3. Still, young people are capitalizing on this 'new tech' to have a role in shaping a more accountable, equitable, and inclusive internet for themselves and future generations.
An inclusive, systems approach to understanding youth beliefs and behaviors
Omidyar Network and Hopelab each needed actionable insights to develop a holistic strategy and prioritize actions aimed at influencing and activating technology as a force for good in supporting young people. However, the focus of each organization's effort was slightly different. Omidyar Network focused on identifying the core issues that animate digital native activism and organizing as it relates to technology. These issues ranged from digital rights to social justice to tech worker activism. In contrast, Hopelab concentrated on understanding how emerging technologies can uplift or detract from youth mental health and well-being.
Throughout each project, we took inspiration from well-established fields such as inclusive design and human-centered design, incorporating equitable methods affording continuous participation for internal and external stakeholders.
Participatory methods to engage internal and external stakeholders included:
Using simple tools like Dovetail to convey research insights and allow stakeholders to view secondary research and highlight reels of key topics discussed during 1:1 interviews
Hosting multiple workshops to review research insights, co-create opportunity areas, and develop critical actions
Hosting office hours for youth and key internal stakeholders to give feedback, check assumptions, and develop actionable priorities
Sharing research insights and project outcomes with internal and external stakeholders to keep participants informed, give transparency to our processes, and solicit feedback to ensure data points were representative of their voices
In addition, we took a systems approach in selecting research participants to holistically understand how youth are affected by the internet and what they are doing to take control of their future. This approach helped us understand the nuances and complexity of this problem space through various perspectives.
An overview of who we spoke to:
BIPOC + Youth Digital Creators
Digital Rights Youth Activists
Mental Health Product Innovators
Psychology + Digital Technology Academics
Data & Security Researchers
Youth Mental Health Experts
Engaging diverse youth perspectives
Whether engaging digital natives to comment on our preliminary research insights or inviting them to attend key workshops and presentations, we continuously sought to ensure youth voices remained centered. Why? Because of their diverse lived experiences growing up digital and their drive to design, create, and advocate for what they want to see in the world.
Our approach to centering young people's lived experiences online included the following methods:
Conducting outreach on popular web2 platforms (e.g., Twitter, Instagram, TikTok) where digital natives are active and currently participating in conversations around technology
Bringing in youth advisors as co-researchers to help shape insights and outcomes
Creating video highlight reels with direct quotes from youth participants to better represent their words and attitudes in our research
Developing youth-centered design principles taken directly from one-on-one and group discussions to guide future action
Developing youth-centered areas of focus that steered strategies toward the issues that matter most to GenZ
Supporting young people in their pursuit of better digital futures
The landscape of digital experiences and emerging technology is rapidly changing, allowing youth to shape the development of these technologies before they are entrenched. And young people are activated, ready, and willing to be the catalysts for change. They need a platform to be heard and supported that amplifies their needs and values. We are excited about Omidyar Network and Hopelab's work to provide young people with this platform and support. Putting youth at the center is critical if we want the internet of tomorrow to be a place where future generations can thrive.
Want to learn more?
To learn more about the Omidyar Network project, check out the case study: A Youth-Led Agenda for the Responsible Tech Movement.
To learn about the insights and outcomes from the Hopelab project, attend a talk by Neeti Sanyal, Artefact's Executive Creative Director, at the HLTH 2022 Conference Gen Z & Web3: How a Mental Health Crisis among Digital Natives is Shaping Our Virtual Future. This panel discussion is scheduled for Tuesday, November 15th, 4:20 PM—4:55 PM PST.