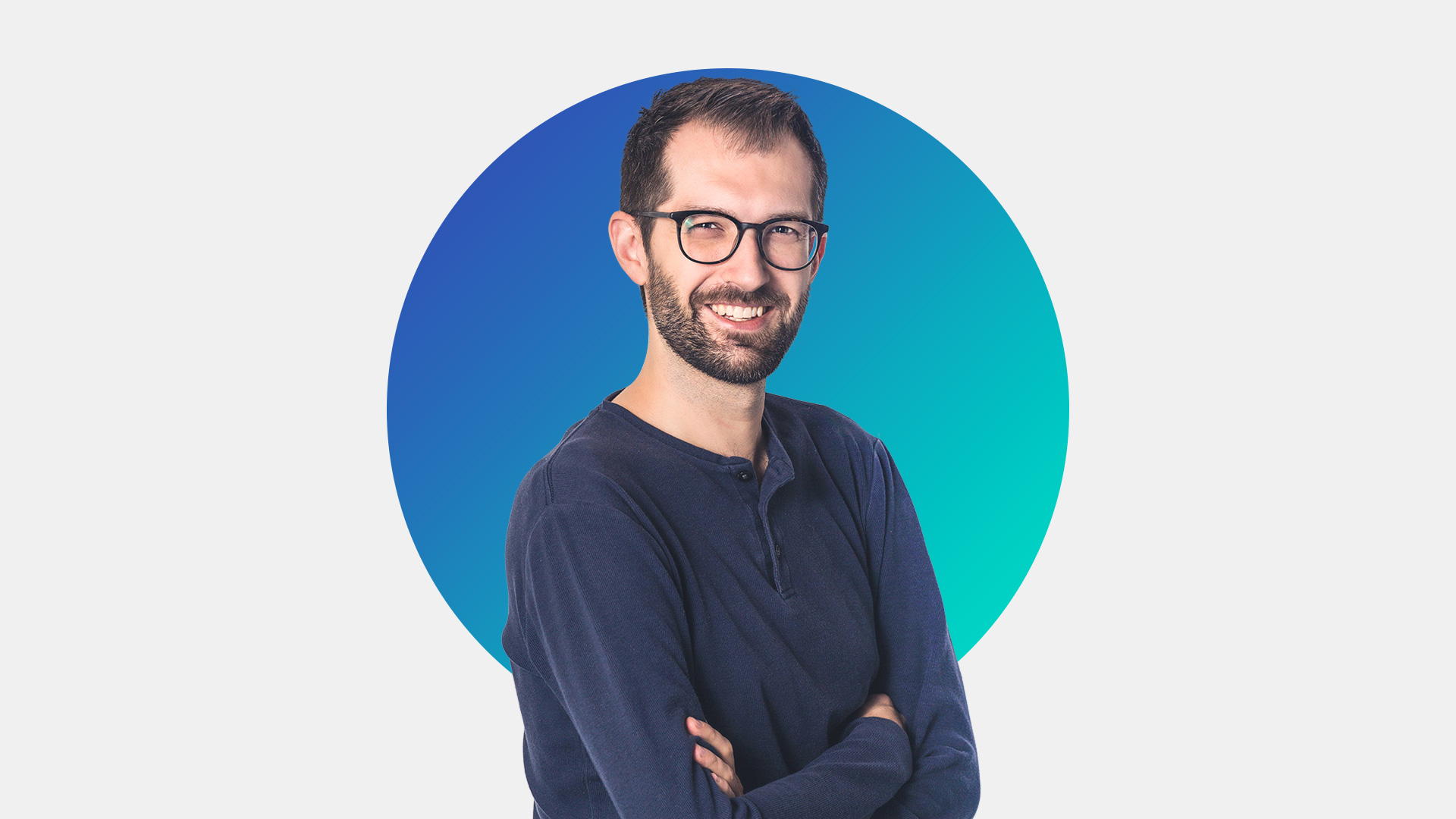 Jeff Turkelson
How might the self-driving car change family dynamics? What might retirement for Gen Y look like, given a techno-social affinity? Why are some people willing to pay more for a virtual teddy bear than a real one?
Jeff is a design researcher who loves to ask, contemplate, and debate such questions. His passion lies in examining the interplay between technology and culture across industries, including consumer technology, healthcare, education, and automotive.
Prior to joining Artefact, Jeff completed his master's in design at the Institute of Design at IIT in Chicago, where he also served as co-editor of The New Idiom, a student publication on issues of design and culture. Jeff received a Bachelor of Science in Industrial Design from Ohio State University.
Though he spends more time in Excel than Rhino these days, Jeff's extracurriculars are wholly creative pursuits. Aside from the requisite Lego affinity, you can find Jeff at life drawing sessions, facilitating tabletop adventures, and screen-printing labels for homemade jam.
Jeff's work