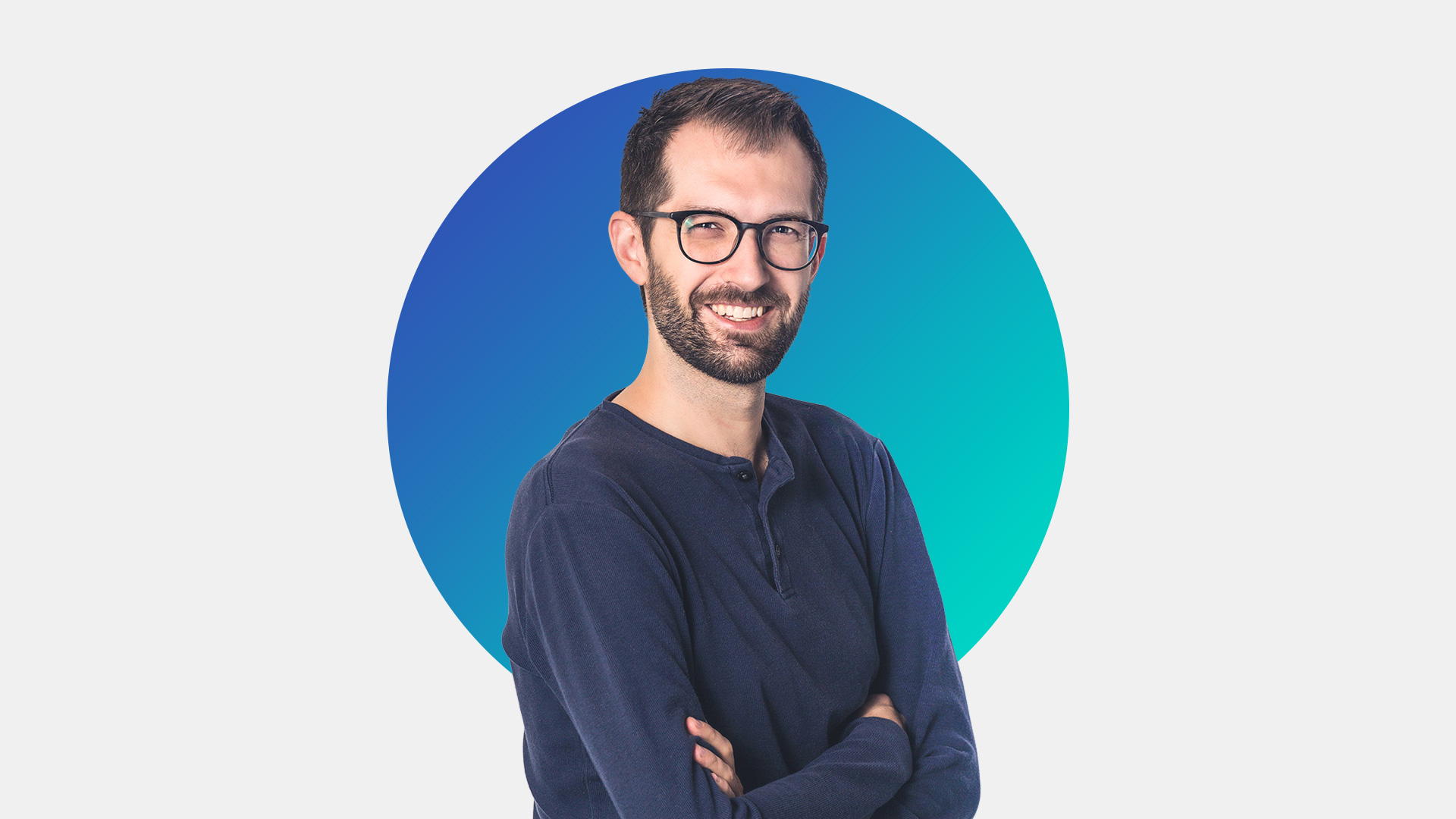 Jeff Turkelson
Notable Clients: Eli Lilly, Microsoft, Oculus, City of Seattle
Skills + Interest Areas: qualitative research, design strategy, emerging technology
Favorite Design Resource: Miro
As a Strategy Director, Jeff helps clients facilitate cross-disciplinary collaboration, identify trends and insights, and create user-facing solutions that make a positive impact. With an aptitude for research, strategy, and envisioning applications for emerging technology, Jeff enjoys examining the interplay between technology and culture.
Jeff is passionate about design's ability to change mindsets at an organizational and industry level. Some of his favorite work includes leading a research project to inform more equitable and inclusive digital health opportunities for people managing obesity.
Prior to joining Artefact, Jeff completed his master's in design at the Institute of Design at IIT in Chicago, where he also served as co-editor of The New Idiom, a student publication on issues of design and culture. Jeff received a Bachelor of Science in Industrial Design from Ohio State University.
Outside of work, Jeff enjoys tabletop gaming, hiking, and most other PNW clichés.
Jeff's work