Helping teachers empower students in the classroom and beyond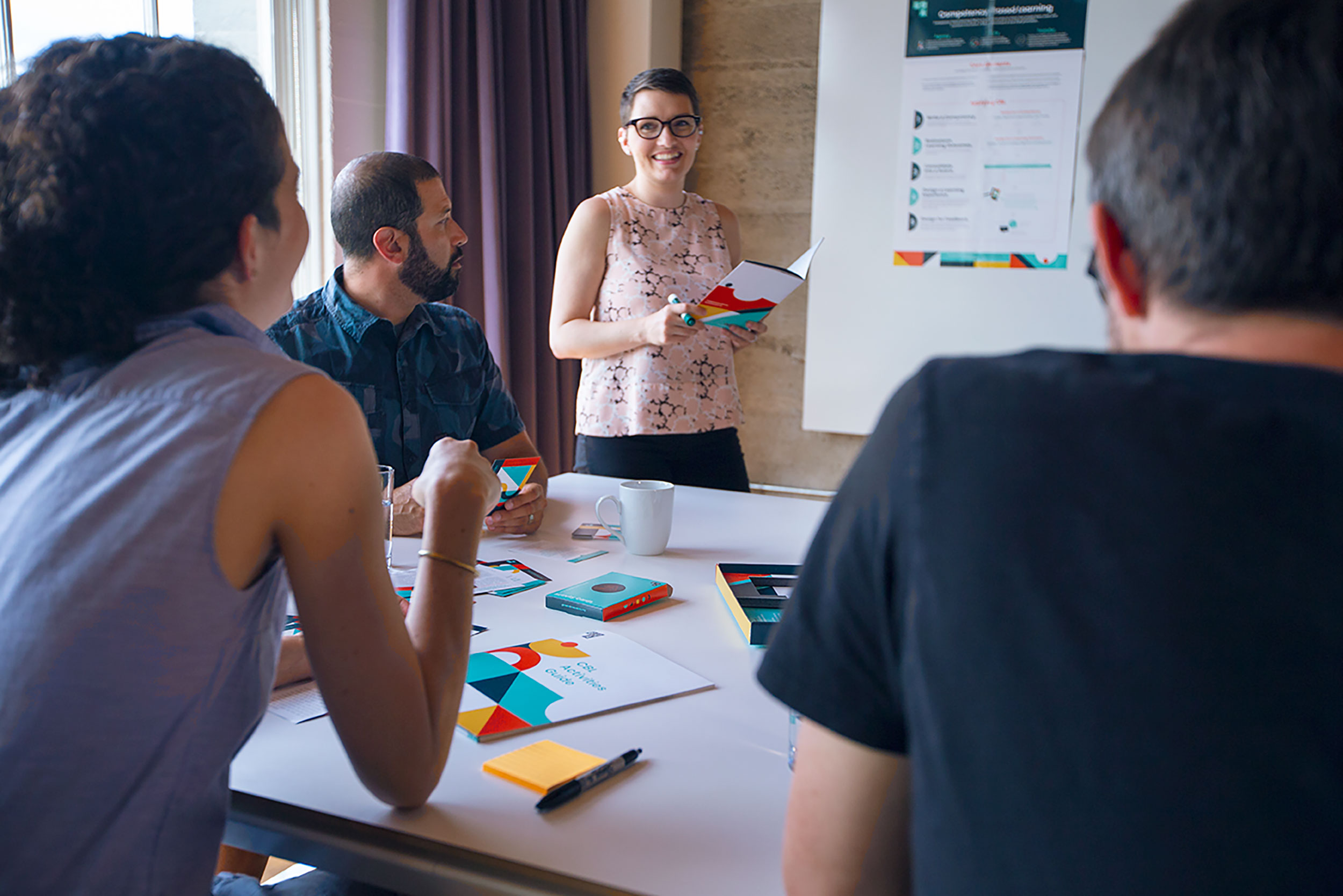 Inspiring educators to reimagine how students learn
For classrooms on the cutting edge, gone are the days of rote memorization and time-based instruction. The world of education is evolving. Today's teachers are looking for student-centered methods that empower young people with the skills to become the next generation of problem solvers.
Global Online Academy (GOA) is a non-profit organization that equips educators with tools to help students face an ever-changing world. Their approach? Competency-based learning (CBL): a teaching method that mirrors how people learn, work, and succeed in the real world. Rather than evaluate students based on seat time or standardized tests, students are challenged to master specific skills, or competencies, in a flexible, personalized way.
GOA came to Artefact with an idea for a collaborative toolkit that teaches educators how to implement CBL in their schools and classrooms. We worked together to concept, research, and prototype a family of resources that articulate what CBL is, why it matters, and how to use it. The result is an engaging, tactile toolkit perfect for teams.
"I felt very taken care of and truly felt that Artefact was my partner in this work. We needed not just a design partner but a thought partner. That's what you've been to us."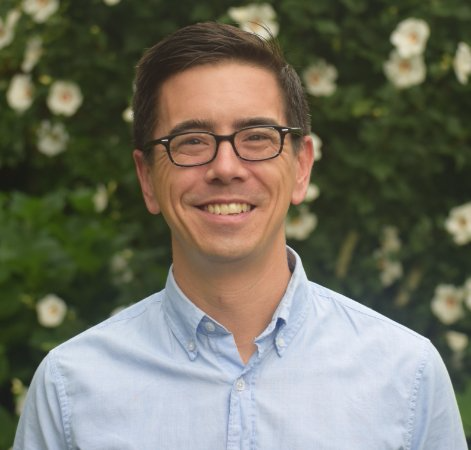 Beyond the box:
Defining the CBL offering

CBL is built on a wealth of educational theory and philosophy. Our first step was to define and clarify GOA's CBL offering from this body of ideas. What would teachers learn from the toolkit and how would they use it in the classroom?

We worked with GOA to distill CBL to its core principles and surfaced practical tools teachers can use to apply CBL in their schools. The final toolkit contains an explanatory handbook, an activities guide, a set of interactive reflection and experience cards; and a community poster.

The CBL toolkit is both a straightforward guide for educators new to CBL, as well as a standard set of materials that creates a shared understanding of the methodology across not only departments within a school, but also schools within a nationwide community of CBL practitioners.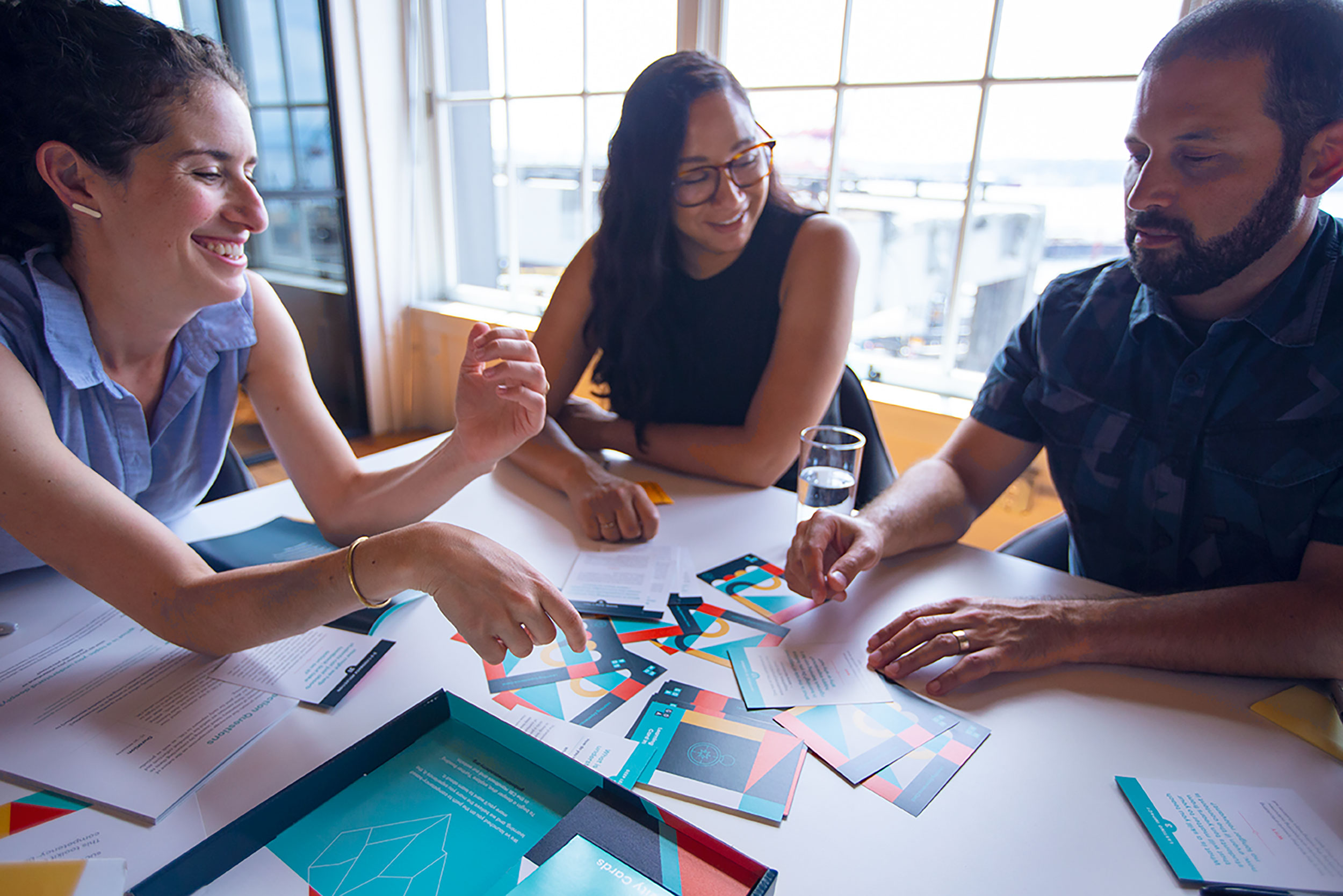 Collaboration is the heart of the toolkit

We envisioned the toolkit experience through both the eyes of educators discovering CBL and GOA's expert CBL workshop facilitators.

The gamified arrangement with a playful yet professional visual direction encourages engagement and interaction between teachers. Clear wayfinding helps educators navigate the materials in sequence – first understanding the theory behind CBL in the explanatory handbook, before moving on to activities and actionable plans.

We put educators first throughout the ideation and design process, helping them understand the "nuts and bolts" process of applying CBL in the classroom – from how to write a competency to designing a learning experience and measuring its outcomes. Our team interviewed teachers across the country and workshopped the toolkit prototype at GOA's annual conference to ensure their feedback was incorporated into the design iterations.



Designed to inspire and engage

An activities guide gives teachers step-by-step guidance on lesson planning around CBL. The interactive exercises help educators work together to brainstorm ideas and think about how to introduce and apply CBL to their particular school or classroom. For added inspiration, a set of reflection and experience cards offer prompts and practical ideas to provoke thought and group discussion.
Empowering students to succeed in the real world
Through its student programs, professional learning partnerships, and educator courses, GOA aims to build a community of engaged educators dedicated to improving the future of education, one student at a time.
What we delivered
+ Generative research
+ Foresight
+ Concept envisioning
+ Experience design
+ Capacity building