Postcards from the field:
3 Principles for effective design research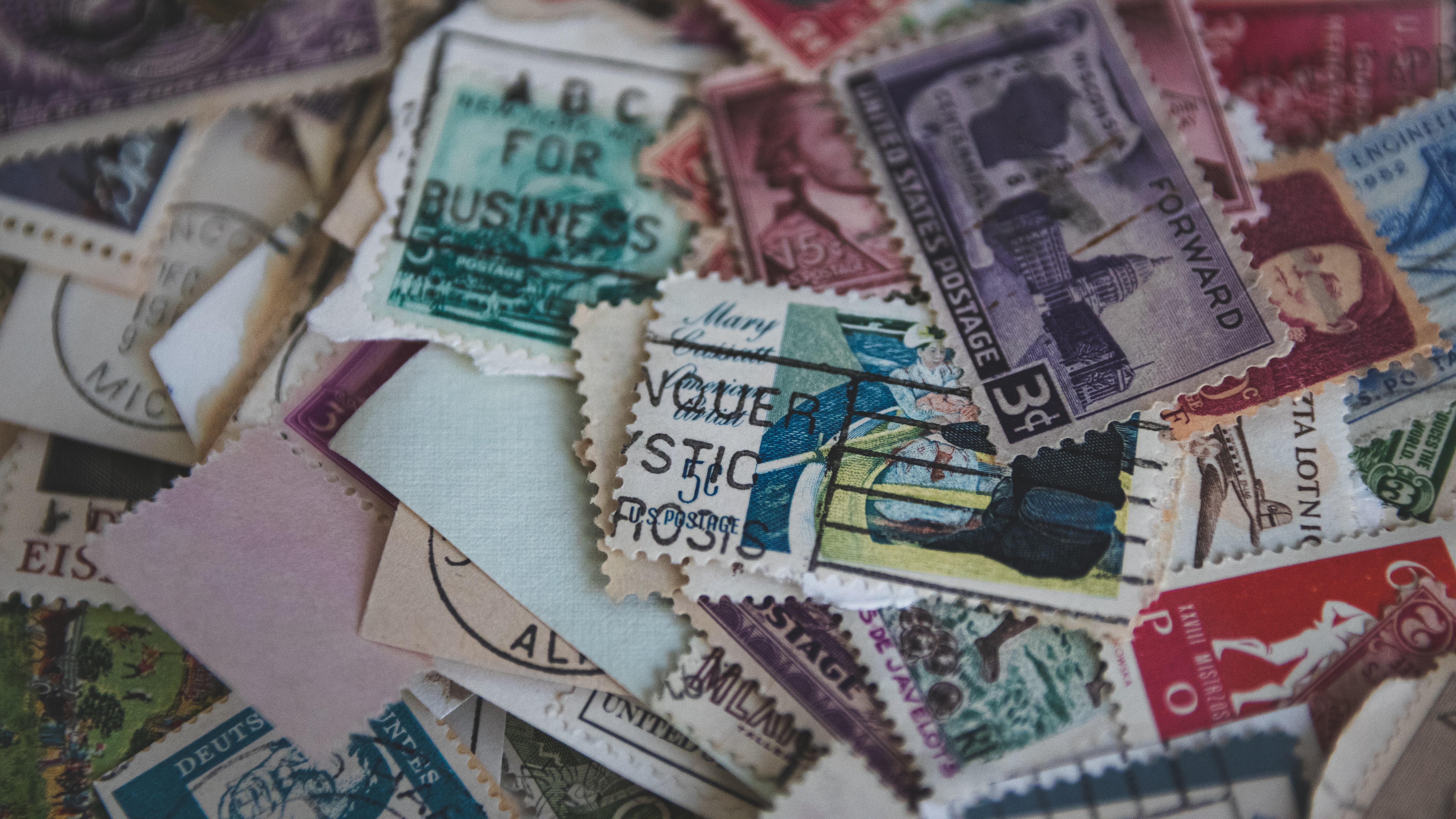 A design solution is only as strong as the research that informs it. Across the wide variety of industries and topics of inquiry we've pursued at Artefact, each research undertaking is important in its own way. Despite different approaches and methods, when we go into the field as designers, there are three principles we follow to get the most out of our research:
Analyze in parallel: Analyze findings as we go to jumpstart analysis after research and be efficient with our time.
Expose and collaborate: Give client partners an opportunity to react to what we're hearing and shape future research sessions.
Focus on delivery: Plan for how to convey findings to design teams and clients in a compelling way.
These principles help us approach each research engagement with a tailored yet efficient approach. Let's look at how they manifest across a diverse range of projects, industries, and research groups.
Understanding users more holistically
Foundational user research typically focuses on either what participants have to say (e.g. interviews) or what they do (e.g. observing a task performed), but in some cases it's necessary to understand both within a limited amount of time.
One way to achieve this is by asking participants to take us on a "narrative tour" of how they engage with the challenge we are tackling: i.e. walk us through their routines while narrating their thoughts, feelings, and rationale.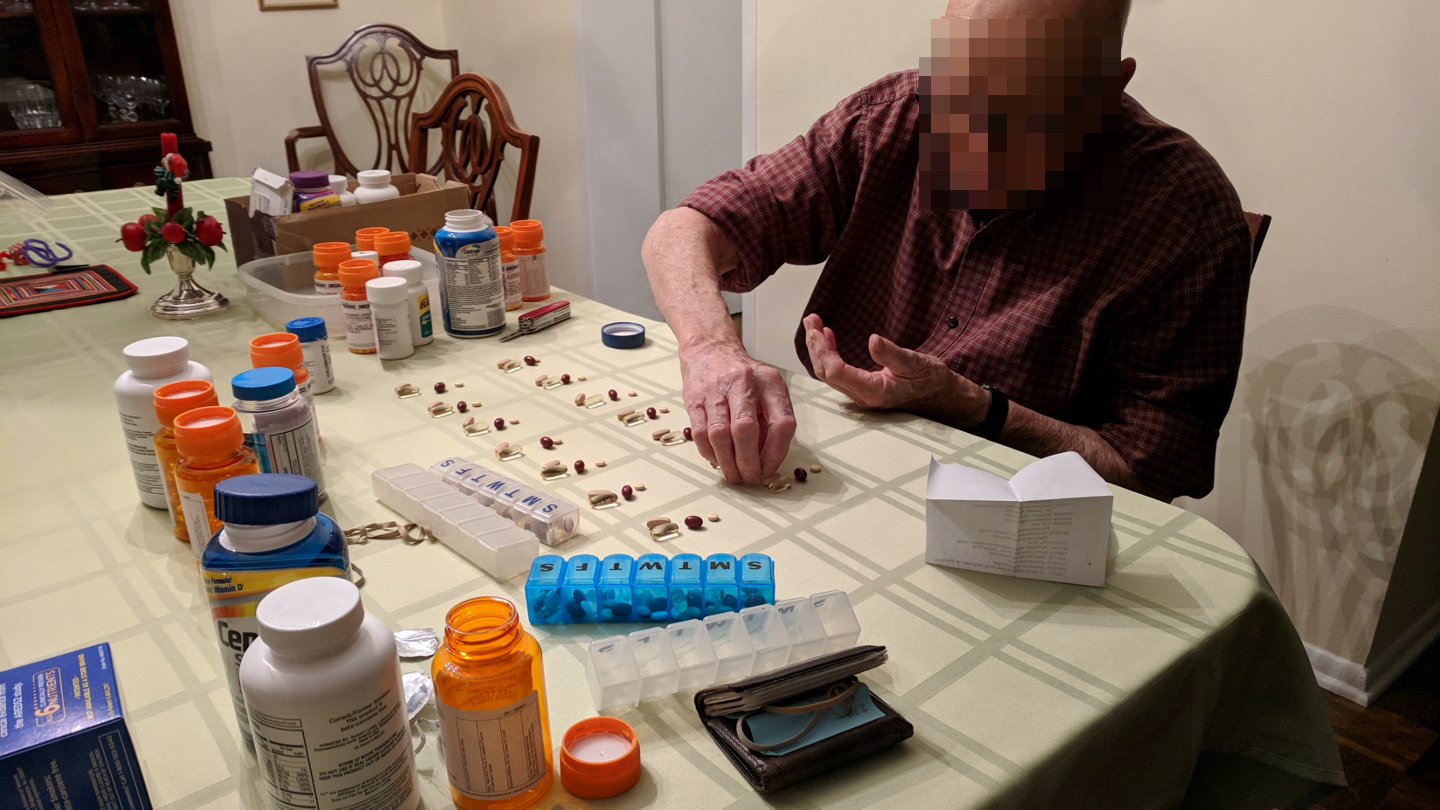 In a project concerning medication management and adherence for people with Parkinson's disease, we joined the gentleman pictured above in his routine of laying out his pills for the week every Sunday night. The behavior reflects a value of wanting to be confident he is doing everything he can to take his medicine, but to not have to think about it all the time during the week. At lunch or dinner, he would just take all the pills from the right box.
We captured highlights from each narrative research session in daily "postcards from the field" that we shared with our client partner. This allowed us to communicate not only the kind of information we were collecting, but the context and real people behind the data. It also provided clients with the opportunity to shape topics or additional questions in future sessions.
Bringing immersive environments to remote teams
User research doesn't just involve people's thoughts and behaviors. Sometimes the environment and the way it shapes behavior is significant to a product's success.
In designing a new projector-based smart home product, we knew it was critical to understand the breadth of home environments in which it might live. Lighting, surface qualities, and sight lines all affect how a projected image appears. More importantly, we sought to understand how future users might change their home to accommodate a projector-based product in light of these factors. We traveled to three different countries to capture a range of home environments and different cultural mindsets around home life that could impact the success of the product.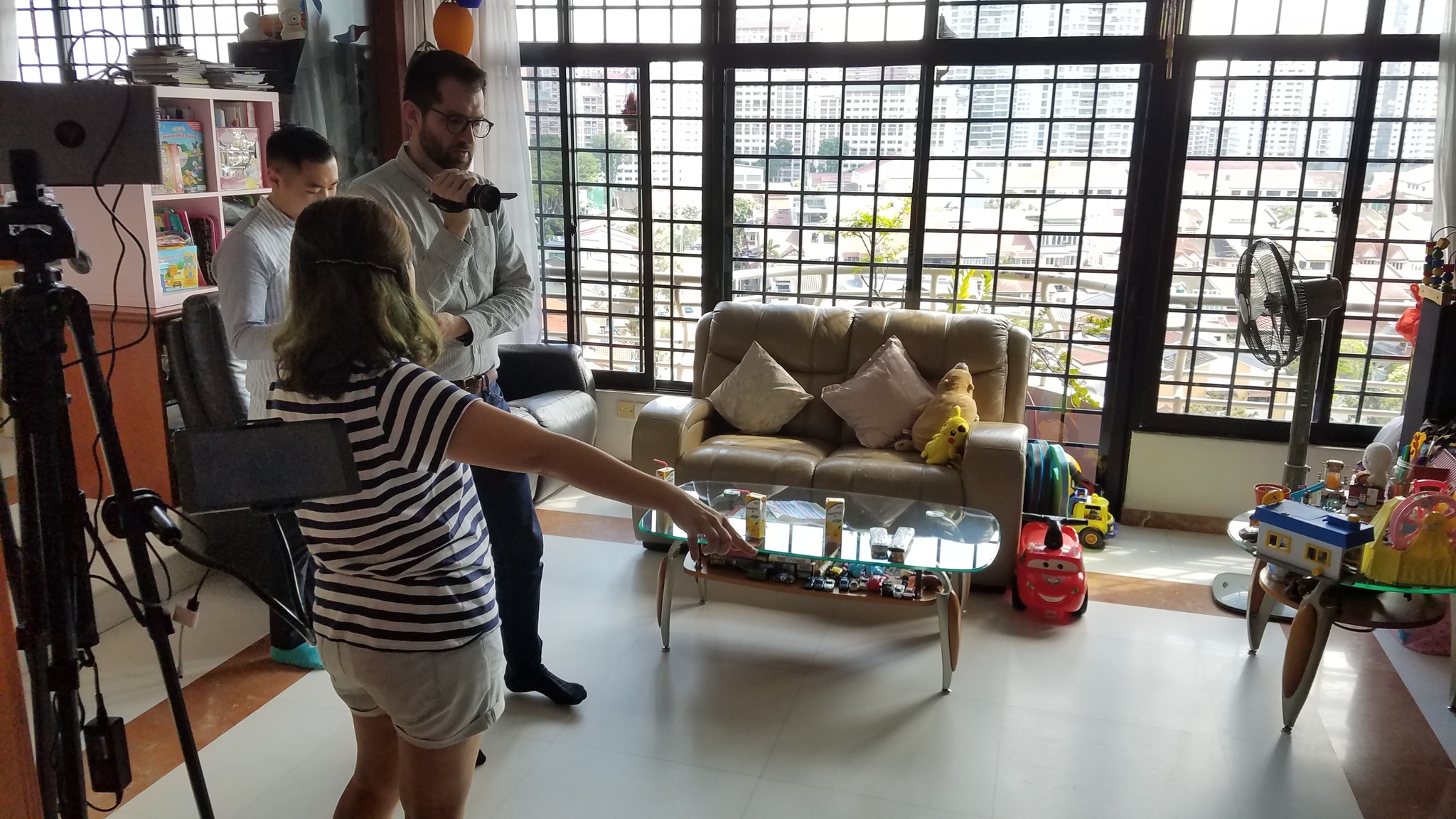 Our client's design team needed to be immersed in these environments and see the ideal experience for themselves, but they couldn't all join us in the field. To bring the experience to them, we captured 360-degree imagery and loaded them into VR headsets for an experience that traditional photos couldn't afford.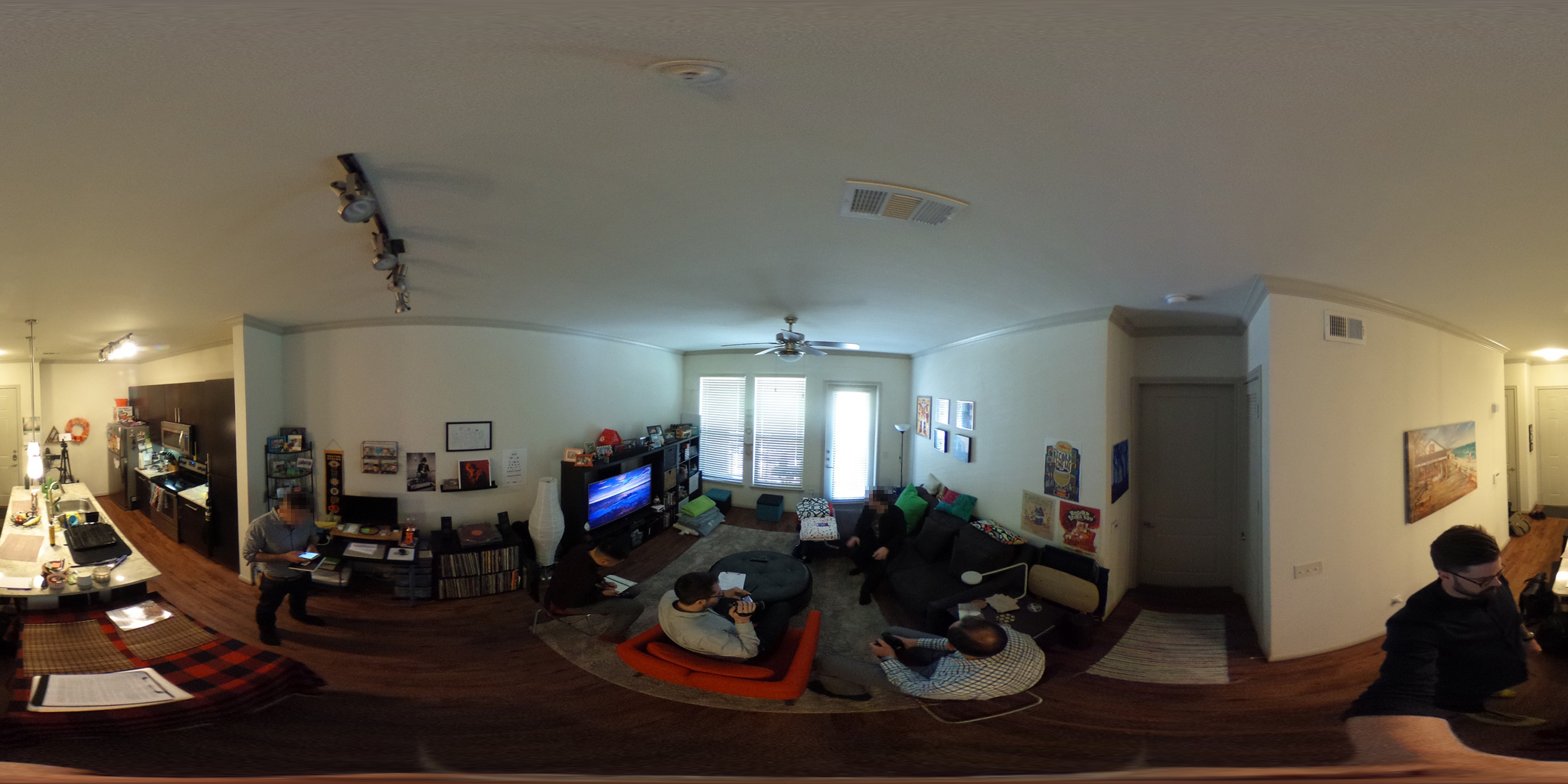 We then mocked up what the ideal product experience might look like in real homes. This illustrated the way people actually engage with the product far better than the idealized staged environment the client had previously been using as a reference point, allowing them to draw better conclusions from our research to inform the product design.
Relating to all stakeholder groups
The user experience on the "back end" of systems used for IT and troubleshooting isn't typically given the same priority as consumer-facing applications, but the impact of the UX is no less significant. 
When an in-flight entertainment (IFE) system goes down and technicians can't fix problems efficiently, flights can depart without resolving the issue, causing challenges for passengers, cabin crew, and an airline's reputation. In our work on a major airline's IFE system, it was essential to understand the technician experience just as much as the passenger's.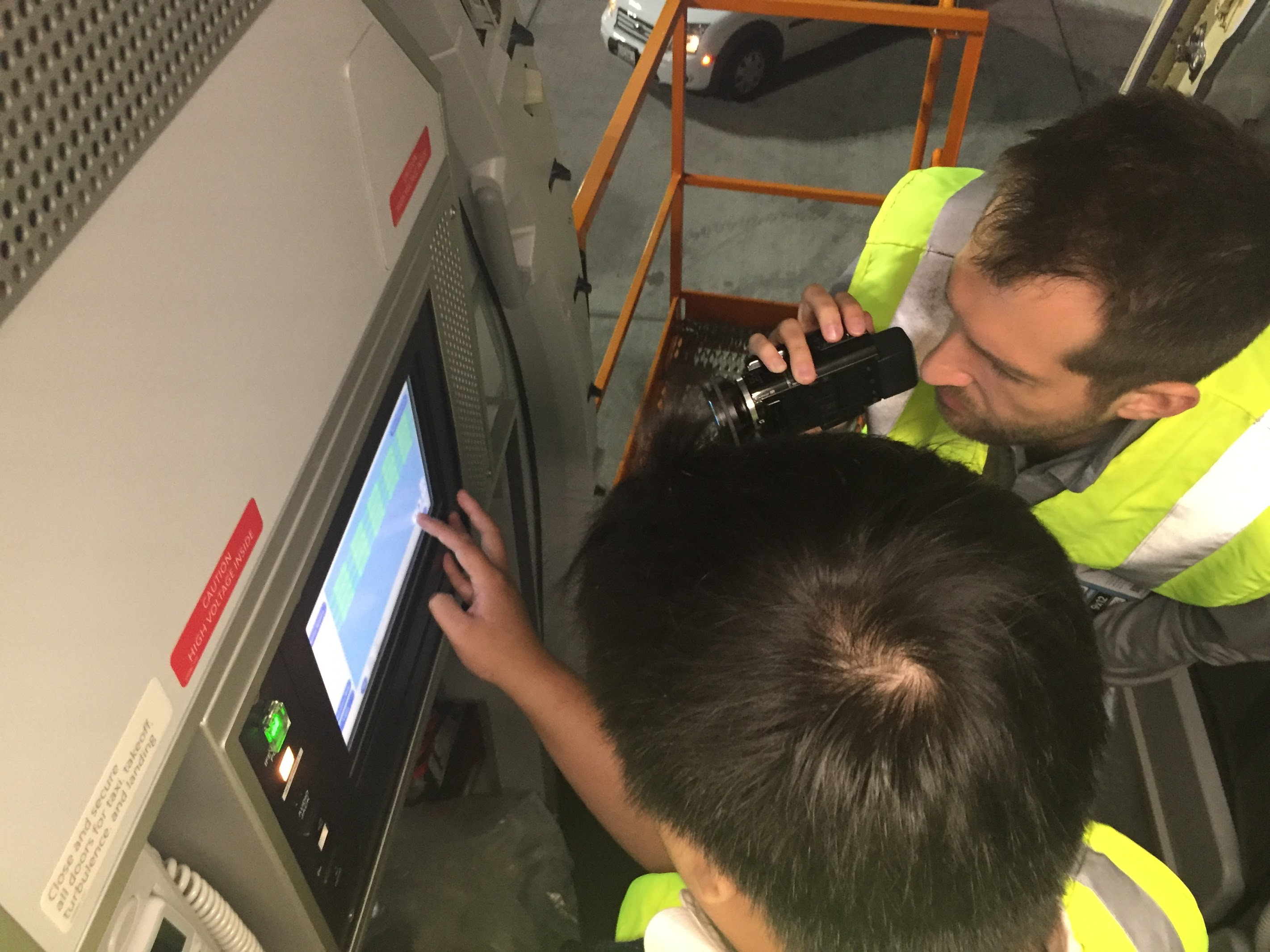 Most IFE maintenance interfaces are designed by and for engineers developing the system in the lab, but maintenance workers on the ground have different goals and operate in a very different environment. 
We observed maintenance technicians repairing IFE systems on airplanes, capturing video that highlighted differences between simulated flows and real-life usage. These video stories from the field convinced the client executive team of the need for a technician-optimized interface by highlighting where and why time was wasted.
Deriving insights beyond the user
User research isn't the singular best way to understand where an industry is heading. Technology, the economy, public policy, and other factors beyond the personal experiences and needs of people shape how an industry could evolve. 
In a project investigating the evolution of mobility, we combined several different research streams to gain a comprehensive picture of what the future might hold. We spoke with "edge" users – those whose behaviors are less common but may be signals of future trends – as well as subject-matter experts and think tanks like the MIT media lab. We then hosted a futurist panel discussion and invited our client to sit in, allowing them the opportunity to engage directly with the assembled experts.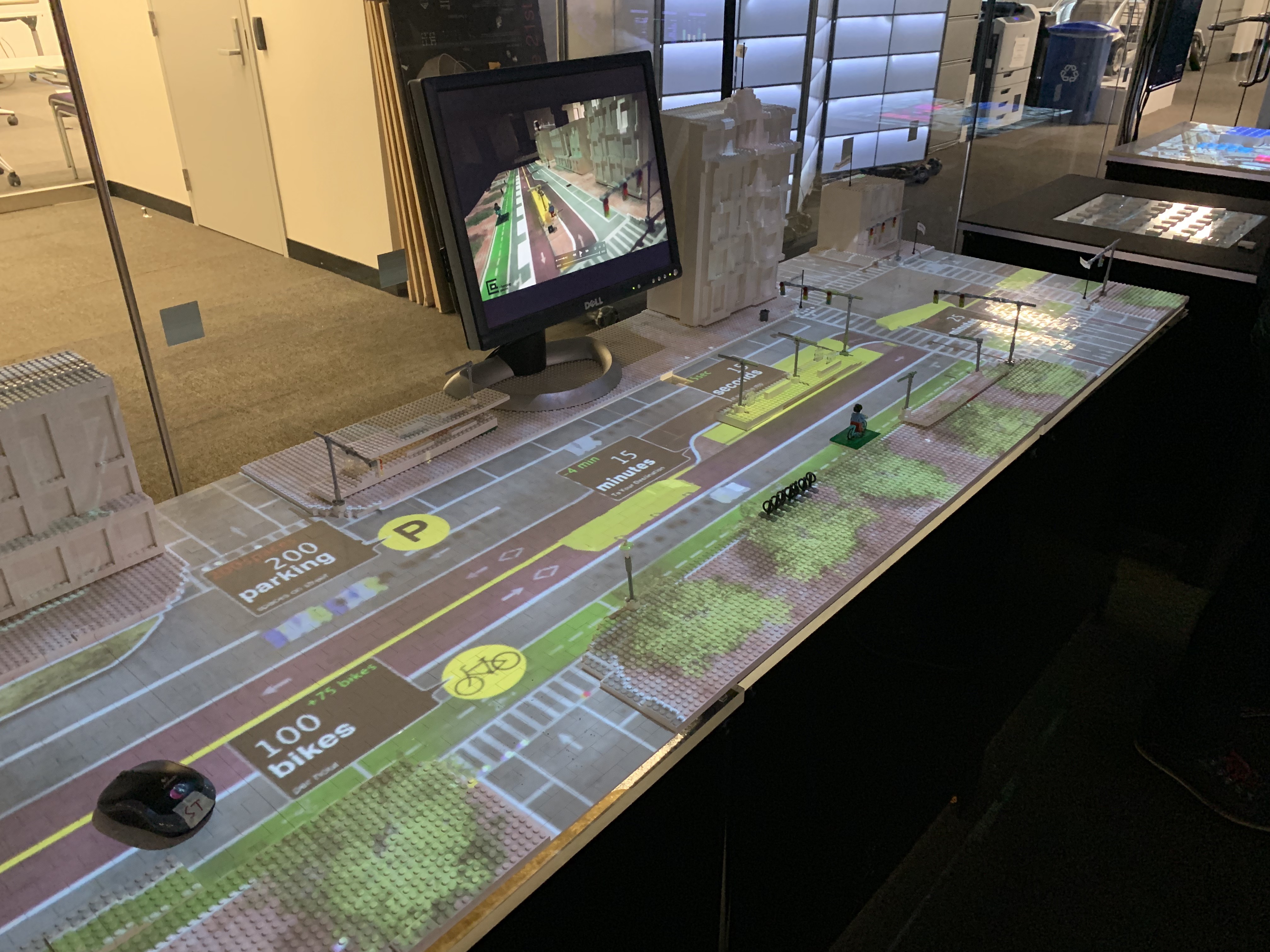 By using these three principles for how to approach research – analyze in parallel, expose and collaborate, and focus on delivery – we are able to deliver actionable insights to our client partners in an efficient and compelling way, while keeping them in the loop as collaborators throughout the process.