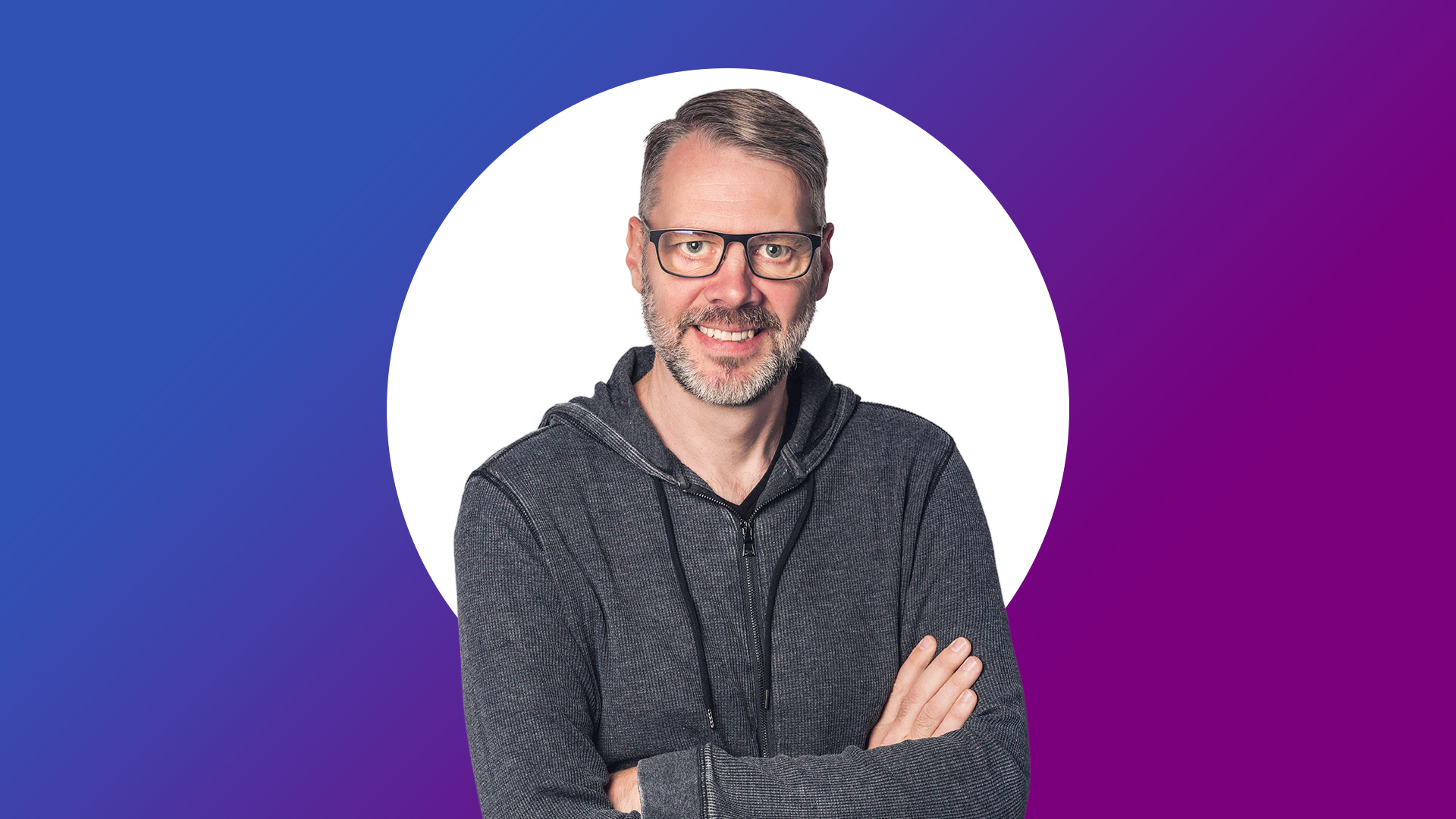 Rob Girling
As co-founder of Artefact, Rob sets the company's strategy and mission: using the power of design to make change and do good. Rob's design career spans some of the leading agencies and design brands in the world, including Apple, Microsoft, IDEO and Sony.
Rob obtained his Masters degree in Interaction Design from the Royal College of Art in London, graduating with distinction. His career started at Apple after winning the 1991 and 1992, Apple Student Interface Design Competition for concepts around mobile and personal computing.  Rob then spent 10 years at Microsoft, obtaining several patents and making significant innovative contributions to Microsoft Office and Microsoft Games, eventually becoming Design Manager for the user interface, brand, and user experience of Windows XP. Prior to co-founding Artefact, Rob worked for Sony Computer Entertainment of America as the Lead Game Designer for the MAG (A PS3 action game).
Rob is a recognized thought leader who has shared his point of view on responsible design at conferences around the world, including SxSW, IxDA, World Forum for Democracy, DMI Design Leadership Conference, and more. He is a regular contributor for Forbes on design and manufacturing.
Rob's work