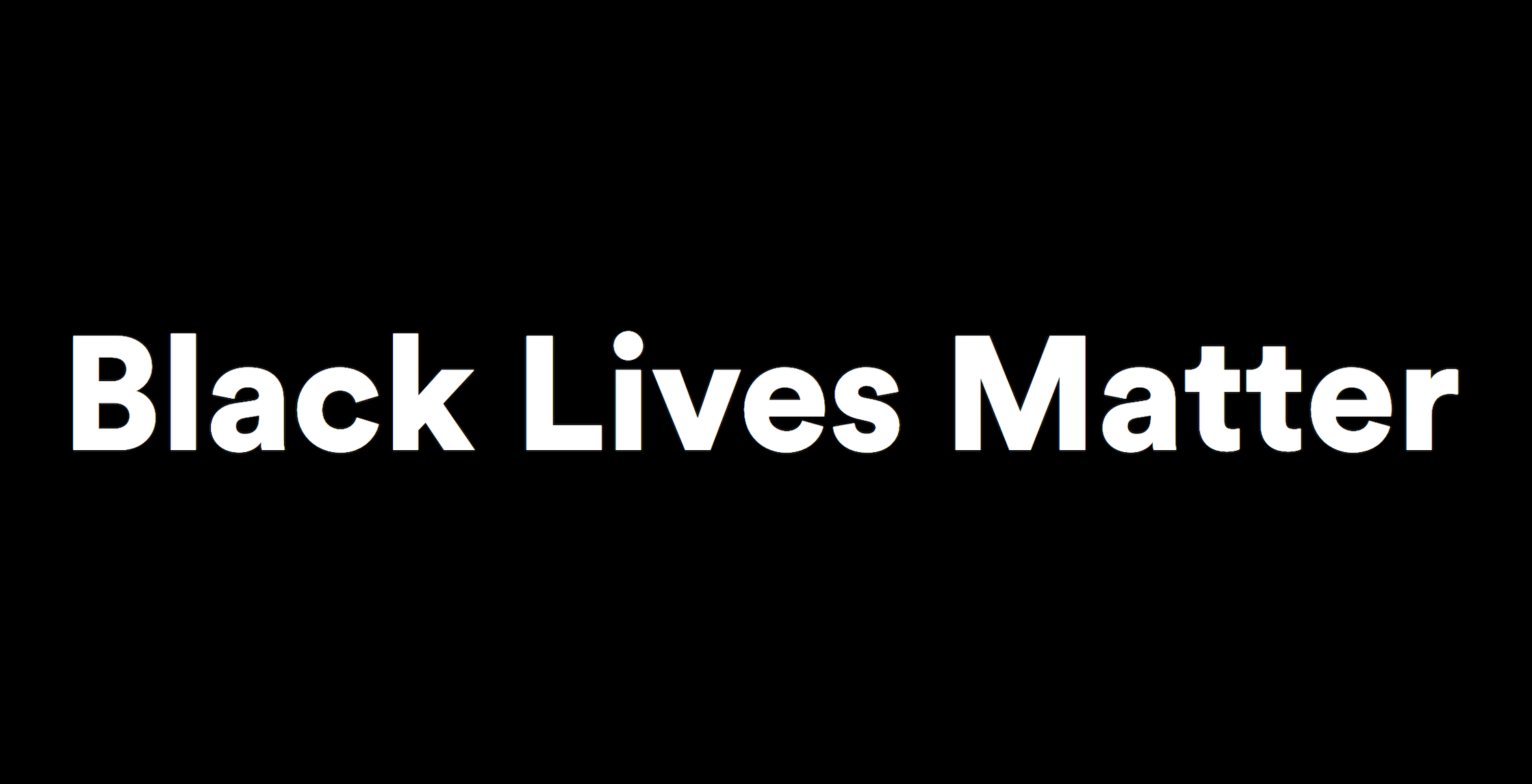 Artefact stands in solidarity with the Black community as an ally in the fight against inequality and injustice. The fundamental mission of Artefact is to create a more equitable and sustainable world. Combating individual and systemic racism is everyone's responsibility, and we take this mission seriously.
We have spent the past weeks listening, learning, and continuing to examine how we can do better as an organization and community. Inclusion is a foundational value of Artefact, but we must and will do more. We are strengthening anti-racism practices within our organization, as well as continuing to advocate for equity, inclusion, and justice in our craft through responsible design.
I want to reiterate that we are listening. Please share with us any feedback on how we can engage with our community and industry to be more equitable and inclusive.
Thank you,
Rob Girling, CEO
---
We encourage you to join us in learning from the voices of designers, creatives, and strategists who have been committed to growing and sustaining this movement:
Antionette Carroll, Founder and Executive Director of Creative Reaction Lab, explores in this talk how creatives have the ability and responsibility to use design in crafting a more just world.
Originality and Invention

In this panel, photographer Carrie Mae Weems, architect Sir David Adjaye, and Professor Sarah Lewis discuss how the creation of space and institutions can challenge societal understanding of justice and identity.
The Value and Importance of Conflict

Visual designer Rick Griffith examines in this talk how constructive conflict of ideas can contribute to meaningful change in communities and society.
How to Think Differently about Doing Good as a Creative Person

A guide to social impact problem solving rooted in equity, consent, and co-creation, by engineer Omayeli Arenyeka.
Revision Path

A podcast by creative strategist Maurice Cherry showcasing the experiences and inspirations of Black creatives across the design continuum.
Redesigners in Action Webinar Series
An introduction to Equity-Centered Community Design, a process and framework by the Creative Reaction Lab that aims to deliver more equitable and just outcomes through design.
Where are the Black Designers?

A virtual conference on June 27 to connect and elevate creatives of color and spark conversation around representation in the design community. The event is open to all professionals.