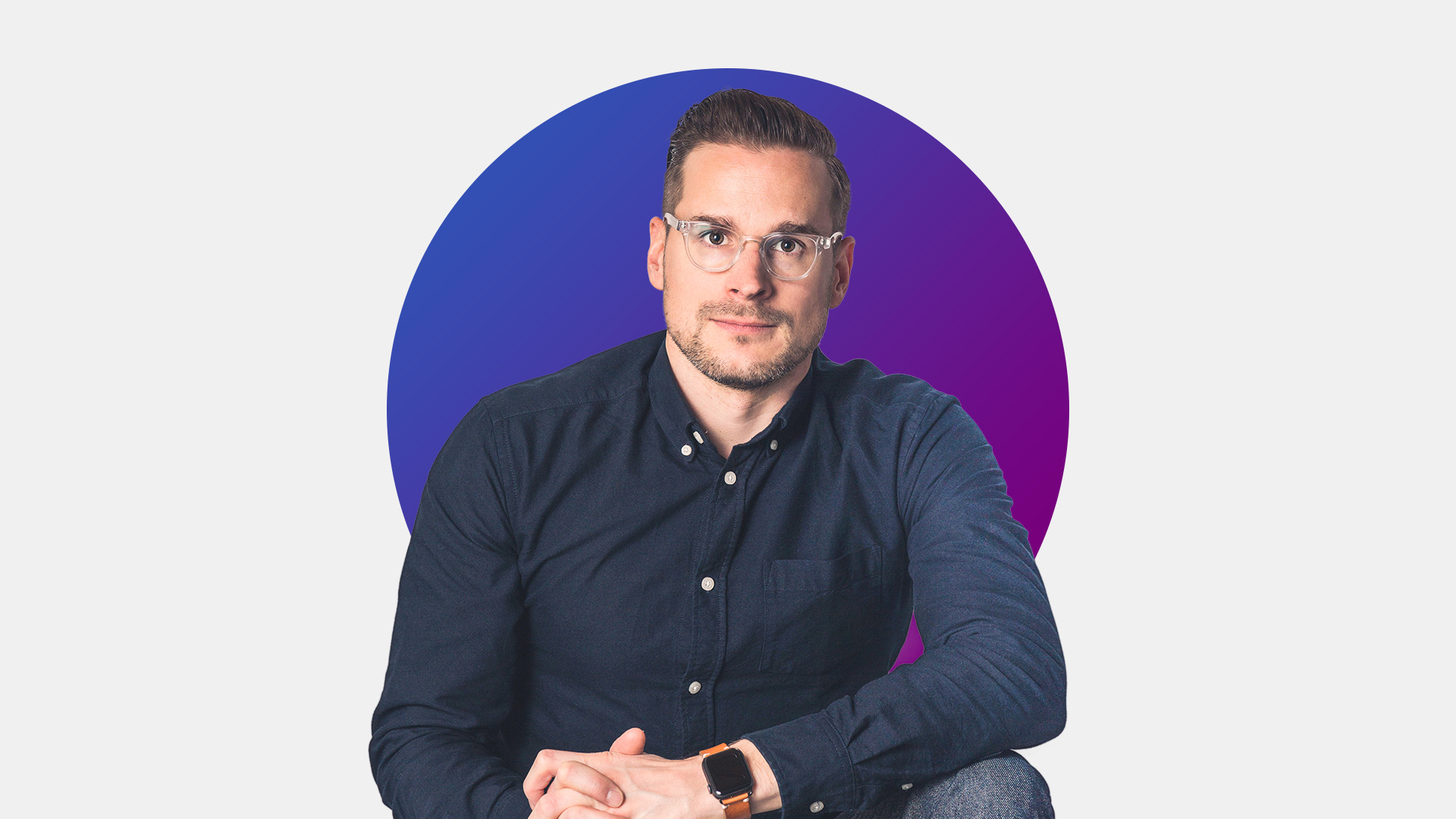 Executive Creative Director
Holger Kuehnle
Notable Clients: Ballmer Group, Oculus, Eli Lilly
Skills + Interest Areas: emerging technologies, data visualization, the intersection of design and engineering with a focus on platforms
Favorite Design Resource: "Thinking Fast and Slow" by Daniel Kahneman, "Meditations" by Marcus Aurelius
As an Executive Creative Director at Artefact, Holger leads project teams through complex design challenges, helping them envision strategies and design solutions that empower people.
Holger is inspired by the unique ability of design to make change by framing problems, envisioning potential futures, and making the hypothetical tangible. He strives to shape technology so that it allows humans to accomplish what they have not been able to do before.
Prior to Artefact, Holger was a project manager at Volkswagen before earning his master's degree in human computer interaction from Carnegie Mellon University. After Carnegie Mellon, Holger worked at Microsoft, where – as the manager of the Windows Core UX design team – he oversaw Windows design elements millions of people use every day.
When he is not enjoying the outdoor opportunities of the Pacific Northwest, Holger builds bicycles and tinkers with music technology.
Holger's work