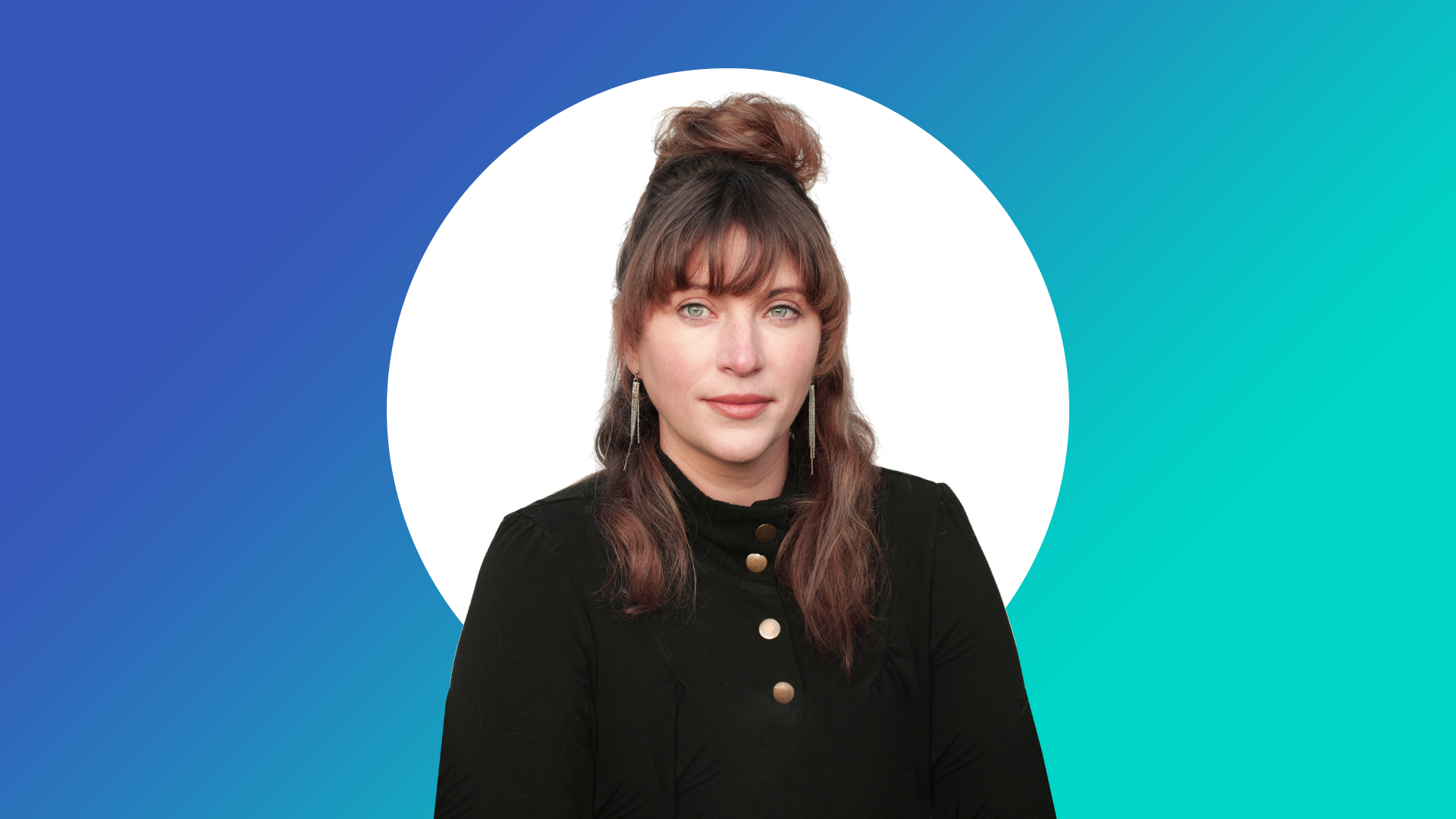 Whitney Easton
Notable Clients: TIAA, Bill and Melinda Gates Foundation, Michelin, Cone Health, New Rez, AWS
Skills + Interest Areas: Cultural analysis, Ethnography, Social impact, Sustainability
Whitney is a trained anthropologist (PhD, Emory University, 2017) and she brings her discipline's context-rich, holistic lens on human experience to her role as a researcher at Artefact.  She sees every business challenge as an opportunity to understand and engage more deeply with the cultural contexts within which products and services ultimately create their meanings.
She has worked as a design researcher and consultant on projects for major international clients across financial services, non-profit, healthcare, education, and consumer goods sectors.  Whitney has conducted cultural analysis and ethnography for major international clients on financial wellness, oncology patient experience, shopping habits of mothers, culture of quick service restaurants, sensory experiences of shopping, and consumption patterns of sports fans. She has also served as the cultural lead for a Gates Foundation project on digital economy and financial inclusion in Africa.
When she's not conducting research, you can find her outside enjoying the seasons of the Northeast or dancing tango.
Whitney's work