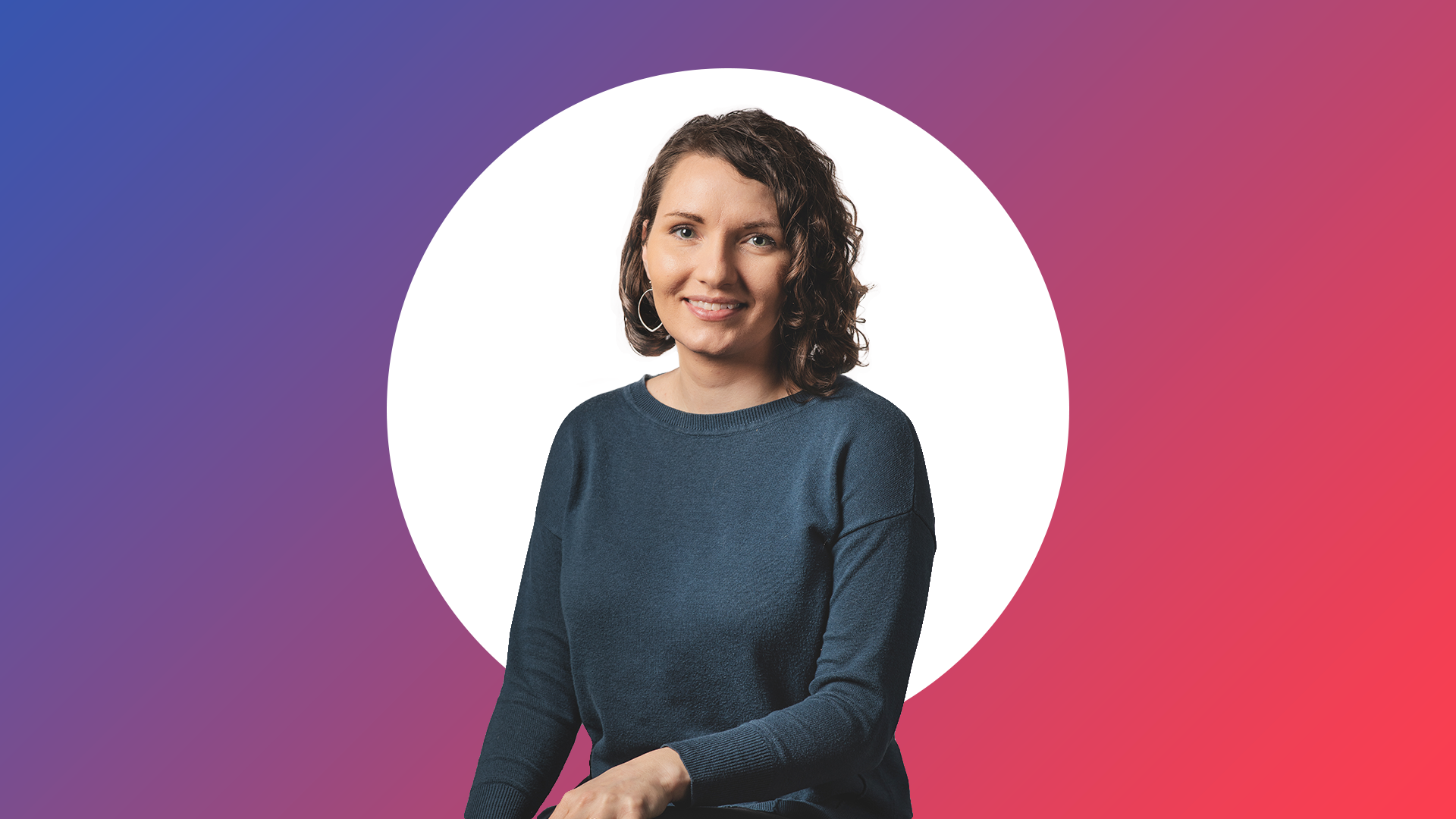 Joan Stoeckle
Notable Clients: Seattle Children's Hospital, Target, Eli Lilly
Skills + Interest Areas: UX design, design strategy, research + storytelling
Favorite Design Resource: "Mismatch" by Kat Holmes
Joan is a thoughtful collaborator and advocate for inclusive, human-centered design. As a Design Director at Artefact, she guides teams to envision and deliver solutions that are grounded in a thorough understanding of user needs and business goals.
Joan began her career in architecture, and previously led communication design and digital strategy for non-profit organizations. Those experiences sharpened her ability to approach ambiguous problems systematically and deepened her interest in designing for social good. She is excited about the potential for inclusion and personalization to come together in experiences that will meet the unique needs of diverse communities of use, on their terms.  
When she's not tackling design challenges, you can find Joan exploring the Pacific Northwest with her family or trying to catch her breath amidst the beautiful chaos that is life with twin toddlers.
Joan's work