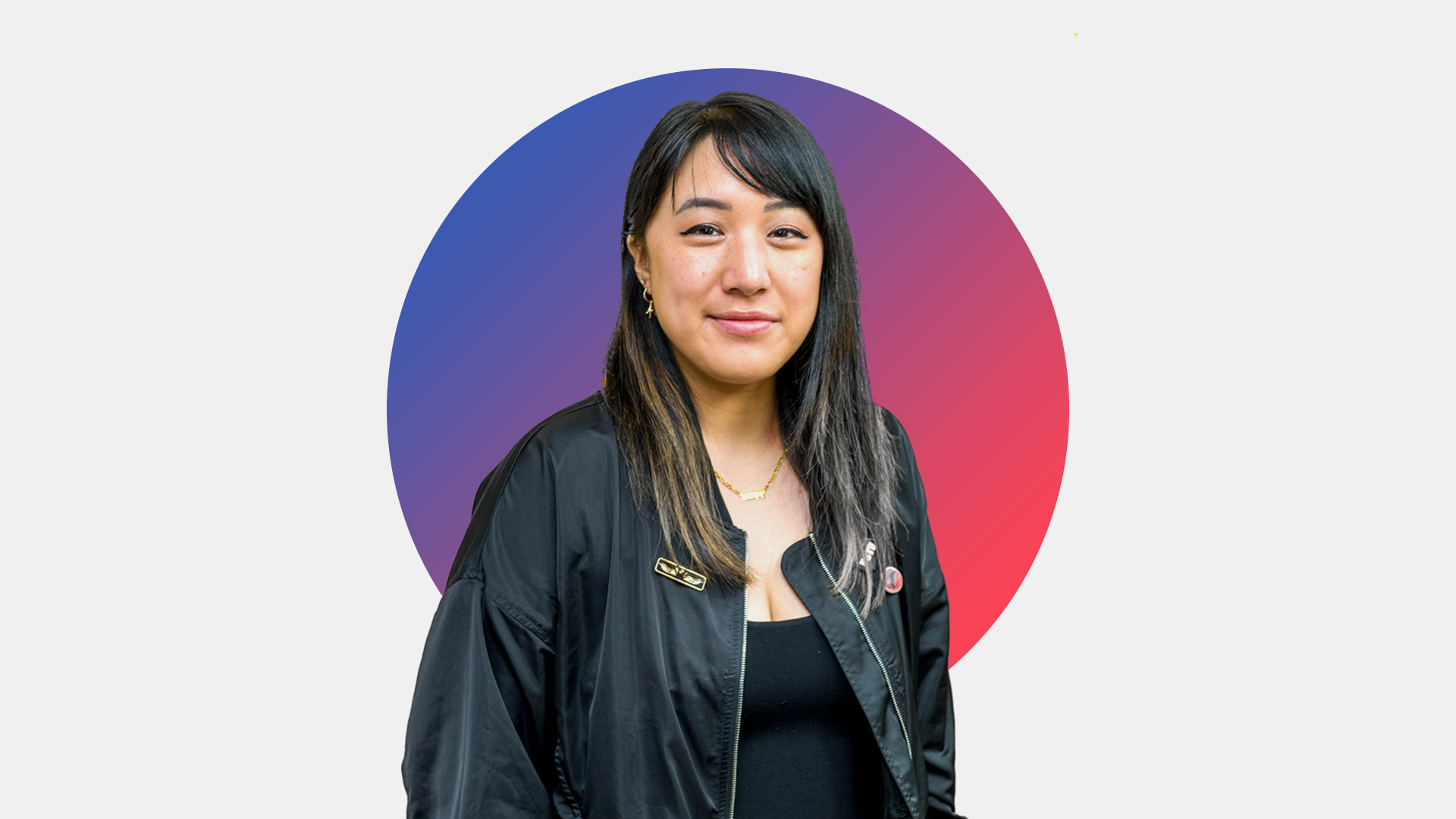 Associate Design Director
Jenny Lin
Notable Clients: Seattle Children's Hospital, City of LA Mayor's Office, Internal Revenue Service, NBC Universal, Union Bank, Blue Cross Blue Shield
Skills + Interest Areas: Product design + strategy, service design, design justice, community centered design, trauma responsive design, civic engagement, education, healthcare
Favorite Design Resource:
Community-led Design Wiki by Kelly Ann McKercher; Equity-Centered Community Design Field Guide + Workshops by Creative Reaction Lab
Jenny is an equity-minded designer with a penchant for detailing out nuances. She is a values-driven, social and systemic thinker who uses design and creative thinking to make the invisible tangible and actionable. She draws upon her background in art and working with communities to frame her facilitation, collaboration, and implementation practices. Building joy and belonging throughout her work is critical to her process. 
As an Associate Design Director, Jenny hopes to foster community in all her engagements as a way to pursue compassionate and transformative design. Jenny considers herself a life-long learner and continues to explore knowledge in various formal and informal learning environments. She holds an MFA in Design for Social Innovation from School of Visual Arts.
Jenny loves making food analogies to explain any and every process. Outside of Artefact, you can find Jenny pursuing personal projects with friends and family, or analyzing reality tv plots.

Jenny's work