We help you create better futures,
by design.

Artefact helps organizations shape the future with confidence and craft the products and experiences that bring their vision to life.

Our touchstone is responsible design – creating lasting value for people, business, and society.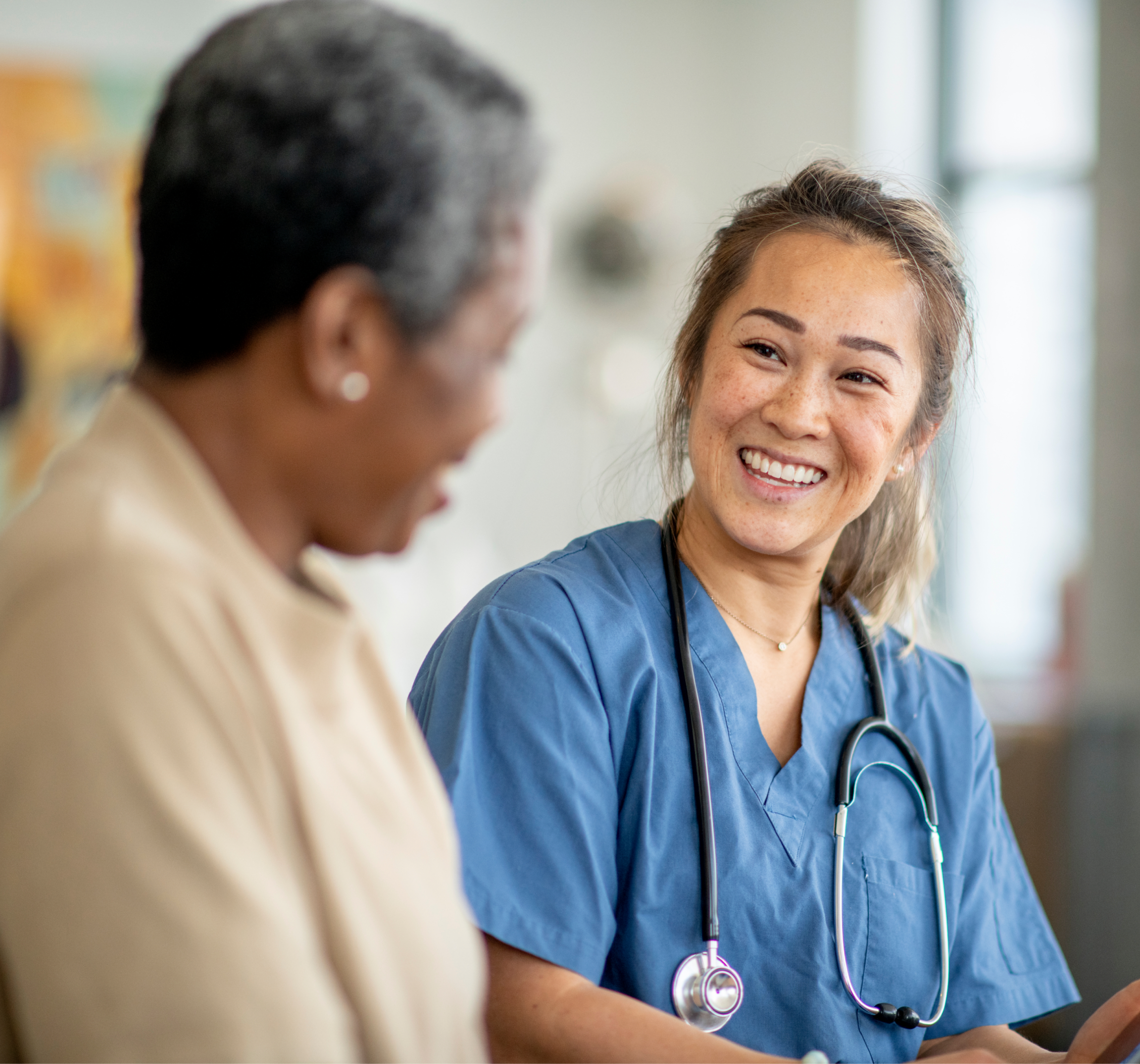 Case Study
Expand equity.
We created a digital system to help bridge the patient-provider gap and empower patients to bring their whole identities and cultures into their healthcare interactions.
Link to Traverse case study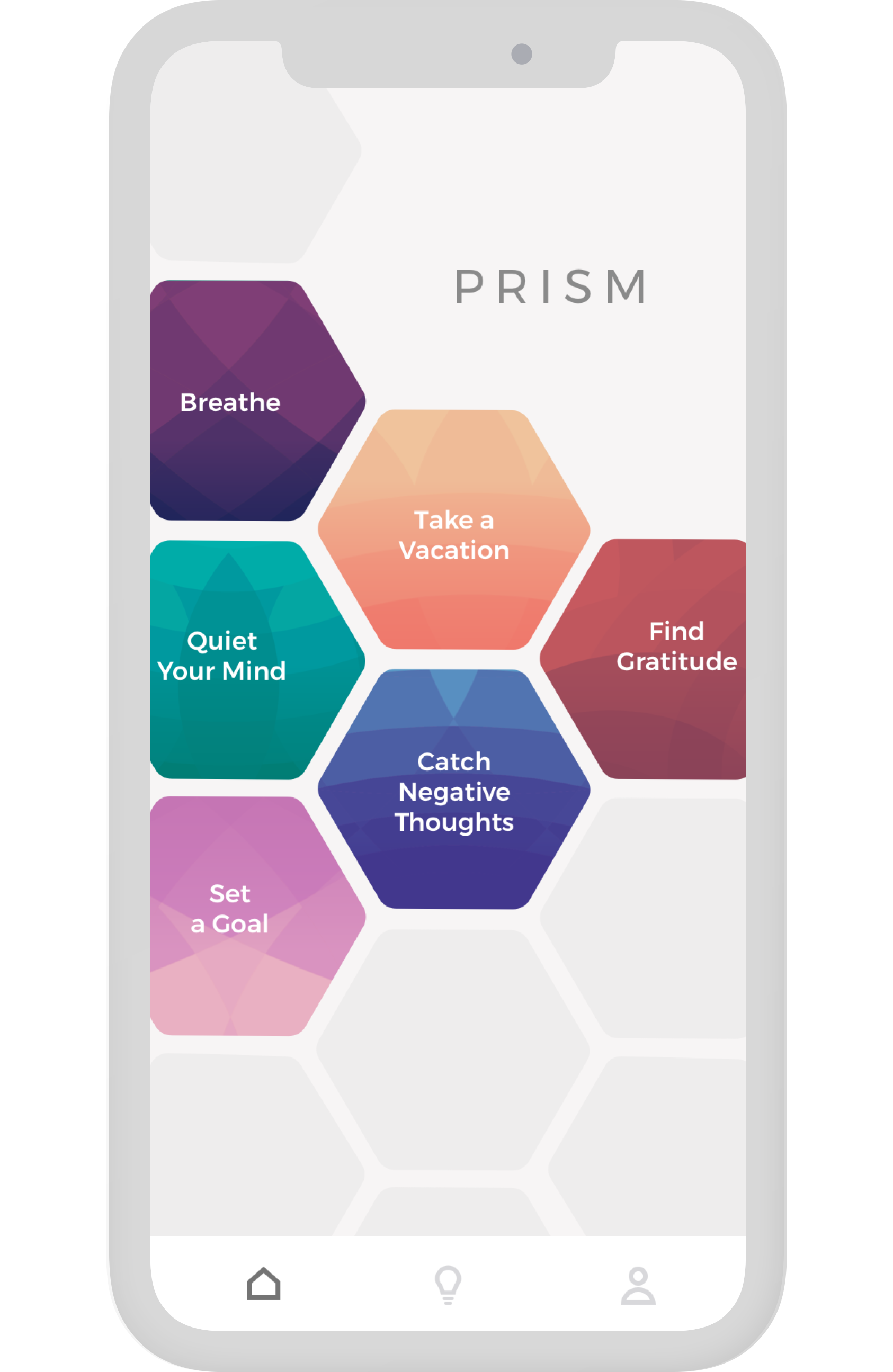 Case Study
Build resilience.
We transformed a Seattle Children's Hospital emotional well-being program into a digital experience that helps young patients manage serious illness.
Link to Prism case study page
Case Study
Establish trust.
We helped Hyundai make sense of tomorrow's emerging technology and explore an autonomous driving solution that fosters confidence and control.
Link to Hyundai case study page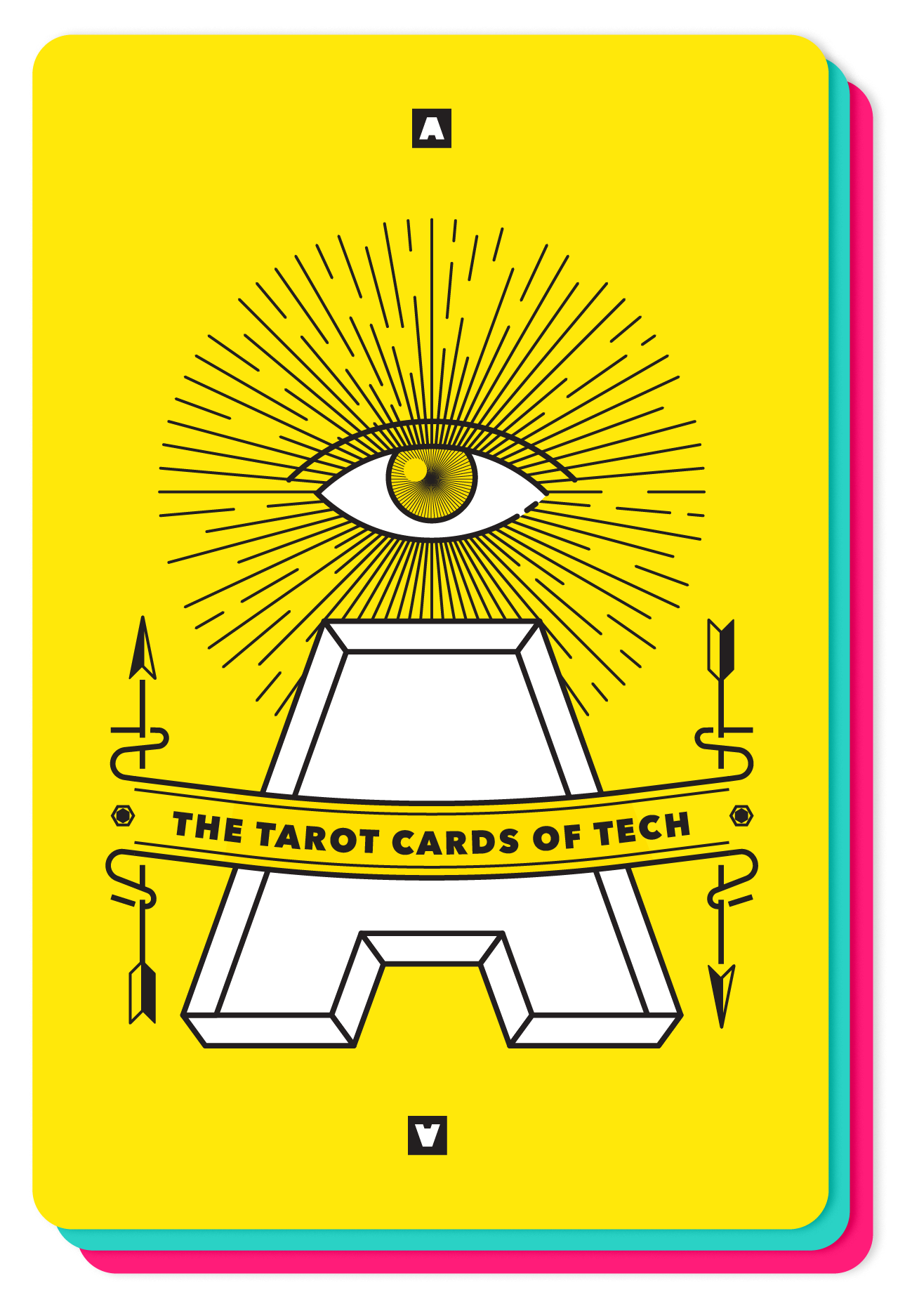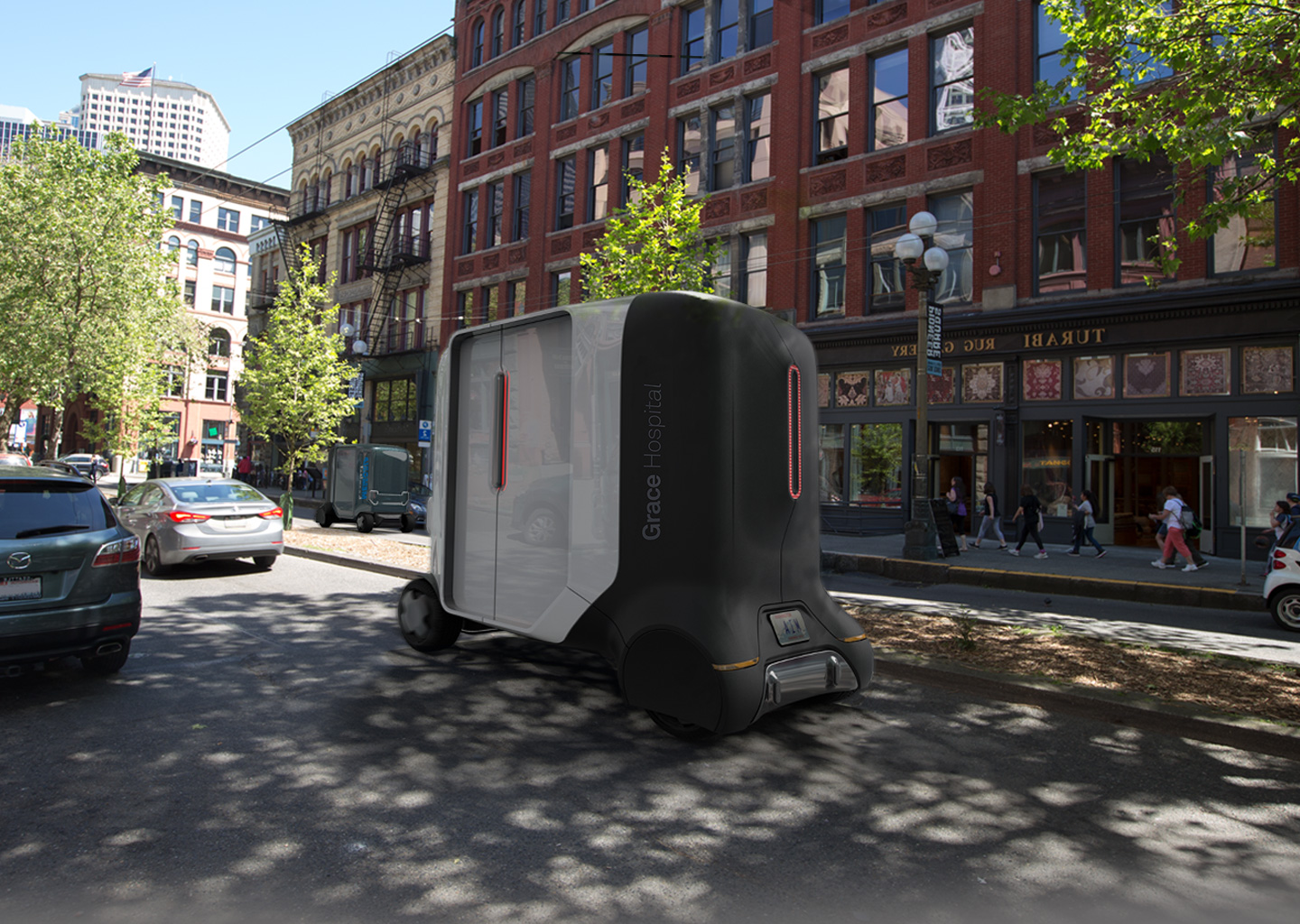 Case Study
Integrate care.
We brought a systems approach to healthcare innovation with Aim, a concept service platform that delivers more cohesive, effective, and efficient care experiences.
Link to AIM project case study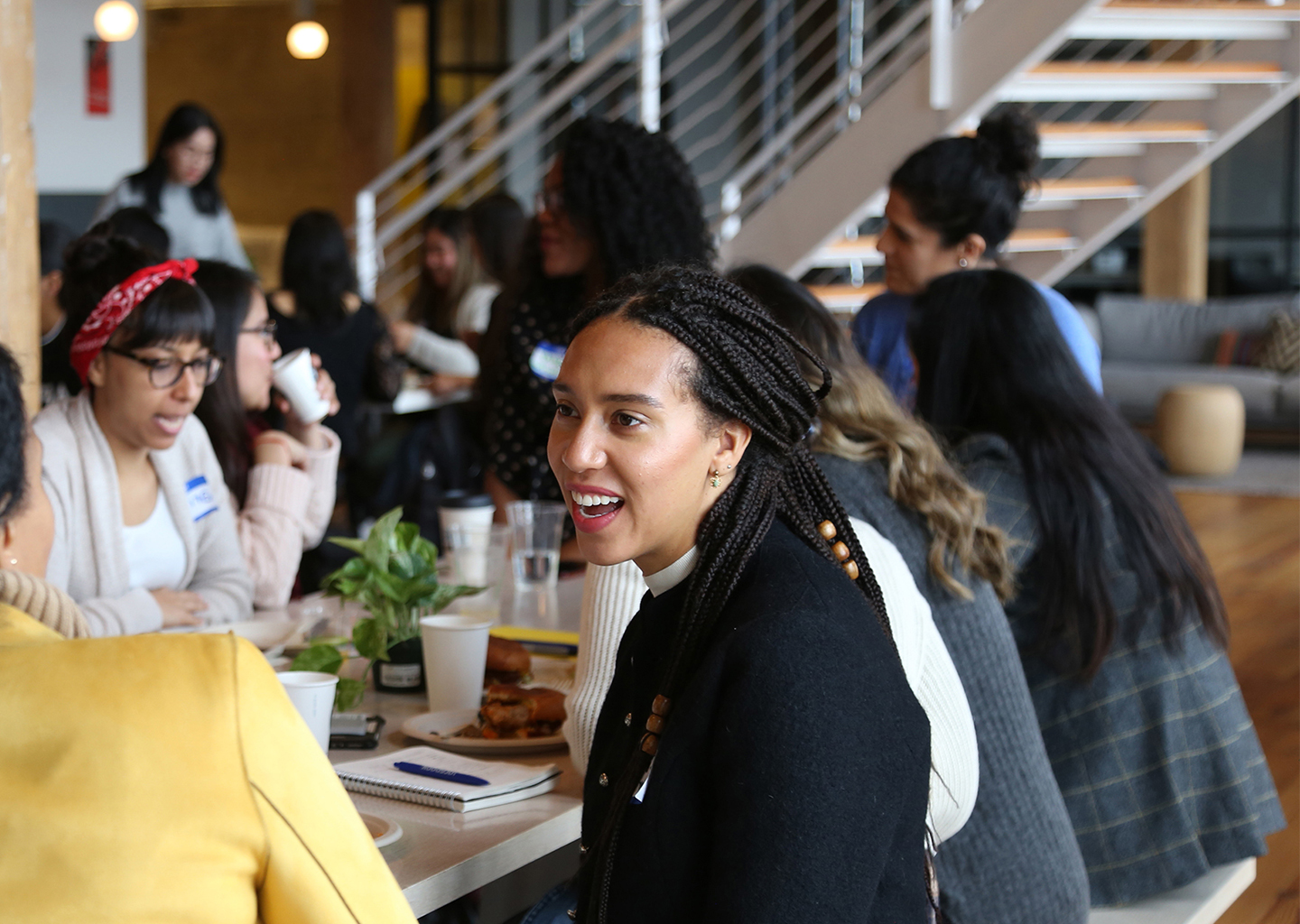 Discover our people, projects, and passions


Let's design the future.
We strategize and design for an ever-changing world.
Discover what we do or contact us to explore how we can help you.