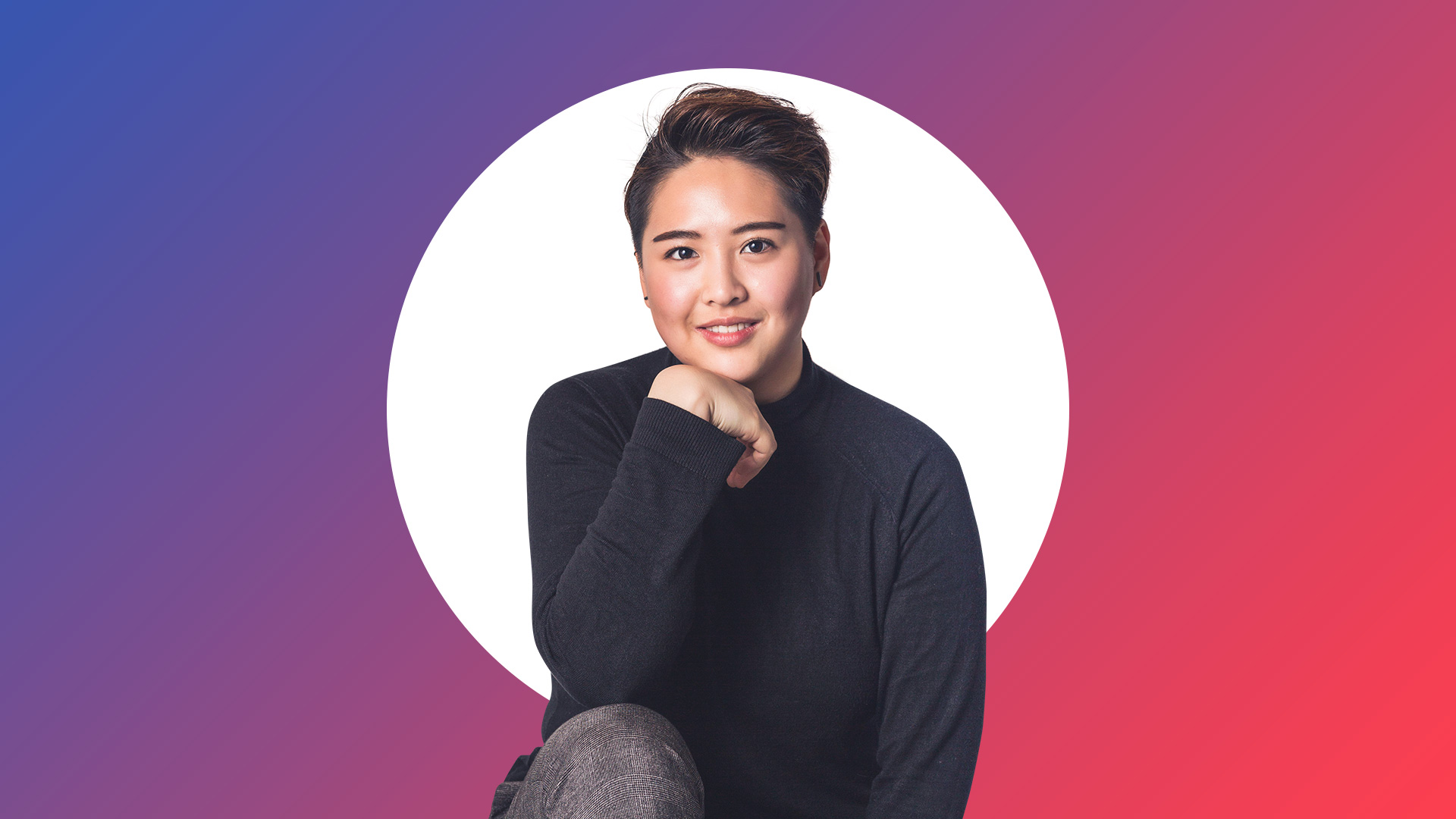 Senior Interaction Designer
Marine
Au Yeung
Notable Clients: Target, Oculus, Eli Lilly
Skills + Interest Areas: UX design, emerging technology, inclusive design
Favorite Design Resource: The Equity-Centered Community Design field guide by Creative Reaction Labs, "The Politics of Design" by Ruben Pater
As a Senior Interaction Designer at Artefact, Marine helps clients imagine speculative future products and services and make them a reality through the lens of inclusive and responsible design. They are particularly passionate about how emerging technologies can reshape systems and bring about large-scale positive change.
Marine is a firm believer that anyone can design because design, at its core, is caring about an issue enough to do something about it. They believe the role and impact of design is to listen to voices and ideas beyond our own, empower communities and non-designers to bring their visions to life, and help create possibilities for people to make change in the world.
Marine graduated from Simon Fraser University with a BA in Interactive Arts and Technology. Prior to joining Artefact, they worked on an augmented reality operating system for higher education in China and developed an ecosystem of smart jewelry for safety purposes. In an alternate universe, Marine would be a filmmaker – a hobby they continue to explore today.