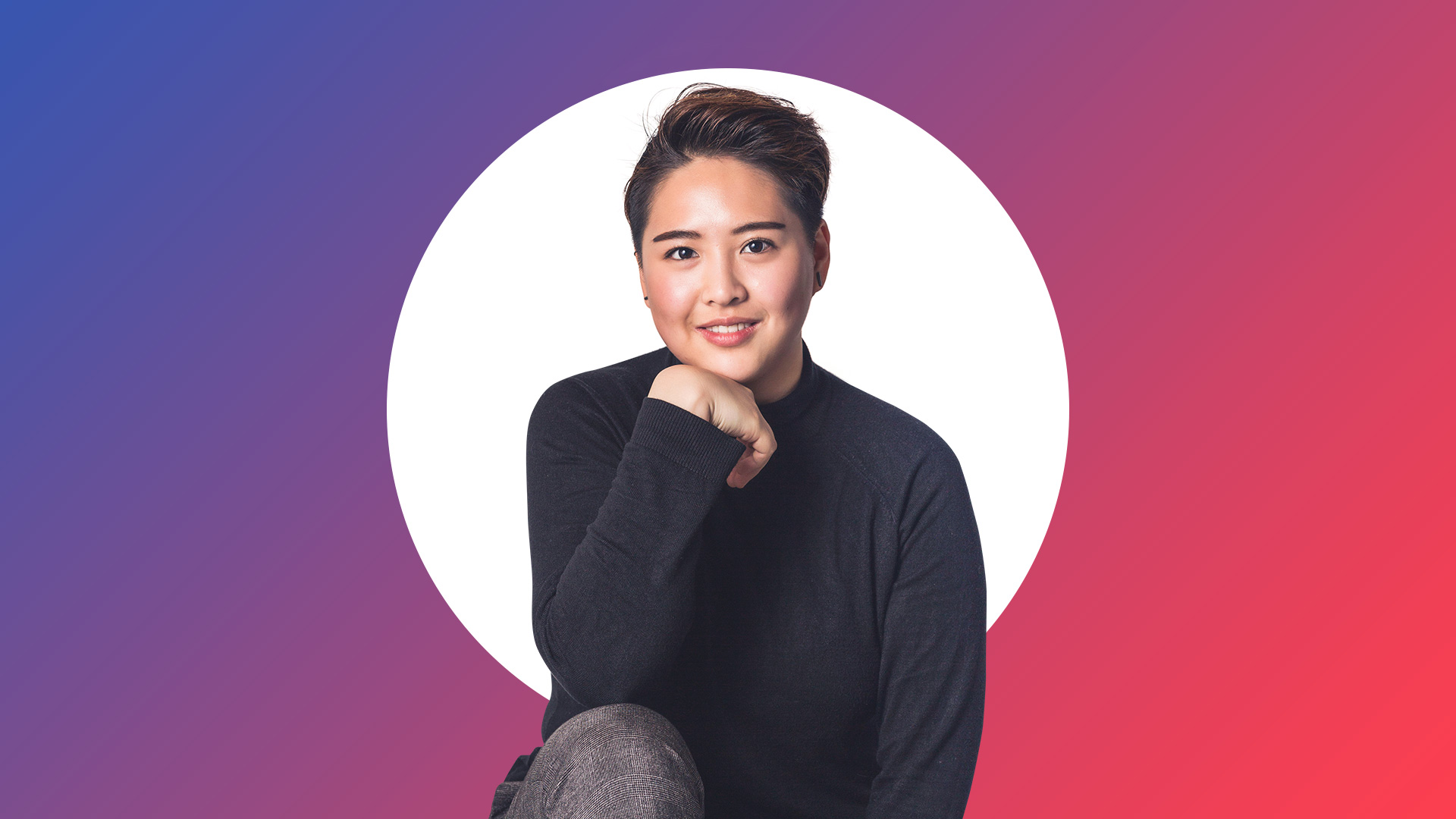 Marine
Au Yeung
Growing up an industrial design enthusiast, Marine has spent almost a decade building physical products. Now an interaction designer at Artefact, they have an affinity for approaching the digital design process intuitively, experimentally, and at times unconventionally.
Not only are they optimistic about emerging technologies, Marine is passionate about opportunities to transform obsolete systems into durable, living, growing, and equitable ones. With a keen eye for detail, Marine strikes a delicate balance between envisioning blue-sky concepts and actualizing long-term visions.
Marine graduated from Simon Fraser University with a BA in Interactive Arts and Technology. Prior to joining Artefact, they worked on an augmented reality operating system for higher education in China and developed an ecosystem of smart jewelry for safety purposes.
Curious about all forms of creativity, when Marine isn't knee-deep in design projects, they are out seeking ways to expand their craftsmanship in new mediums such as printmaking and filmmaking.