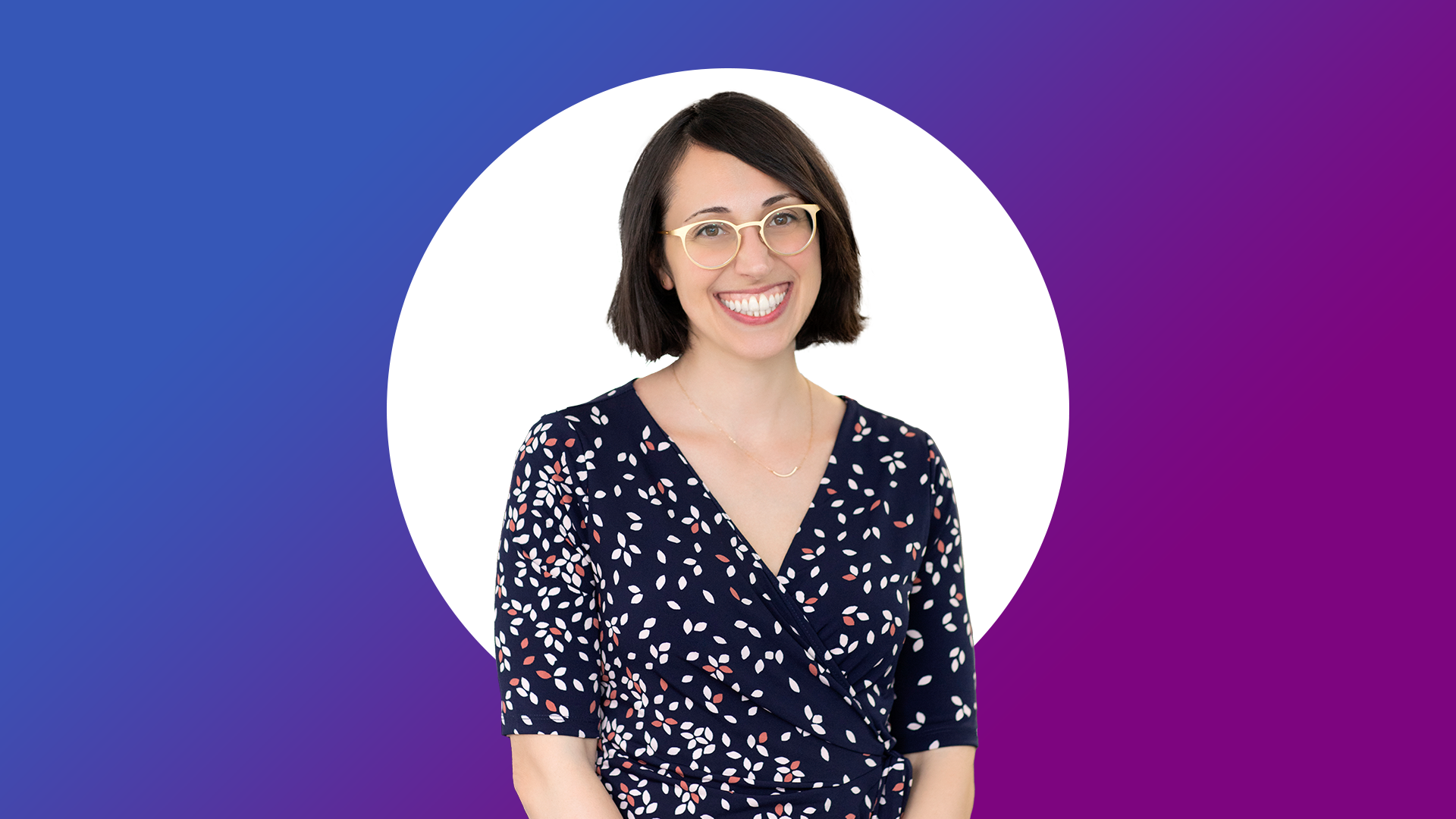 Kate Ganim
Skills + Interest Areas: design strategy, inclusive and equitable design and research, facilitation
Kate is a Strategy Director with over 10 years of experience in strategy for higher education and owning two successful design companies. Kate is a strong advocate for inclusive design and co-creation, amplifying the voices in the design process that often go unheard. She helps teams and leaders uncover new perspectives and explore better futures together, charting their path to achieve that shared vision.
She holds a BA in Psychology from Brown University and a Master in Architecture from CA College of the Arts.
Outside of work, Kate enjoys exploring New York with her family by foot or by bike and soaking in all of the magical and mundane details of the city with her toddler.