Remote Reality:
How to Adapt Methods and Maintain Momentum for Workshops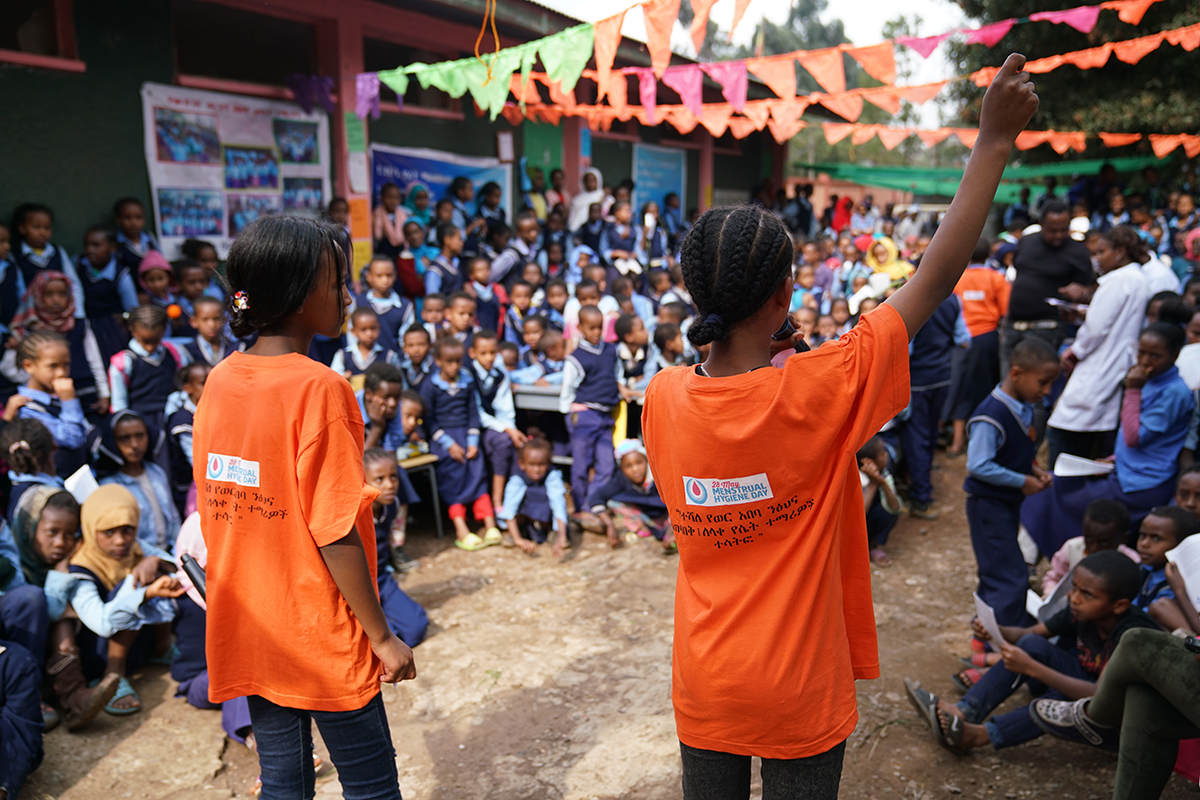 This webinar is part of our Impact by Design events series. In the face of the COVID-19 pandemic, we're all experiencing new ways of communicating, collaborating, and problem-solving. At Artefact, we want to share the experiences and insights that we are learning as we navigate this new terrain with our partners. Join us in exploring how to use design to adapt to uncertainty.
---
International development organization Splash and Artefact partnered to facilitate a three-day strategy summit for their girls' menstrual health programs in Ethiopia and India. Convening the world's leading menstrual health experts, the original intention of the summit was to set a vision, strategy, and defined roadmap for Splash's menstrual health interventions. Due to the evolving COVID-19 pandemic, Splash and Artefact pivoted the event into a virtual summit with clear, actionable next steps for all 30 participants across several different countries.
In this webinar, Artefact Design Director Hannah Hoffman sat down with Emily Davis, Program Manager for Menstrual Health from Splash, to share three principles that guided us in adapting design thinking methods for success in a remote environment. Learn actionable strategies for adapting your work that will serve you in our current remote reality – and the future to come.