Align, Build, Contextualize:
The ABCs of EdTech Inclusivity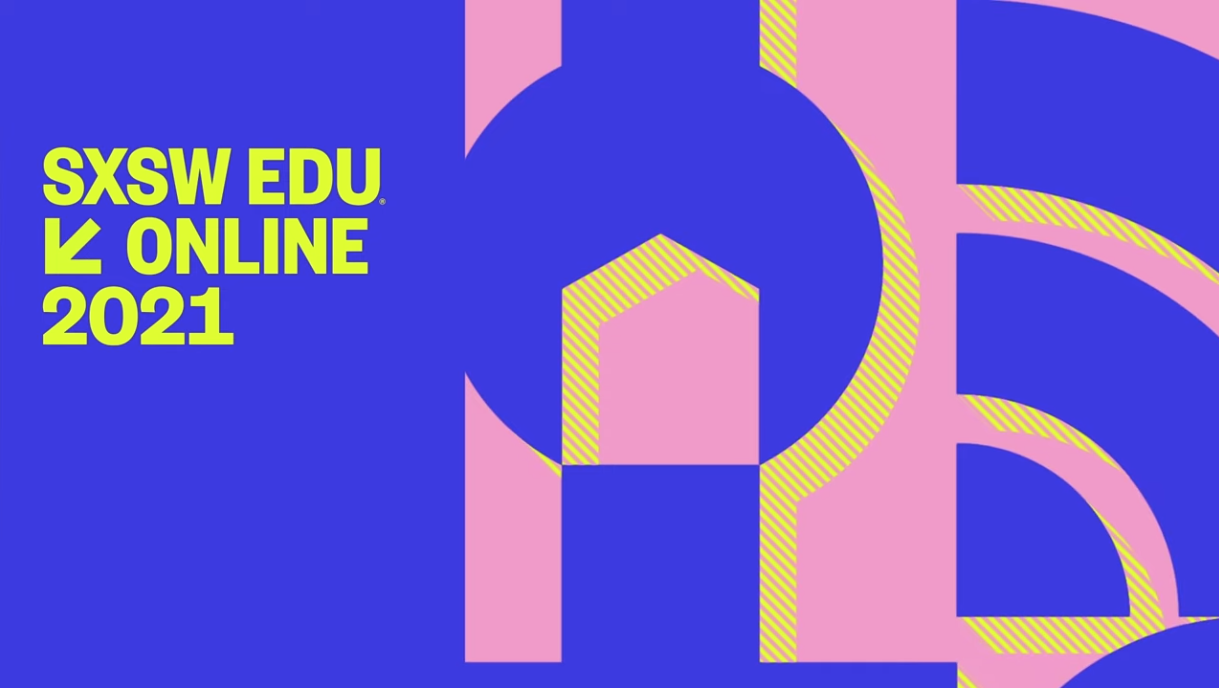 As part of SxSW EDU Online 2021, we sat down with Elyse Eidman-Aadahl, Executive Director of the National Writing Project (NWP), and Lukas Wenrick, Assistant Director of the Learning Enterprise at Arizona State University, to discuss inclusion in EdTech.
Discover the "ABC"s of EdTech inclusivity – Align, Build, and Contextualize – as we share an approach to developing inclusive, flexible, and human learning pathways and programs at any organization.
We explore strategies and lessons learned creating curriculum, programs, and delivery models for greater access, equity, and inclusion, and identify ways your organization can develop tech-enabled learning experiences that serve every student's unique needs.