A Message From Our
Co-CEO Gavin Kelly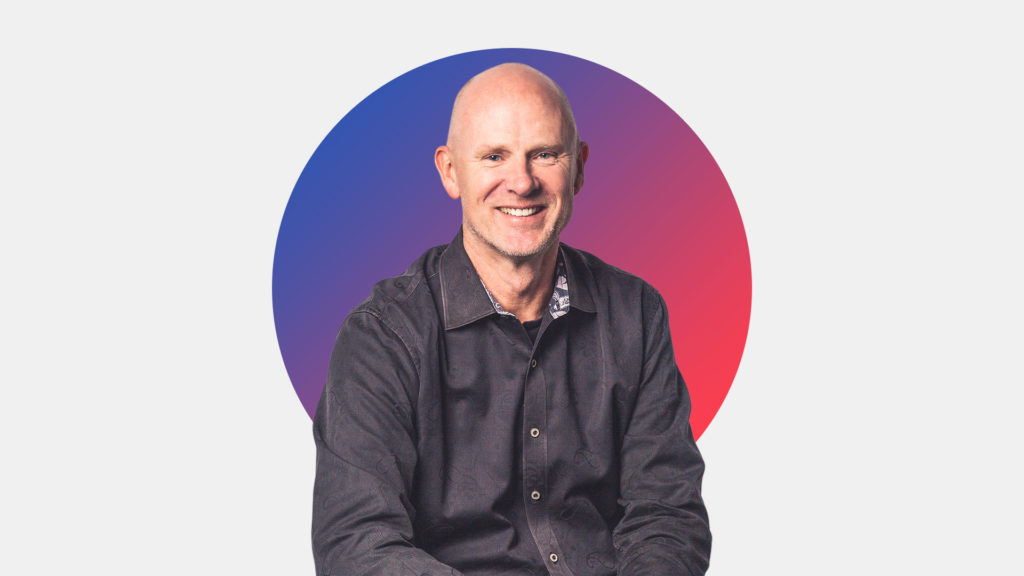 "You can design and create and build the most wonderful place in the world. But it takes people to make the dream a reality." – Walt Disney
After almost 14 years at Artefact, I will be stepping down as co-CEO on June 11, 2020. Rob Girling will serve as sole CEO, and I will remain a partner in the company and an advisor to leadership. As always, we remain fully committed to our customers, continually striving to make a positive impact in the world through our work together.
It has been an honor and a privilege to work with the Artefact team over the years. You have helped build something truly special and made my dream of a purpose-driven design studio a reality – thank you. And to the companies who chose – and continue to choose – to work with us, I am sincerely grateful for your trust and allowing us to work alongside you to bring your ideas to life. 
I want to thank Rob for being such an inspiring business partner and friend – I could not imagine a better collaborator. Rob and the Artefact team will continue to deliver the world-class design that has made Artefact one of the best in our field, and I am excited to see him lead Artefact to new heights.
Lastly, I'd like to thank my wife Jenny for being so supportive when I first decided to ditch the corporate life and start my own business. This move has been in the works for some years, and as for what comes next, I do plan to relax for a while, explore some new interests, and spend time with my family and reconnecting with friends.
Thank you, Artefact for a remarkable journey!
Sincerely,
Gavin Kelly