Designing for Trust + Inclusion
in Digital Education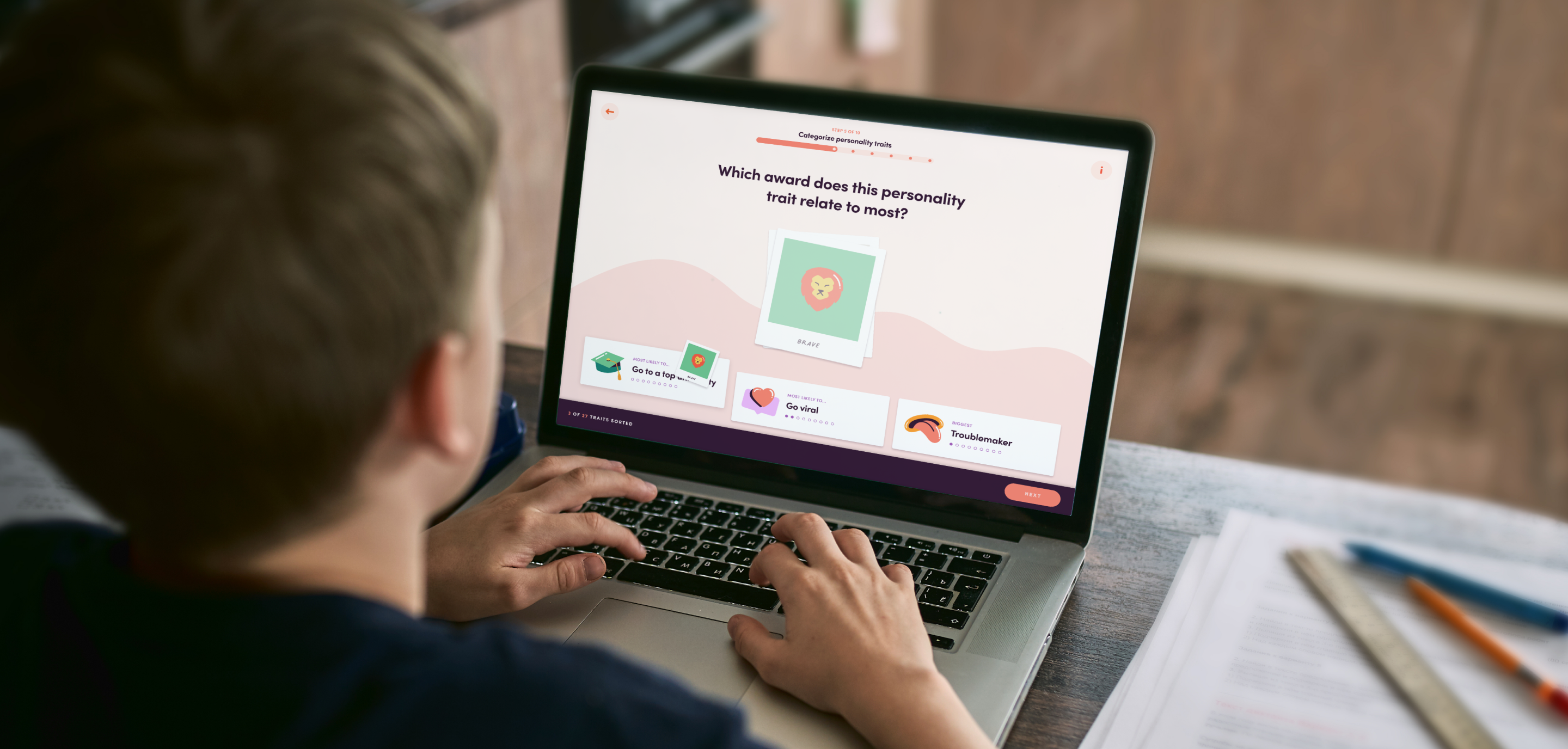 Educators and students are increasingly engaging with digital learning tools and experiences, raising important questions around trust and inclusion in the remote learning context. As designers, educators, and curriculum developers, how might we create digital learning environments and experiences that build trust, empower students, and foster inclusion?
In this webinar, Artefact is joined by Maribel Gonzalez, STEM Integration Transformation Coach at Technology Access Foundation; Mike Deutsch, Director of Educational Research and Development at Kids Code Jeunesse; and Joe Sparano, 1st-5th Grade Technology Teacher at Charles Wright Academy to discuss designing healthier relationships between technology, kids and education; advancing equity in digital learning; and the role of technology in the future of education.
We'll also explore the thinking behind Artefact's Most Likely Machine digital learning prototype, the research that informed its design, and takeaways from its use in the classroom. Be sure to sign up for our Impact by Design event series if you'd like to join the next conversation.
Check out the resources shared by our panelists below, and be sure to sign up for our Impact by Design event series to keep the conversation going.