Designing Digital Community for a Remote World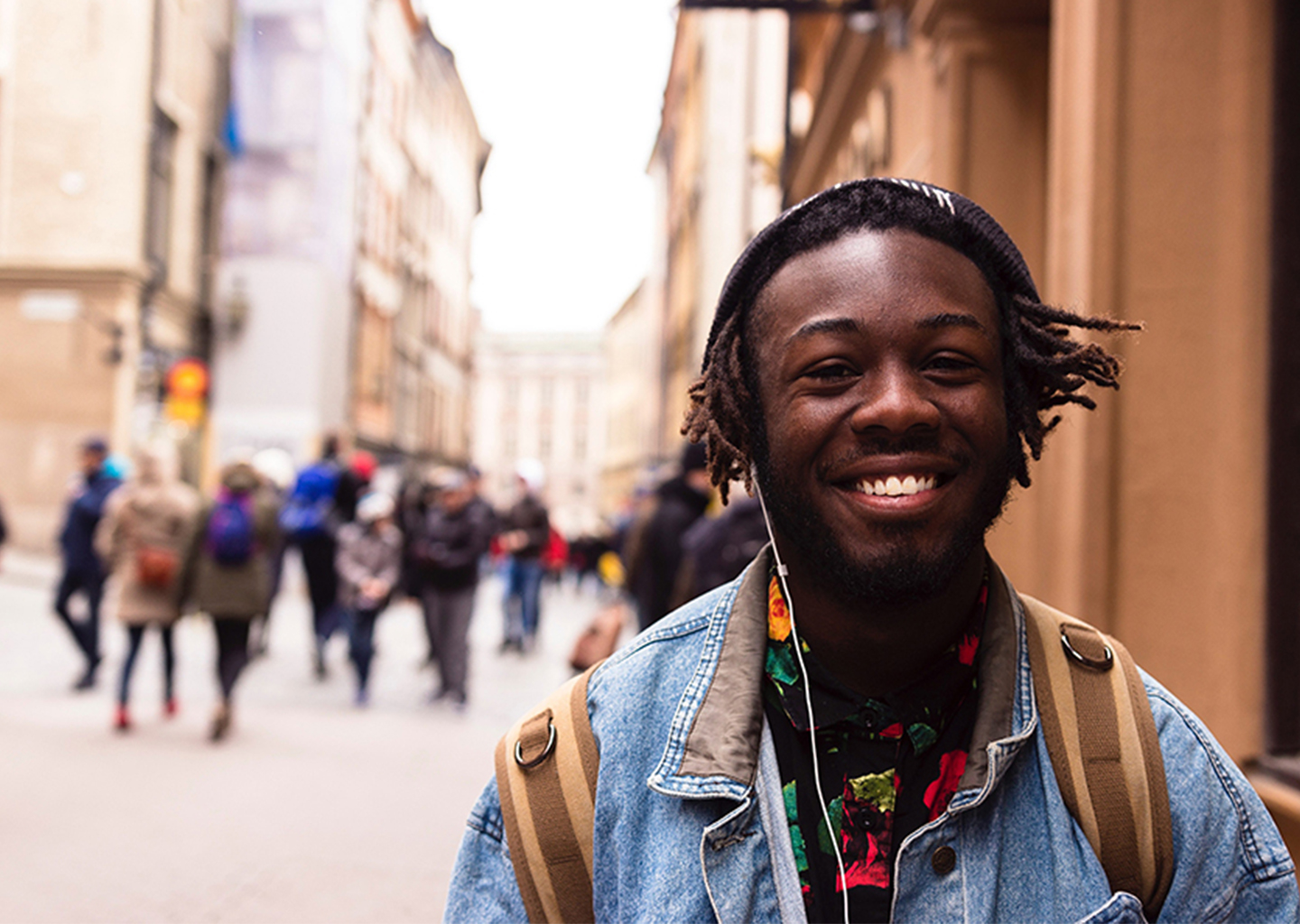 This webinar is part of our Impact by Design events series. In the face of the COVID-19 pandemic, we're all experiencing new ways of communicating, collaborating, and problem-solving. At Artefact, we want to share the experiences and insights that we are learning as we navigate this new terrain with our partners. Join us in exploring how to use design to adapt to uncertainty.
---
Baobab is a digital social learning platform for African students who are part of the Mastercard Foundation Scholars Program. Designed by Arizona State University and Artefact, it provides learning tools, mentorship, and opportunities to connect and collaborate with other Scholars across the continent.
Baobab has been a key tool to help students who can no longer access their campuses due to the evolving COVID-19 pandemic continue their learning. In this virtual session, Artefact's Eric Croskey and Bethany Weigele of Arizona State University discuss how the Baobab platform pivoted to deliver learning content in new ways, and the features and modalities digital communities need to help people engage, learn, and collaborate in a remote world.