PRISM: Building resilience in the face of serious illness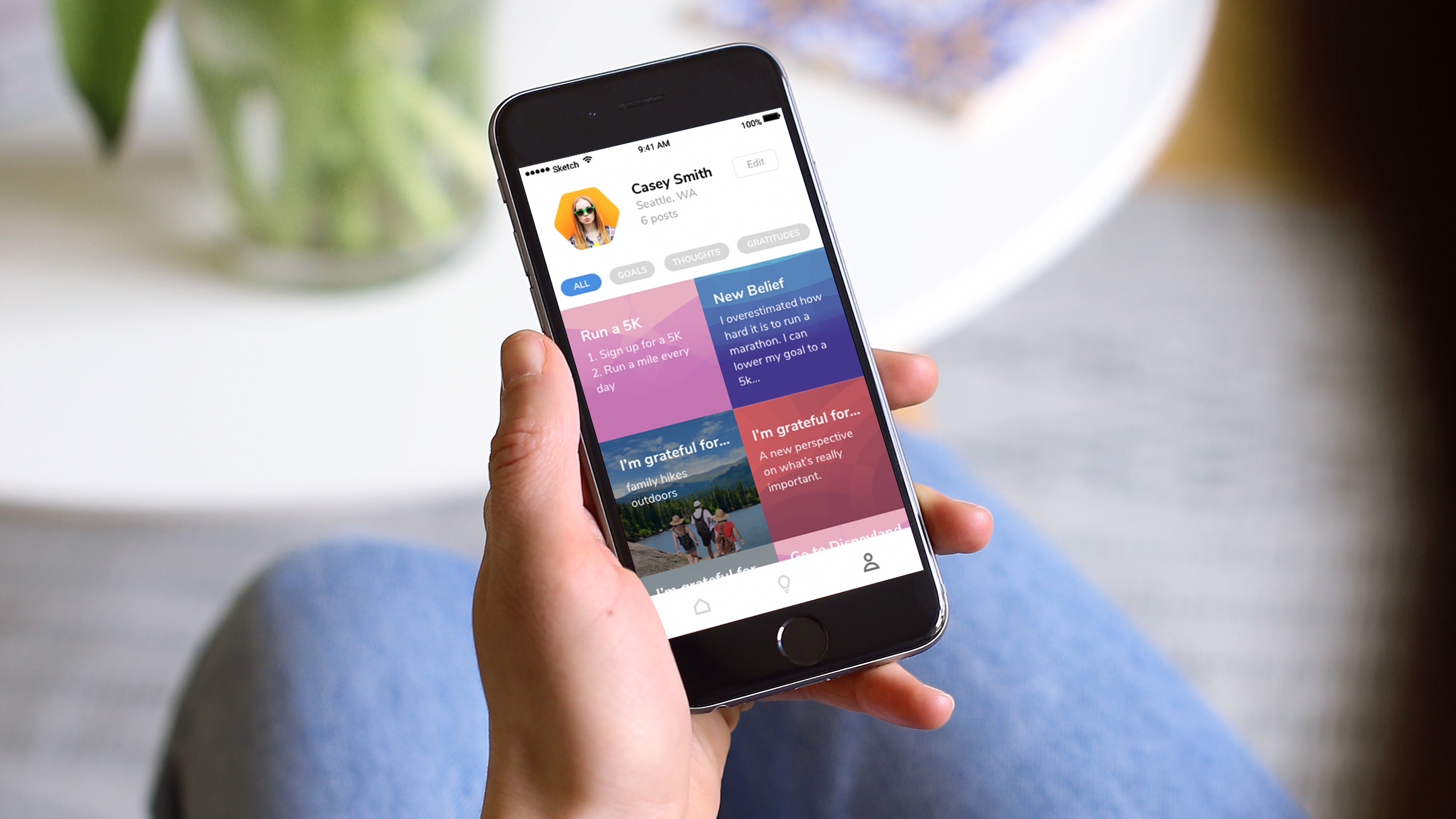 The transition from childhood to adolescence is filled with uncertainty, new experiences, and change. This is often the period when we learn who we are, who we want to be, and how we fit in with the world and people around us.  For many, this time can bring personal growth, but also deep vulnerability. So it is not surprising that facing a serious illness during this life stage poses additional coping challenges. For example, cancer survivors who were diagnosed as adolescents have greater psychological distress than younger or older adult survivors. More than 50% do not pursue adequate cancer-related follow up care. Similarly, the prevalence of depression in adolescents and young adults (AYAs) with Type 1 diabetes is two to three times greater than in in non-diabetic youth. While the specific illness-related challenges may differ, potential strategies to overcome them, such as building up resilience, transcend diagnosis.
Yet until investigators at Seattle Children's Research Institute set out to develop an intervention to promote resilience, tools to help AYAs build psychological and physical well-being in the face of stress did not exist. Led by Drs. Abby R. Rosenberg and Joyce Yi-Frazier, the Promoting Resilience in Stress Management (PRISM) intervention is designed to help AYAs develop skills in four distinct areas: stress management and mindfulness, goal setting and problem solving, positive re-appraisals of stressors, and meaning-making and benefit-finding. The intervention has been tested in early clinical trials among adolescents and young adults with cancer. Promising results and positive feedback from patients and their parents prompted Drs. Rosenberg and Yi-Frazier and the Seattle Children's Hospital Digital Health team to partner with Artefact and General UI for the design and development of a digital proof of concept. Their hope is that it will not only replicate the core interactions of the current paper tool, but enable Seattle Children's to deliver a self-guided experience to a broad set of patients at any time.
"Although PRISM seems successful in our early trial results, we already recognize that its potential is limited.  This partnership with Artefact and General UI will generate a version of PRISM that is widely accessible, speaks the language of teens and young adults in a savvy digital platform, and most importantly, meets the needs of patients and families navigating adversity caused by a serious illness," said Rosenberg.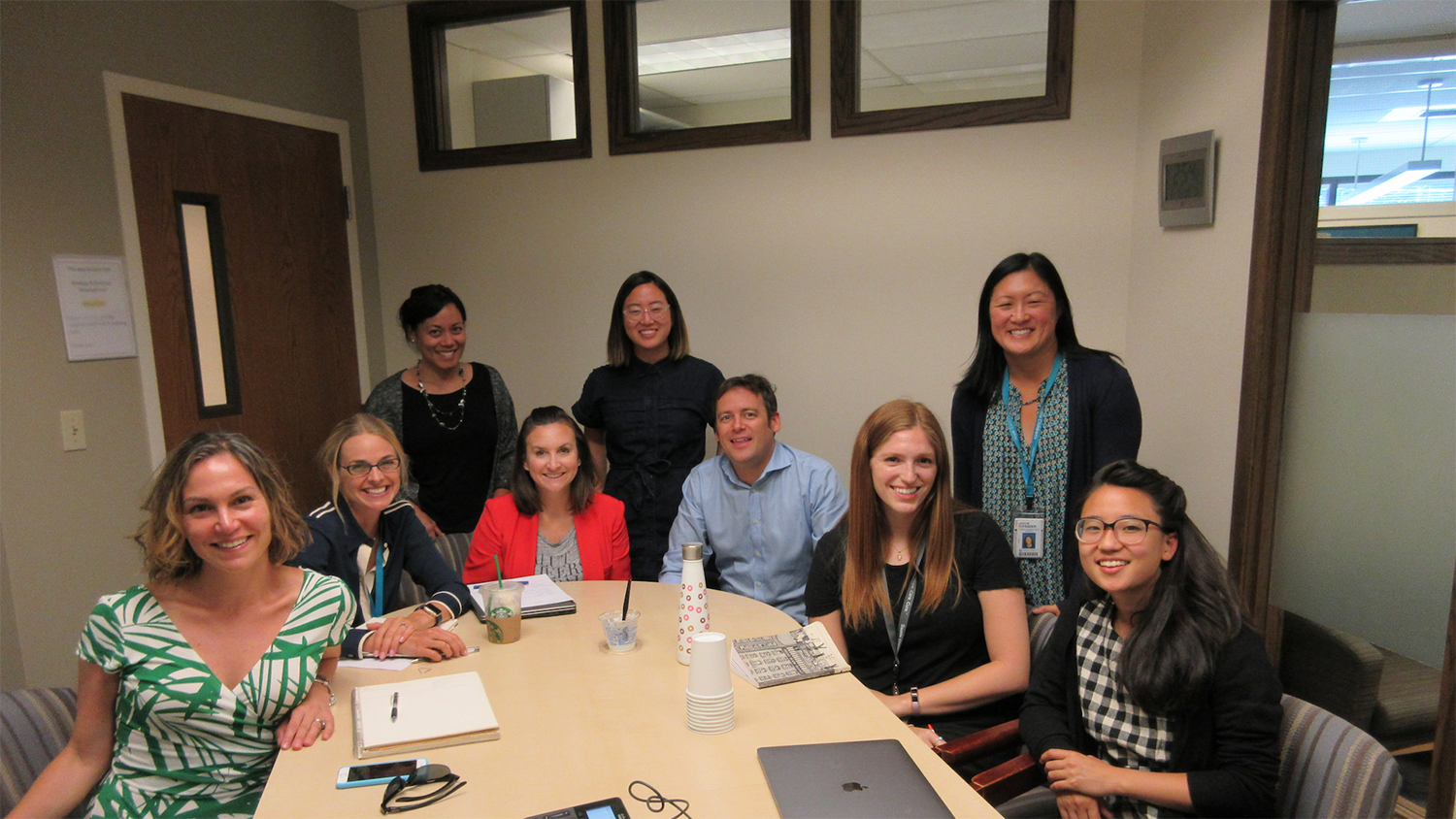 The outcomes we hope to achieve with our investment in digitizing PRISM are to:

Increase the impact of the intervention: The digital tool could be delivered to virtually unlimited number of patients, who can use it when they need it the most, regardless of the availability of researchers at the bedside. In addition, the partnership aims to reach teens and their families on personal devices when not at the hospital, to coach and nudge them to continue in their practice. We will explore engagement with the curriculum, in hopes that the digital interface enhances participation.


Accelerate our understanding of the effectiveness of resilience techniques in digital environments: Through focus group discussions and user evaluations, as well as analysis of the longitudinal usage data, we will gain clear understanding of the patient experience and the effectiveness of the different training modules.


Demonstrate that through thoughtful design and outcome focused thinking, technology can augment the impact of the work of researchers, scientists and healthcare providers: In addition, we hope to show that digital interfaces like this expand the impact research-driven hospital  interventions can have on patients across the US and beyond.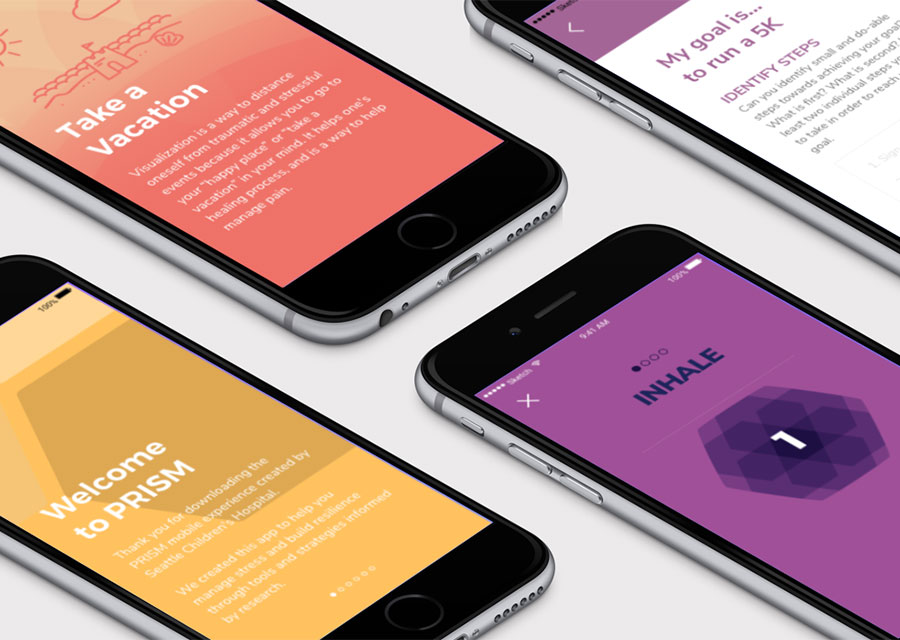 "We want to bring the research-driven PRISM program to more teens and their families," said Dr. Wendy Sue Swanson, pediatrician and Chief of Digital Innovation at Seattle Children's. "The experience of illness during adolescence provides a profound opportunity to nurture lifelong skills in resilience and stress management. With Artefact's elite design skills, General UI's architecture and Dr. Rosenberg's fastidious research, we have a marriage of unique skills that allow us to leverage the PRISM program to reduce suffering not just here in Seattle but for teens and families experiencing stress and illness elsewhere, too. The partnership affords us a chance to reduce suffering at scale and we're thankful to begin the work and iteration process to understand how to support even more children and their families."
This latest pro-bono initiative builds on Artefact's focus on creating meaningful patient-centric solutions. Through rich healthcare experience and deep expertise in behavioral economics and empathy, our goal is address not only the physical aspects of an illness, but the emotional a