Artehack 2017: Putting our creativity to the test



Artefact's first official hackathon was a whirlwind of coding, prototyping, and plenty of duct taping. In 24 hours, 60 Artefact employees worked around the clock to create 13 different products with one theme: making Artefact the best place to work. Needless to say, it was a huge success and lot of fun (Not to mention a giant mess.)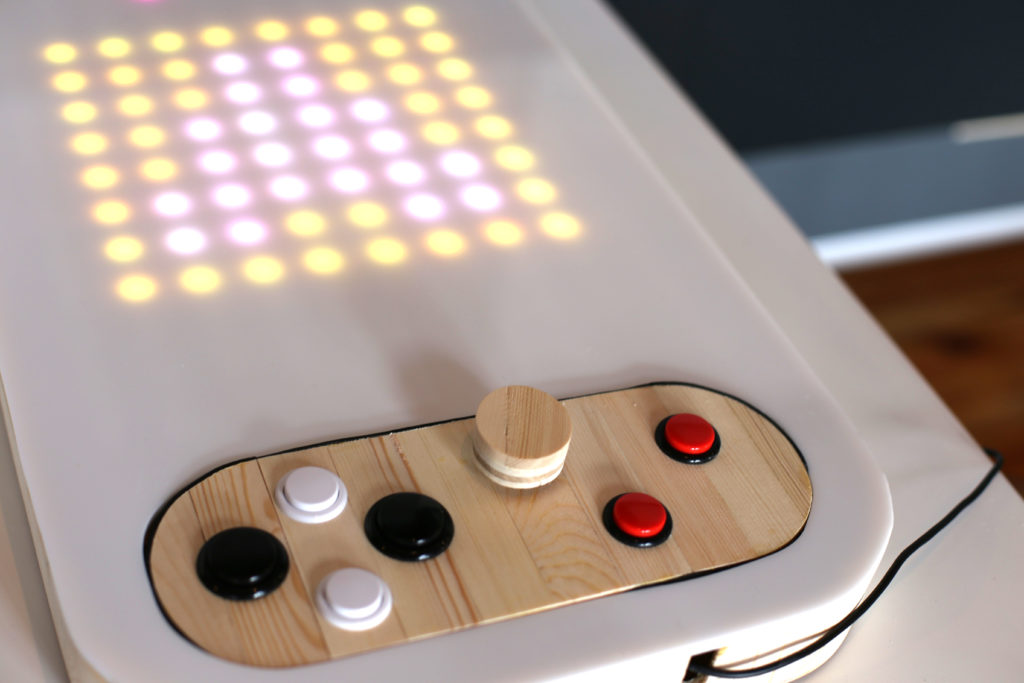 Some teams took the high-tech approach and hacked together Arduinos, motion sensing cameras, Raspberry Pi, Amazon Alexa, and Slackbots to design office improvements. Team Spicy Pork created The Bar Cam, a connected camera that uses sound and an Amazon Echo Dot to trigger photos and time lapse video of happy hour and then notifies the office of what's happening in the kitchen via Slack integration. Thanks to Team District 13, our front desk now has a smart piggy bank that senses donations and uses an Amazon Echo Dot to report where contributions will make a difference.
Voice commands were a big theme in many of the projects, so much so during judging, commands to one Alexa often set off several submissions at once!


Other teams kept it analog and old school by blending design solutions with everyday items. The kitchen dishwashers now have a 3D printed sign that indicates whether they should be emptied or filled, and one team created a self-watering garden of mint which will take our mojito game to the next level. Using cardboard, pipes and wood, Team Lucky Lunch created a working slot machine that pairs people off for lunch and even makes the mechanical "click-click-click" sound that makes playing the slot machine so satisfying.



Like the Lucky Lunch submission, many of the projects created during Artehack '17 focused on helping employees connect with each other, carve out time for new relationships and get to know one another outside of the normal project teams. Using NFC stickers, poker chips and even a few mousetraps, our shuffleboard table has been transformed into a game called Coffee Time that pairs people together for grabbing an afternoon espresso. Near our elevators, Project Lunch Buddy is a set of old airplane seats typically used for travel prototyping that have now been rigged to light up when someone wants to go to lunch. One team even created our own Artefact Slackbot named Artie, who starts threads between random employees and sparks conversations with icebreakers.




After the dust settled and the submissions were judged, one team emerged victorious. Staying true to the prevailing theme of creating connections and building relationships, Jackson, Felix, Kris and Michael created an Alexa-enabled trivia game called ArteFacts. Start the game, and Alexa will ask you trivia questions about the people of Artefact.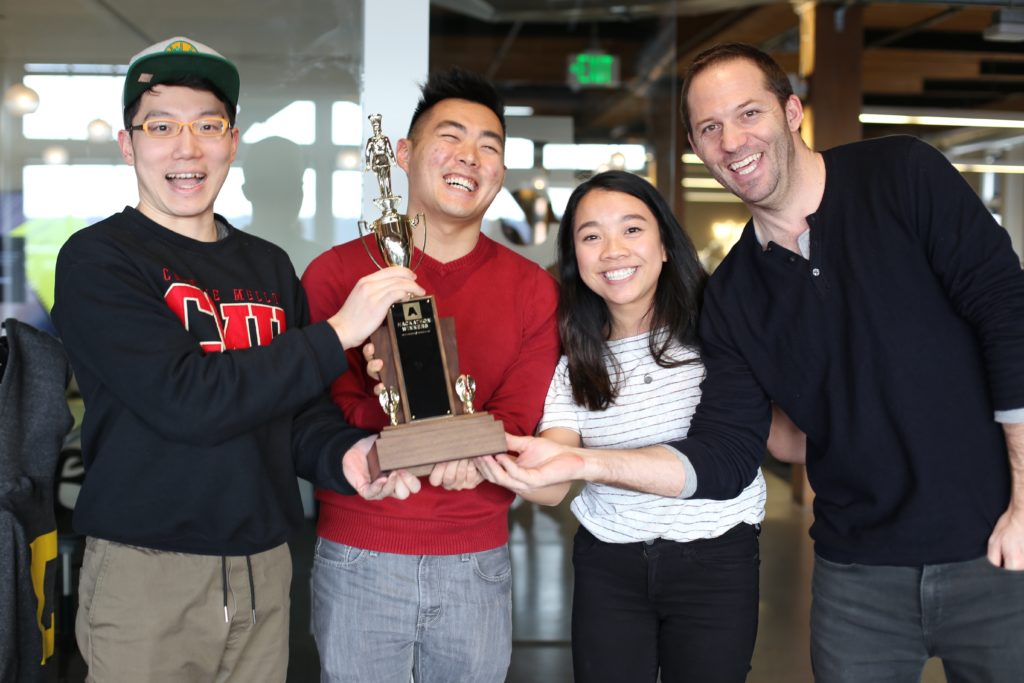 Amazing projects aside, the true measure of our first Artefact Hackathon was seeing all of our people band together, get their hands dirty, and apply their passion for design and tech to improving our studio. Based on the amount of fun we had, Artefact is already a pretty exceptional place to work—minimal hacking required.