Artefact joins Seattle mayor's new Innovation Advisory Council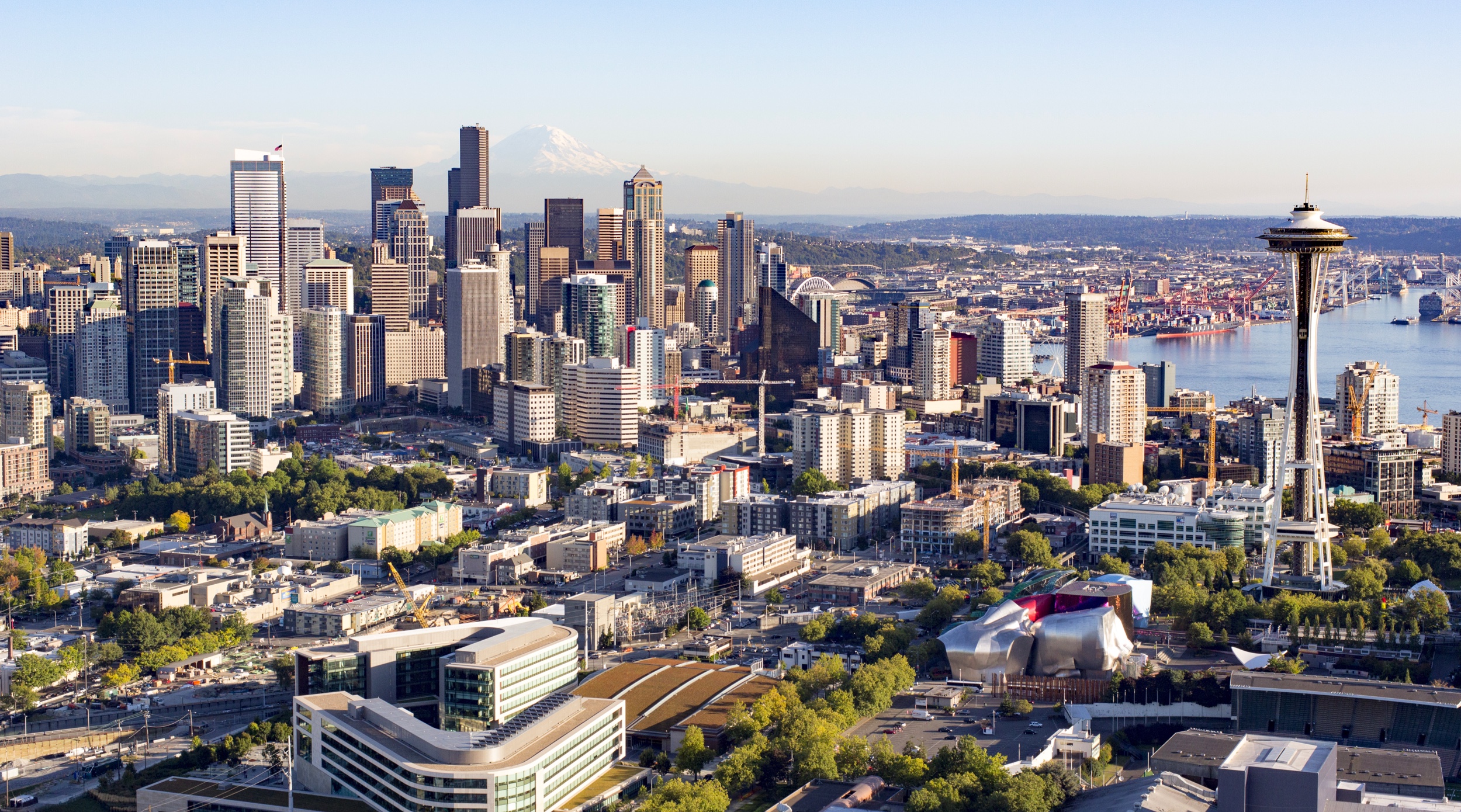 Artefact is honored to serve Mayor Durkan and the people of Seattle as a co-chair of the first-ever Innovation Advisory Council (IAC), a new collaboration between the tech sector and local government that aims to harness the power of technology to help solve the city's most pressing problems. From homelessness to transportation and mobility, the IAC will advise on issues affecting the city as well as assess and propose where data and technology solutions could be of benefit.
"Seattle has always invented the future, and companies like Artefact are essential to the Innovation Advisory Council and its development of technology solutions that will help our city address our most pressing challenges. By utilizing Artefact's responsible design approach, we will create a better future together," said Mayor Durkan, who launched the IAC through Executive Order at a press conference in downtown Seattle.
To the role of co-chair, Artefact—the only design firm on the IAC—will contribute our world-class product and systems design thinking to help Mayor Durkan and the City of Seattle reimagine opportunities at the intersection of technology, product innovation, shared value, and social impact.
Our fellow co-chairs include Expedia, Tableau Software, and Technology Access Foundation. Other members of the council include Amazon, Flying Fish, Microsoft, Washington Technology Industry Association, and Zillow Group.
A big thank you to Mayor Durkan for including Artefact in your vision for shaping a better tomorrow. The issues are as urgent as they are complex, but we are eager to shape newfound strategies and solutions that help make a difference for all who call Seattle home.

Read more
Geekwire: 
Amazon, Microsoft, Zillow and more tech giants join Innovation Council to address Seattle challenges
The Seattle Times: 
After repeal of head tax for homelessness, Seattle mayor seeks tech-company expertise
Government Technology: 
Seattle Enlists Tech Help to Confront Social Ills