Artefact joins Pledge Parental Leave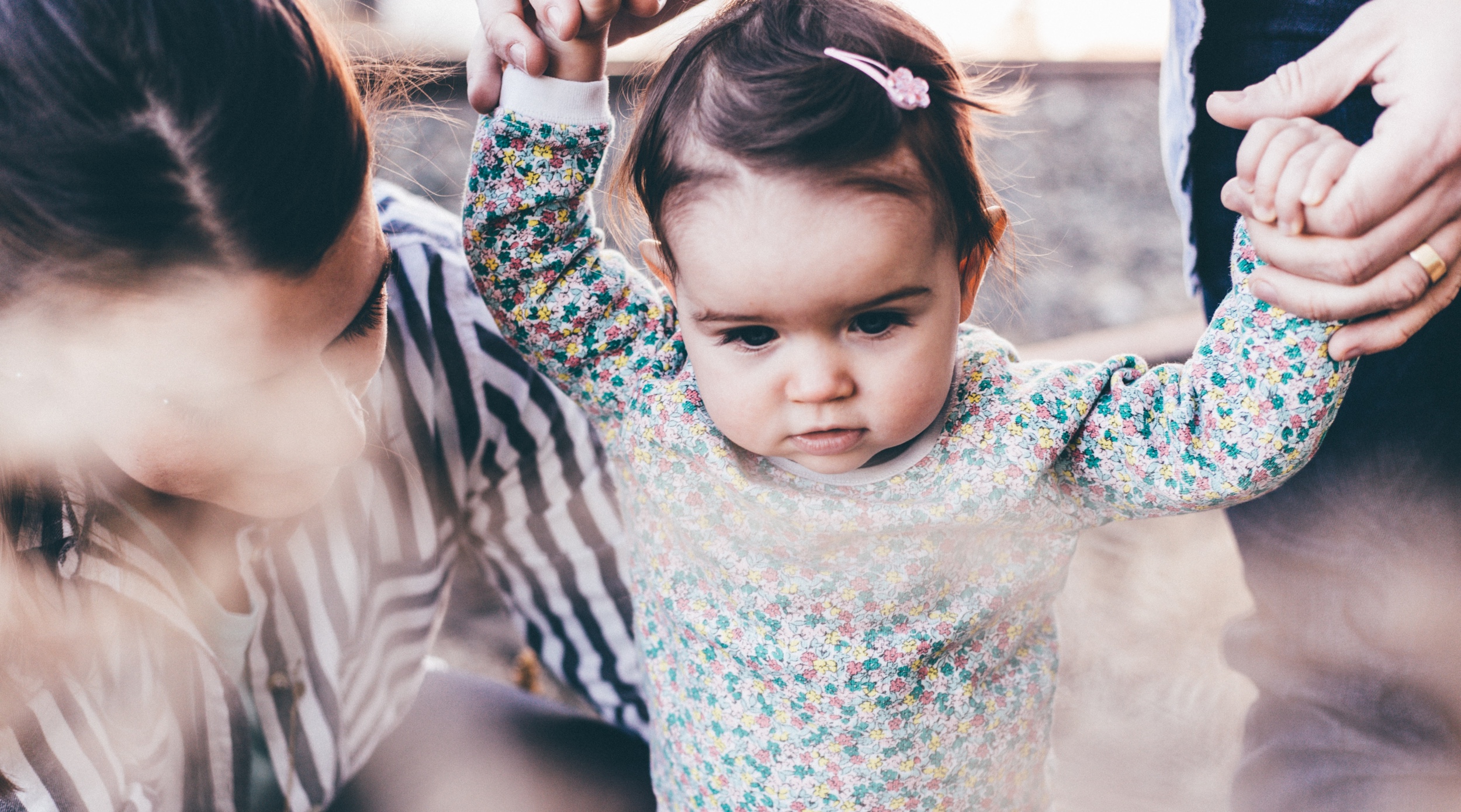 "Be the change you want to see in the world."

It turns out Gandhi did not really say this, but nevertheless we subscribe to the idea that being the voice for change is as important as leading by example. That is why we are proud to join Pledge Parental Leave, the coalition of creative firms who are making a public commitment to improve parental leave benefits and redefine the standard for the industry.
Large organizations like Netflix, Facebook and Spotify have already revamped their policies in an effort to support the well-being of the much sought-after talent. Cities too have taken the initiative – Seattle just announced plans to double paid leave for city employees; New York and San Francisco have similar benefits. But in the absence of a government-mandated policy in the US, people are often forced to make a choice between career and family.
Initiated by global digital product studio ustwo, the Pledge Parental Leave initiative brings together like-minded companies who pledge to support four minimum standards for parental leave:


3 months fully paid leave for the primary caregiver

3 months uninterrupted medical insurance

6 months job security

A commitment to making the policy openly available online


In the words of New York City Mayor Bill de Blasio, who earlier in the year signed a city wide progressive policy, "Too many parents face an impossible choice: Their new child, or their paycheck. Our administration is proud to lead by example by providing fully paid parental leave to City employees. Yet the United States still lags behind the rest of the world in offering this vital, basic benefit. That's why leadership from businesses like those in the Pledge Parental Leave coalition is vital – and we need others to quickly follow suit."
Attracting and retaining talent is what drives Artefact success as an agency, but it is the people who make Artefact a best place to work. Joining the coalition helps us with both growing our talent and supporting our people.  We hope and encourage other companies to follow suit.