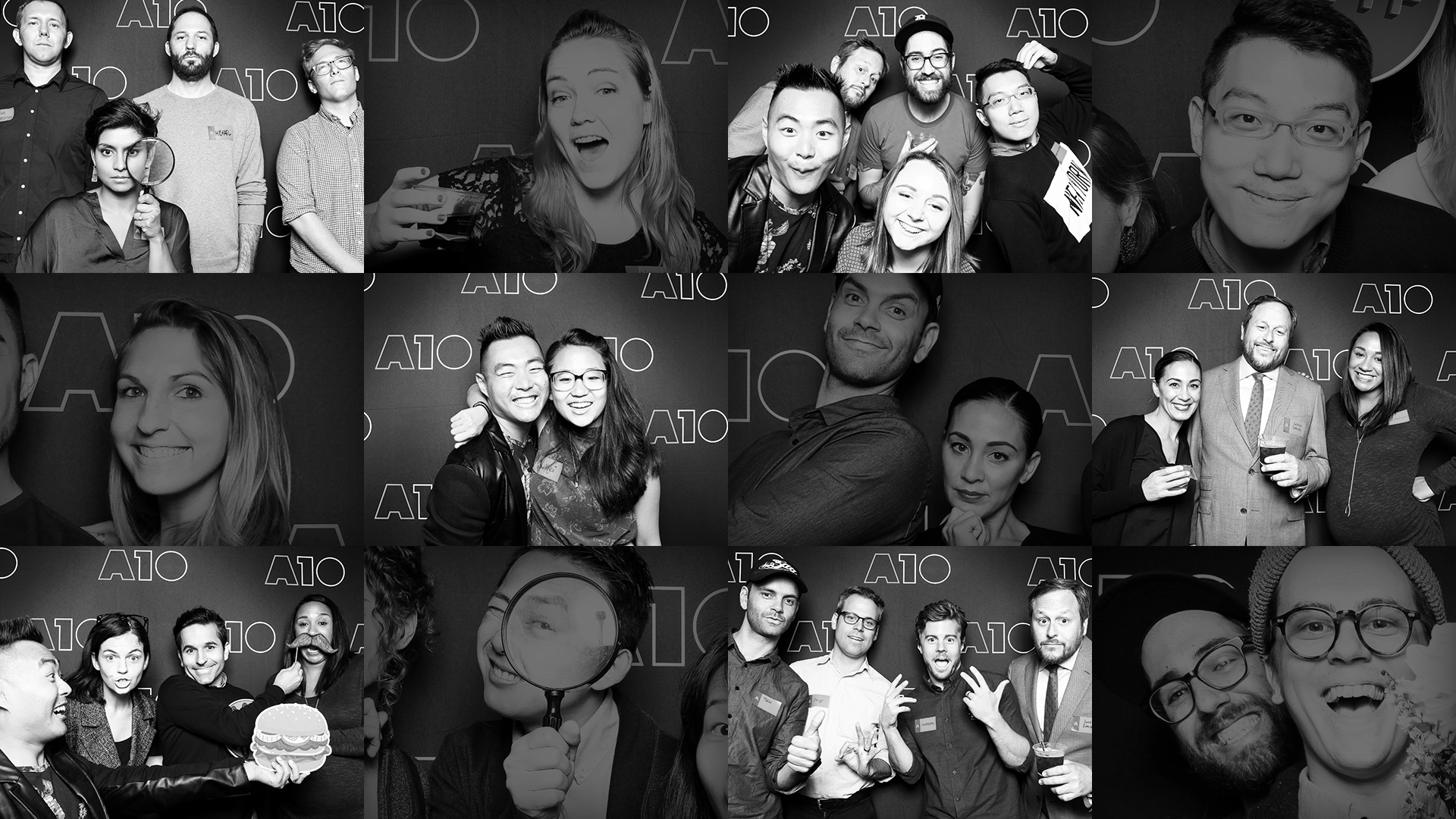 Artefact named Best Place to Work– again!
For the second year in a row and third time in four years, we're thrilled to announce Artefact made Seattle Business Magazine's Best Place to Work list! Making this list each year is becoming more and more competitive, but the competition only drives us to raise our bar so we can continue to better serve our employees, clients, and community.
Each year, we reflect on things that are going well and focus on areas needing improvement in the studio and in client work. We frequently ask our employees and clients for feedback and hold ourselves accountable to make changes to the areas that need to evolve.  We understand, that in order to be prosperous as an organization, it is essential to take the time to listen to this feedback and act on it. The 100 Best Companies List means a lot to us because it is driven and determined completely by employee feedback, so to make it on the list means our employees are speaking up and sharing what they love about working at Artefact.
It is truly an honor to receive this recognition. This year, instead of writing about Artefact, we wanted employees to speak for themselves and share why they love working here: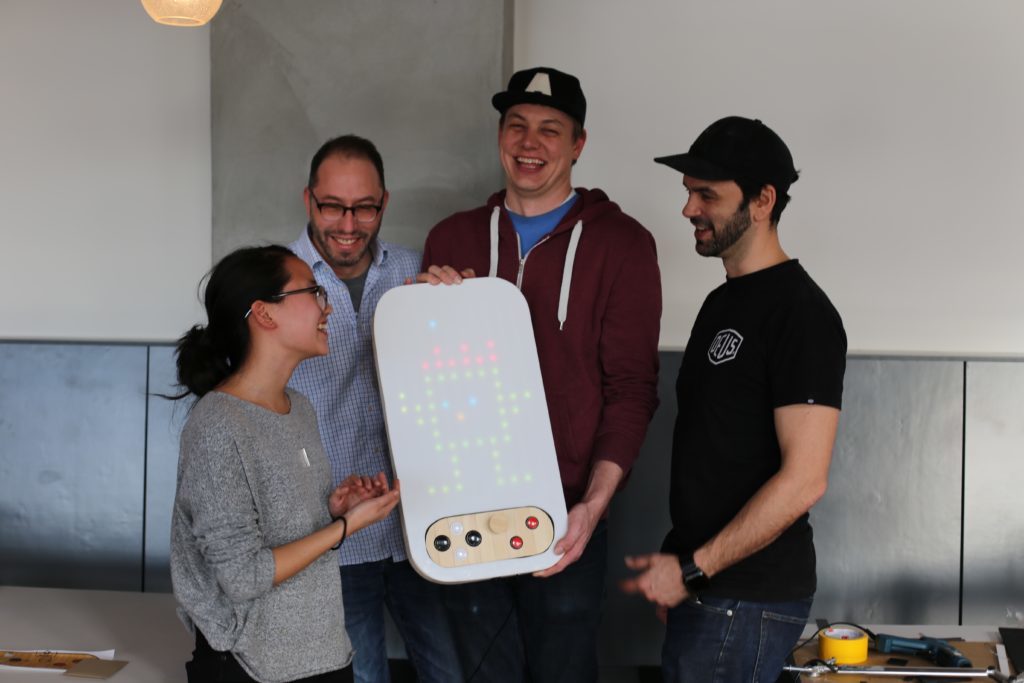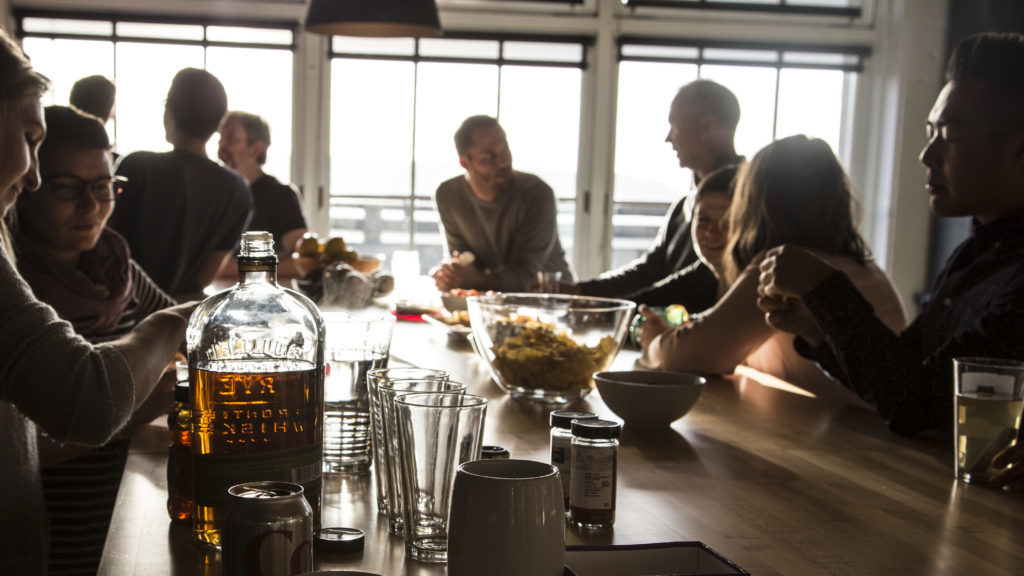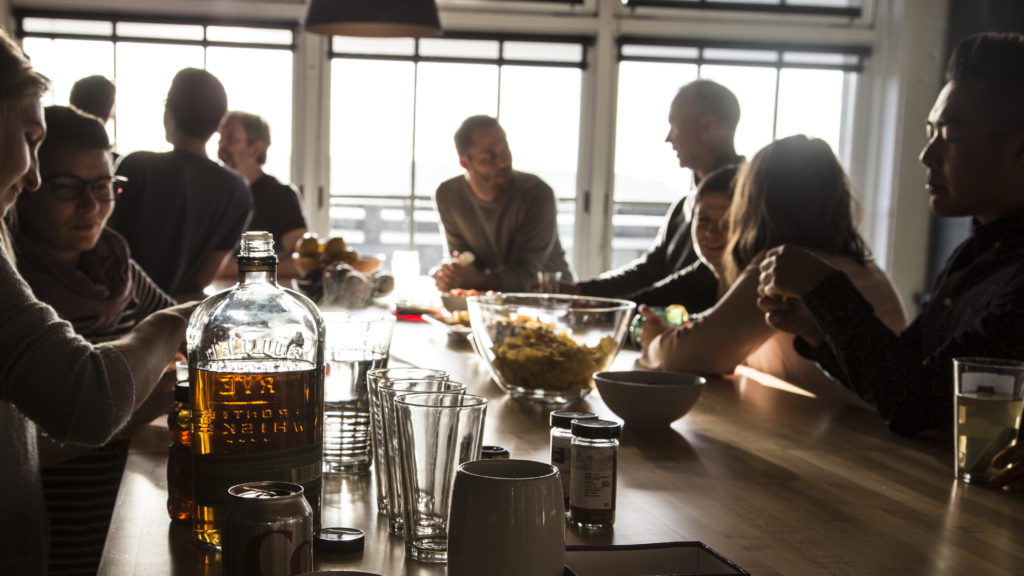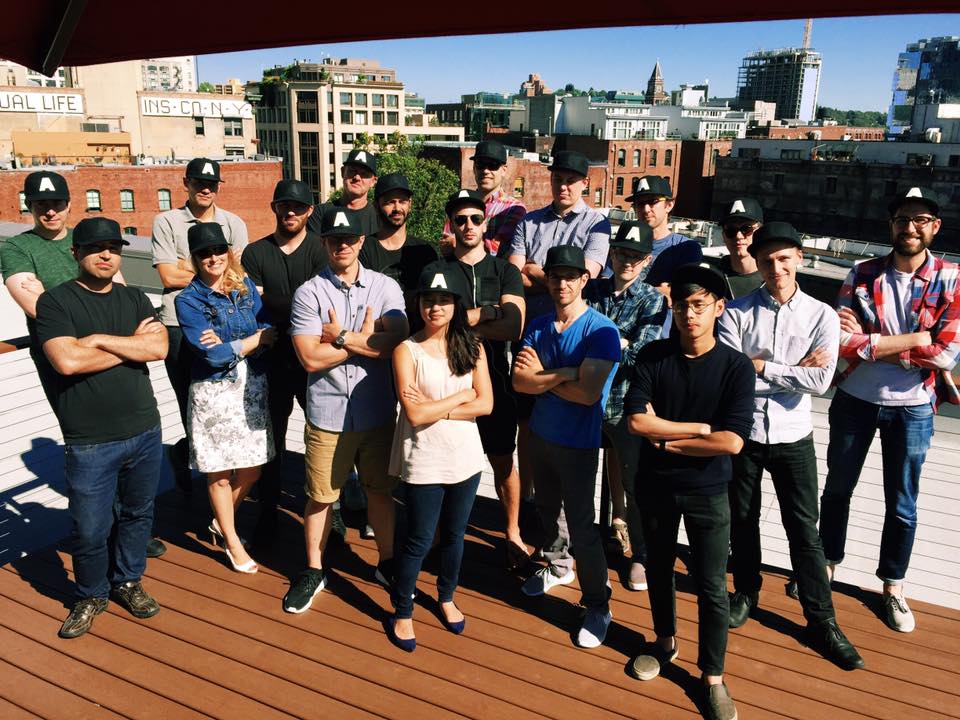 Artefact consists of a group of skilled, passionate, inspiring, well rounded individuals that are always motivated to learn from each other and have an impact in the community. We yearn for the challenge to craft amazing things and we look for opportunities to design for a better future. What makes us stand out from other organizations is that we genuinely care and respect each other.  As an organization, we do all we can to support each other through career and life obstacles.  We create opportunities and provide the right tools for our employees to thrive as consultants. The key to Artefact's success is our people and we don't take any of our talent for granted. We value the unique aspect each individual brings to the table, and together, we're a stronger company for it.