Microsoft Emerging Markets

Understanding South African youth mobile phone use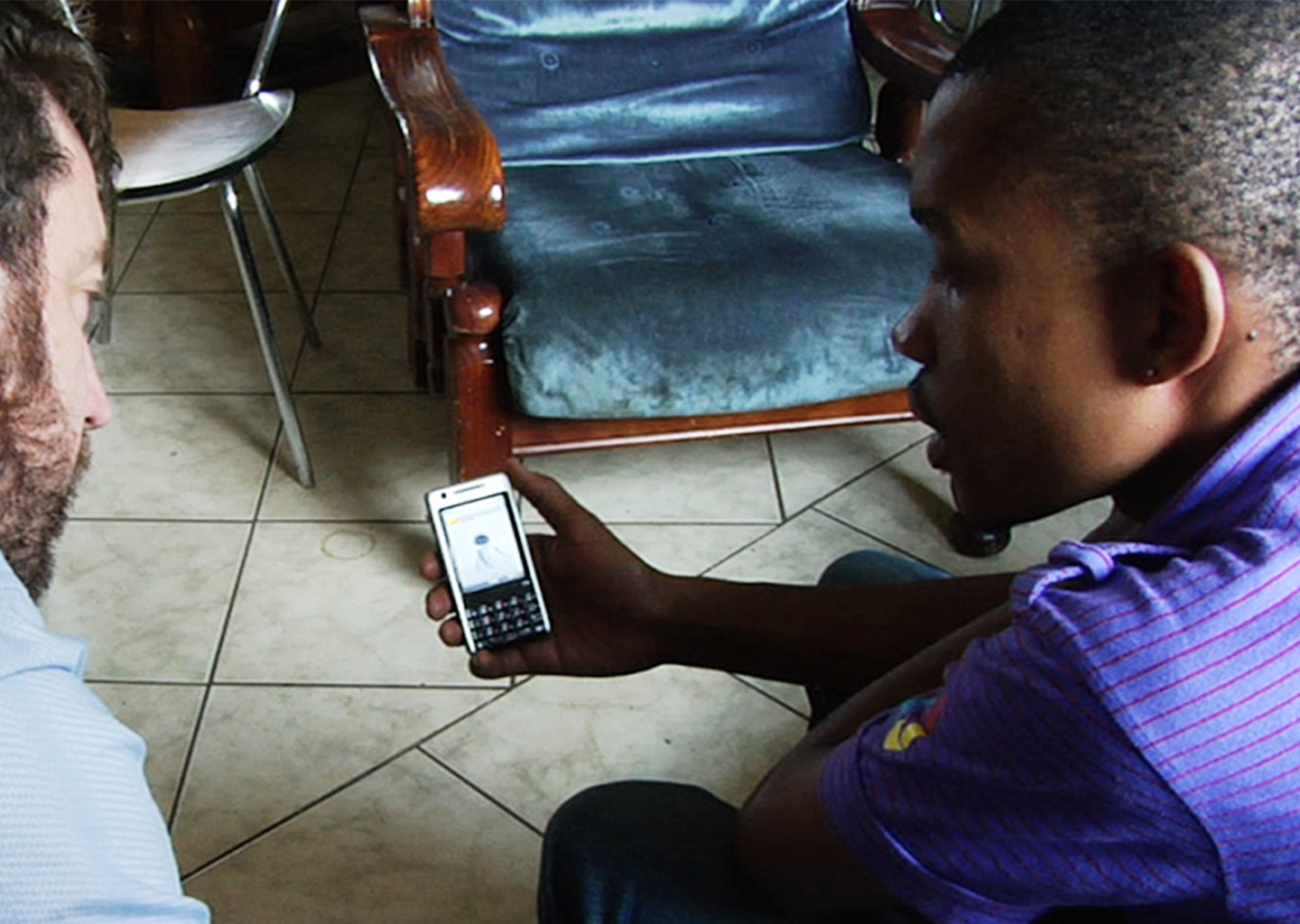 While smartphone usage is set to explode all over Africa, the reality is that most phones used today are still feature phones – the kind that let users access the internet and play and store music, but do not let them download apps from an app store, and lack the overall advanced functionality of a smartphone.
The Microsoft Emerging Markets team tapped Artefact to investigate how to extend the value of feature phones by understanding the needs and desires of low-income South Africans and mapping them to scenarios and opportunity areas that could narrow their technology gap.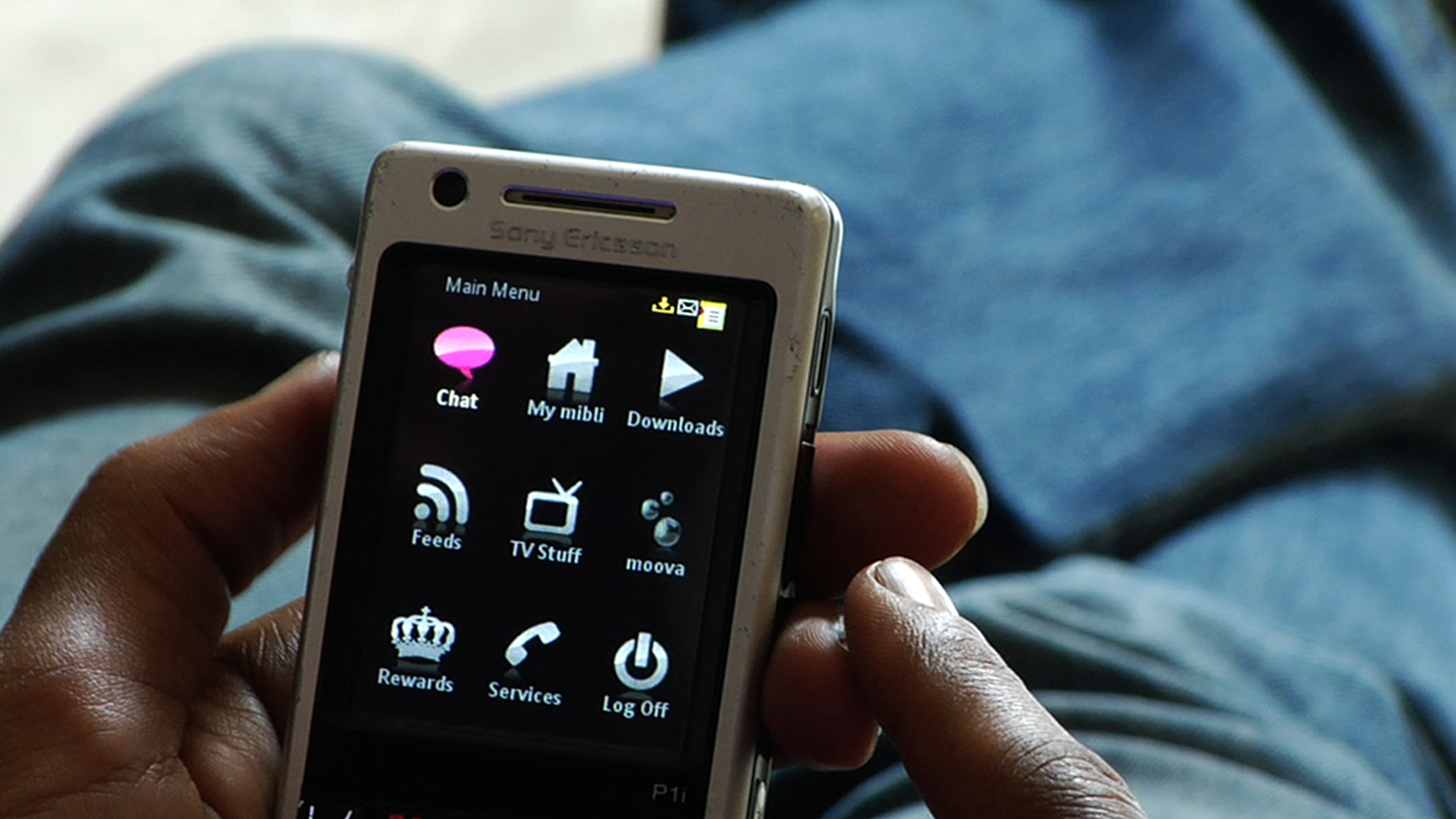 Understanding through immersion


While South Africa's population is quite young, their unique needs as consumers are often overlooked. Our goal was to research the daily behaviors, motivations and group dynamics of South Africa's urban youth in an effort to uncover key design opportunities. For weeks, we immersed ourselves in several teenagers' lives. From observing everyday life in their townships to interactions with each other and their families, we developed an understanding of the role of their phones in their lives.
Using research techniques that involved uncovering group dynamics between teens and their friends, we were also able to identify genuine interactions between the teens and their phones. Through a series of design thinking exercises, we established several design principles and business recommendations for a new mobile platform experience that was unique to this market.
Prioritizing
social experiences




We discovered most of the teens used their phones for socializing: messaging friends, visiting chat rooms, listening to and discussing music, and viewing, taking and sharing photos with each other. Yet, few of the existing platforms allowed feature phones to do many of these activities easily or affordably, due to their limited memory and processing power. It became clear through research discoveries like this that the Microsoft feature phone platform needed to prioritize social behaviors, with features like low-cost messaging and chat room conversations, as well as file sharing for music and photos. To create a truly shared social experience, we also recommended that the platform support multitasking. This way, teens could listen to music while chatting with their friends, exchanging photos and just being teenagers.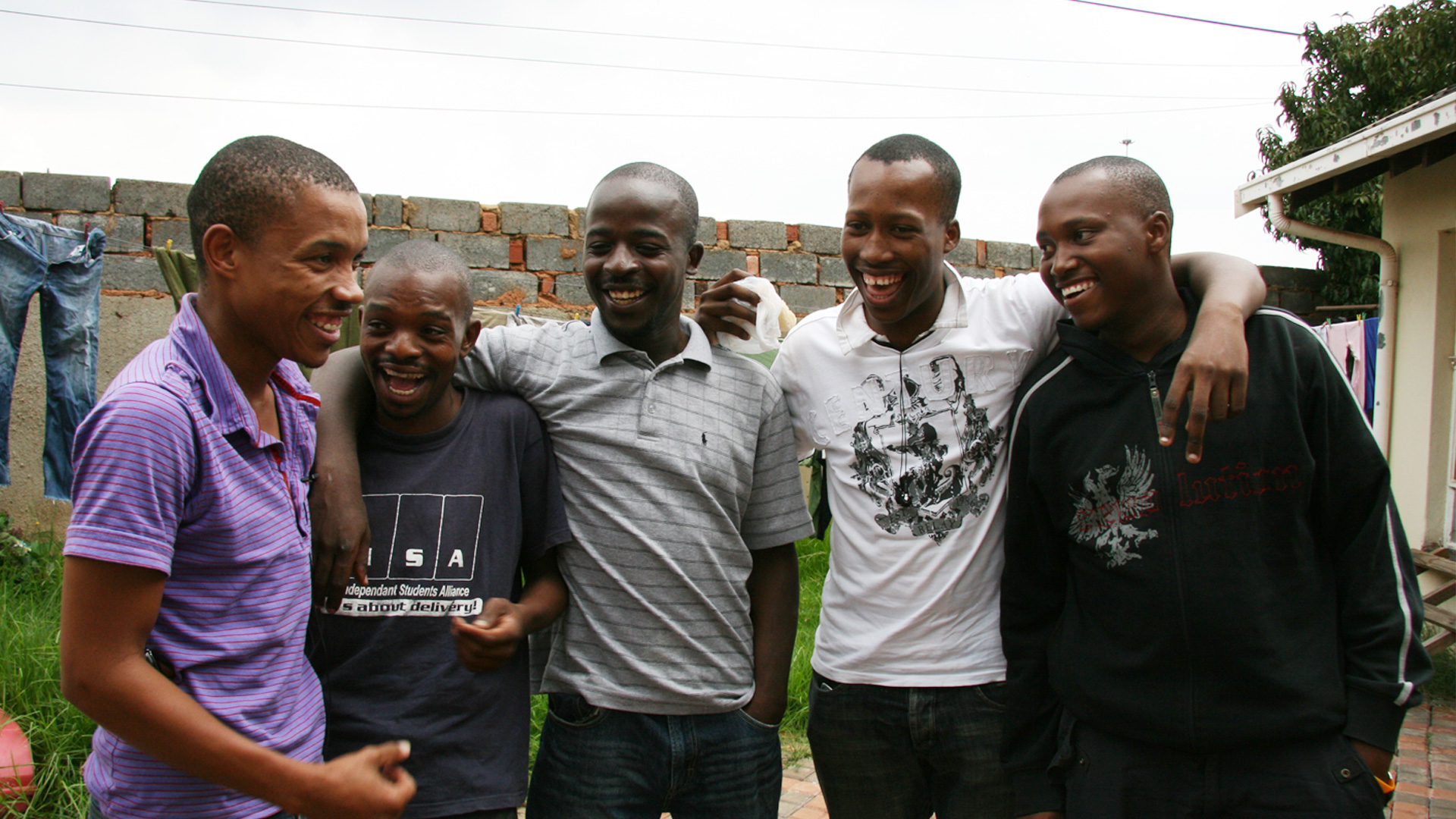 Providing support through celebrity
On the verge of adulthood, the youths in our research were in a period of transition in their lives, grappling with new situations and encountering complex topics like love, sex, and identity. Many of them were not comfortable broaching these topics with their families due to the expected generation gap, but also because of a unique cultural gap that made these topics taboo. Their parents had often grown up in rural villages with traditional values and had moved to urban areas, drawn by their higher economic potential post-apartheid.
Most of the teenagers we spoke with were the first generation of their families to have grown up in an urban environment and needed help sorting through their growing pains, but couldn't speak with their families. Instead, they sought advice in chat rooms, building relationships with celebrities and influencers. This presented a unique opportunity for Microsoft. Through celebrity sponsorships, the company could have a positive impact and raise awareness about the important issues teens deal with, such as sexual activity and violence, racial tensions, and the pressures to partake in illegal activities, while attracting and retaining teens to the Microsoft platform.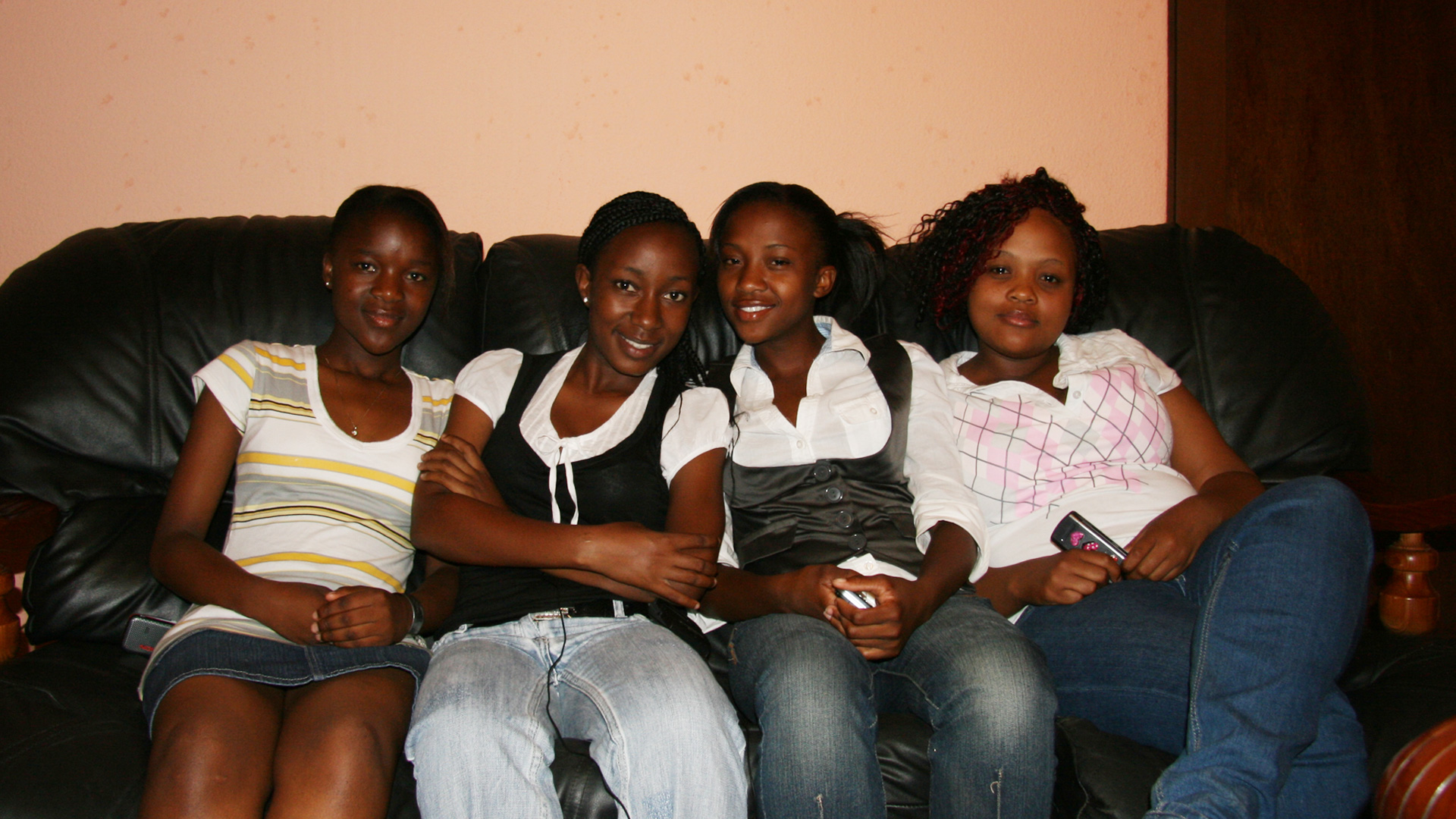 Increasing safety through design

High crime rates plague youth in the townships and mobile phone theft and muggings are, unfortunately, a common experience. As a result, teens were wary of using their phones on their daily commutes, which were often upwards of three hours long. Yet, their desire to speak with their friends and listen to music often resulted in risky behaviors of concealment, like trying to use their phones while hiding them inside a backpack. Artefact recommended that the Microsoft platform allowed for an 'out of sight' usage experience. Features such as listen-to-text and voice-enabled phone commands were key considerations for this experience.
Using research to set emerging market strategy
Artefact's and Microsoft's partnership set the foundation for defining the platform's user experience, and also prioritized an often-overlooked segment of the mobile user population in South Africa. The human-centered design techniques we used uncovered opportunities that continue to influence the Microsoft emerging economy strategy today, developing high-function phones with limited technical storage and capabilities. There are few companies who have dedicated as many resources as Microsoft to servicing emerging markets with meaningful solutions designed for their specific social, cultural and economic contexts.