Arizona State University
Learning Enterprise
Advancing equity in higher education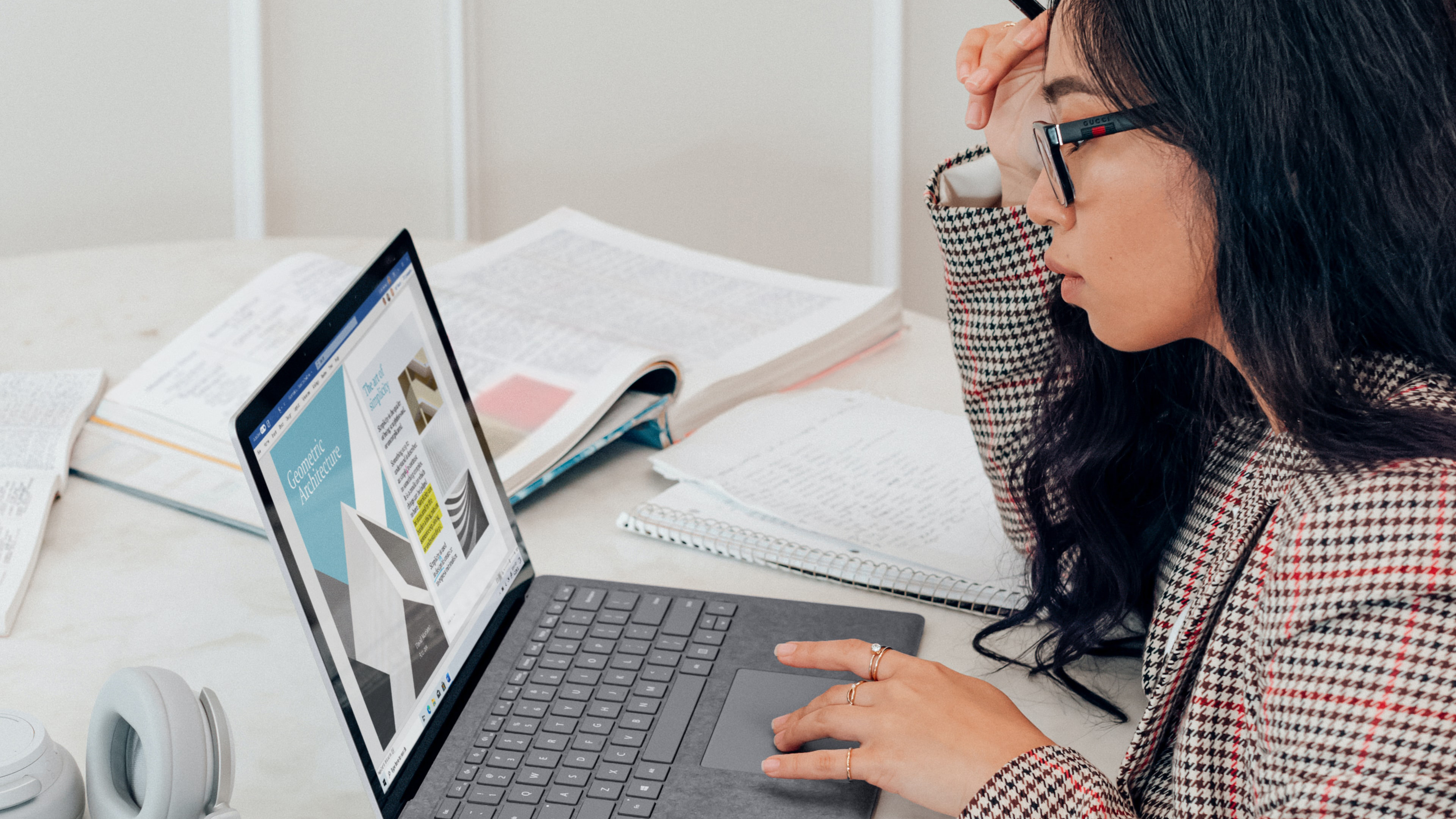 Expanding access to education for nontraditional learners
Leverage Arizona State University's online learning platforms to support institutions serving nontraditional learners so that they have better access to courses, communities, and opportunities.
A vision for a customizable platform experience where institutions can access ASU courses, pathways, and degrees, and contextualize them for the unique needs of their learners.

ASU is positioned to offer courses, learning pathways, and degrees to nontraditional institutions across the country, an important step toward reducing barriers to higher education for organizations struggling with digital learning capacity and expanding access to online education in the face of the ongoing pandemic.

"Artefact was a valuable partner in helping us realize our vision to improve equity in higher education. This work will impact so many learners and we are excited for what's to come."
Transforming traditional models of education
The Arizona State University (ASU) Learning Enterprise is dedicated to expanding the university's online courses, platforms, and digital learning technology to nontraditional organizations such as high schools, community colleges, minority-serving institutions, and corporate education groups.
As the ongoing COVID-19 pandemic highlighted the existing inequities in higher education, ASU recognized that many nontraditional institutions pushed into digital learning lacked the courseware to provide continued online education and the technology platforms to deliver it to students.
We partnered with ASU to help evolve their existing online learning platform so that a diverse group of institutions can better purchase, adopt and scale ASU courses and degree programs both on their own and through ASU-hosted platforms.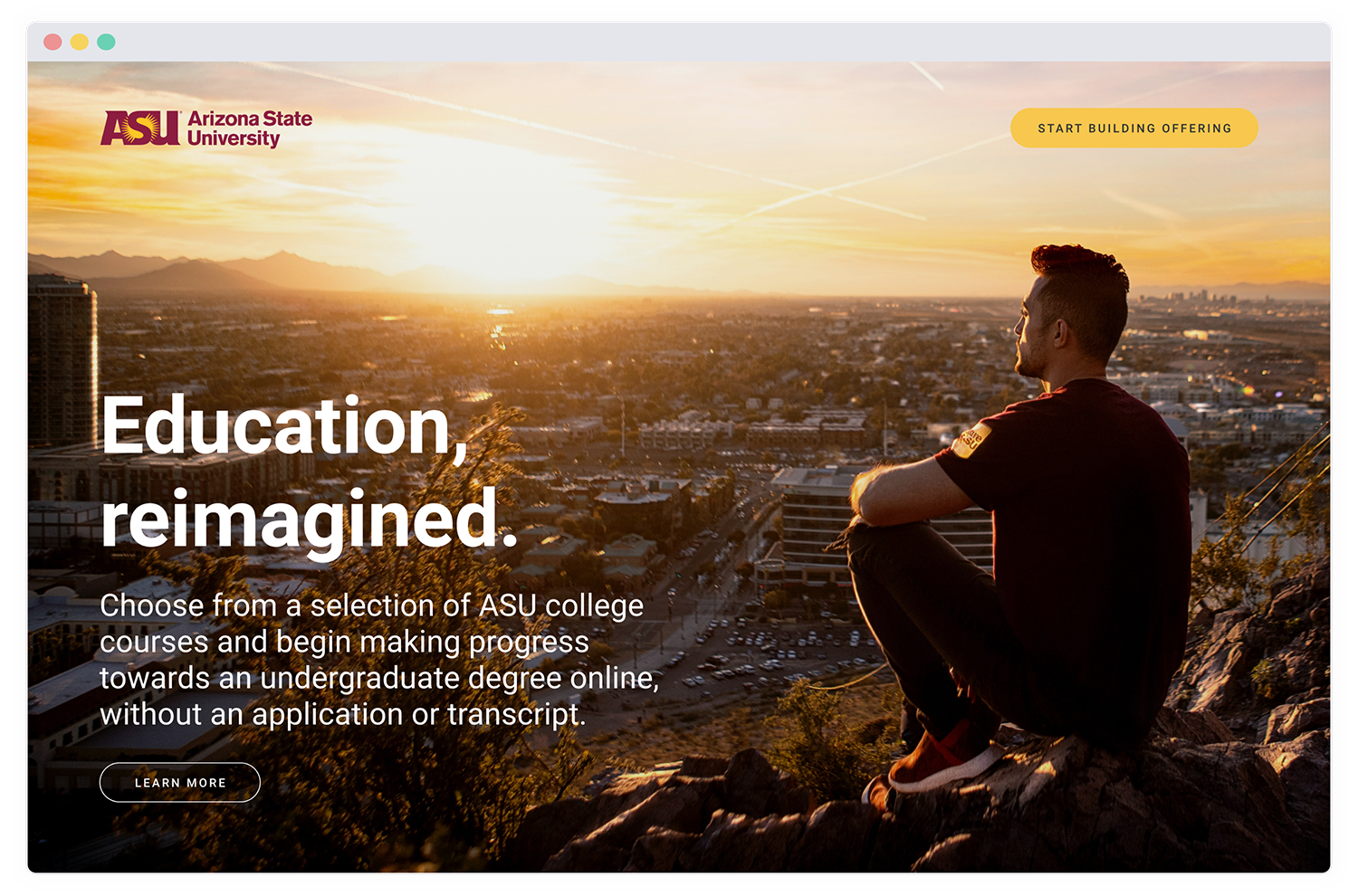 Helping institutions scale courses with ease
We designed ASU's online learning platform to help prospective partner institutions quickly and easily customize a unique learning offering for their organization.
Potential partners can browse and filter courses and certificates; sign up and procure learning offerings; set up a management dashboard to generate insight reports; and export courses to their existing learning management systems – all in one powerful platform.
Empowering learners to forge their own path
The learner platform helps students achieve their educational goals through ASU partner offerings.
Learners can enroll and select courses, track their progress, and browse new offerings to help develop a unique pathway toward earning a certificate.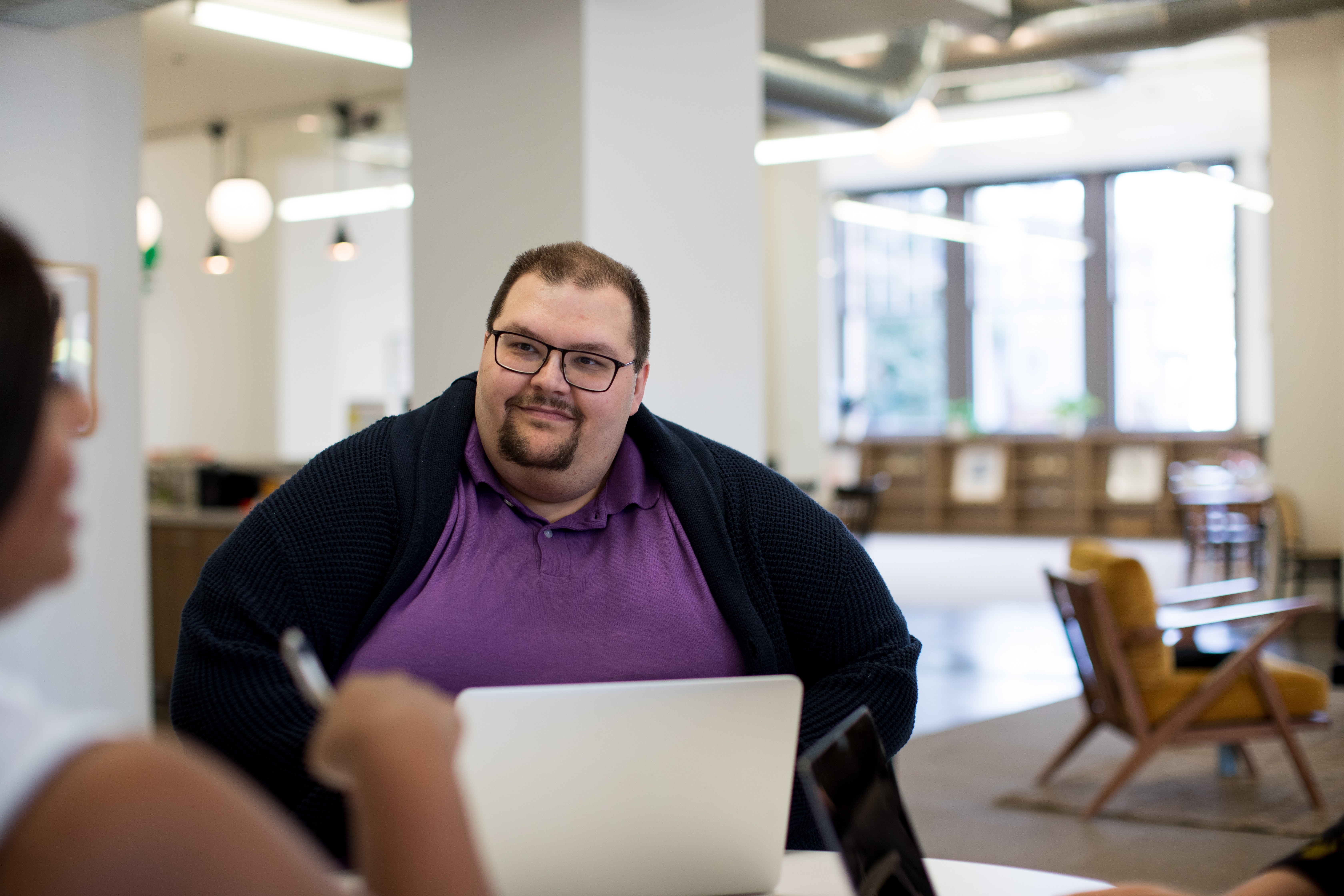 Inclusion: the heart of the process

We engaged communities of use in the creative process to understand how ASU's digital learning offerings would be most useful for nontraditional institutions.

Through conversations with leaders from high schools, nonprofits, and minority-serving institutions, we identified different use cases for educators and learners; how institutions might co-brand digital content alongside ASU; and how to elevate these opportunities to learners.

We continued to adjust strategy and iterate the user experience model to reflect feedback from potential partner institutions.
"Artefact's fantastic design skills and clear understanding of engineering enabled them to design meaningful solutions that development teams can build. They were a great partner."
Foolproof tools for engineering
To ensure seamless handoff between design and development, we created an information architecture and user experience flow that engineering teams could easily track to.
This included a set of experience prototypes to convey the ideal platform experience for learners and administrators; a design component library and specifications to help developers build our vision; and a landing page template to guide the creation of new visual styles for prospective institutions.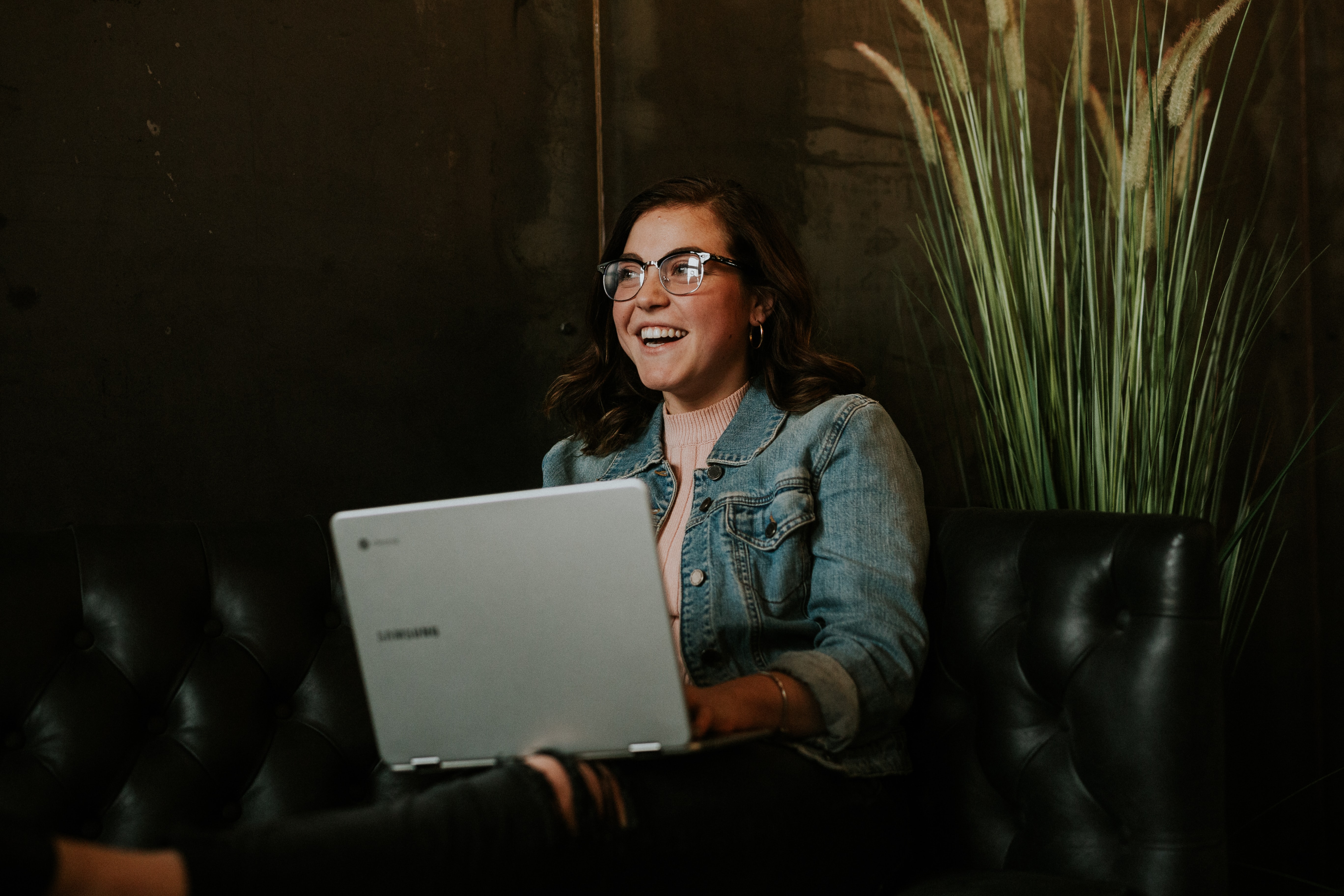 Lifting barriers to education
ASU's online learning platform is an innovative new business model poised to advance equity in higher education by reducing barriers to access.
With greater acceptance and adoption of distance learning due to the pandemic, ASU and its partner institutions are well positioned to expand access to courses, pathways, and degrees for all learners, today and tomorrow.
What we delivered
+ Concept envisioning
+ Experience design