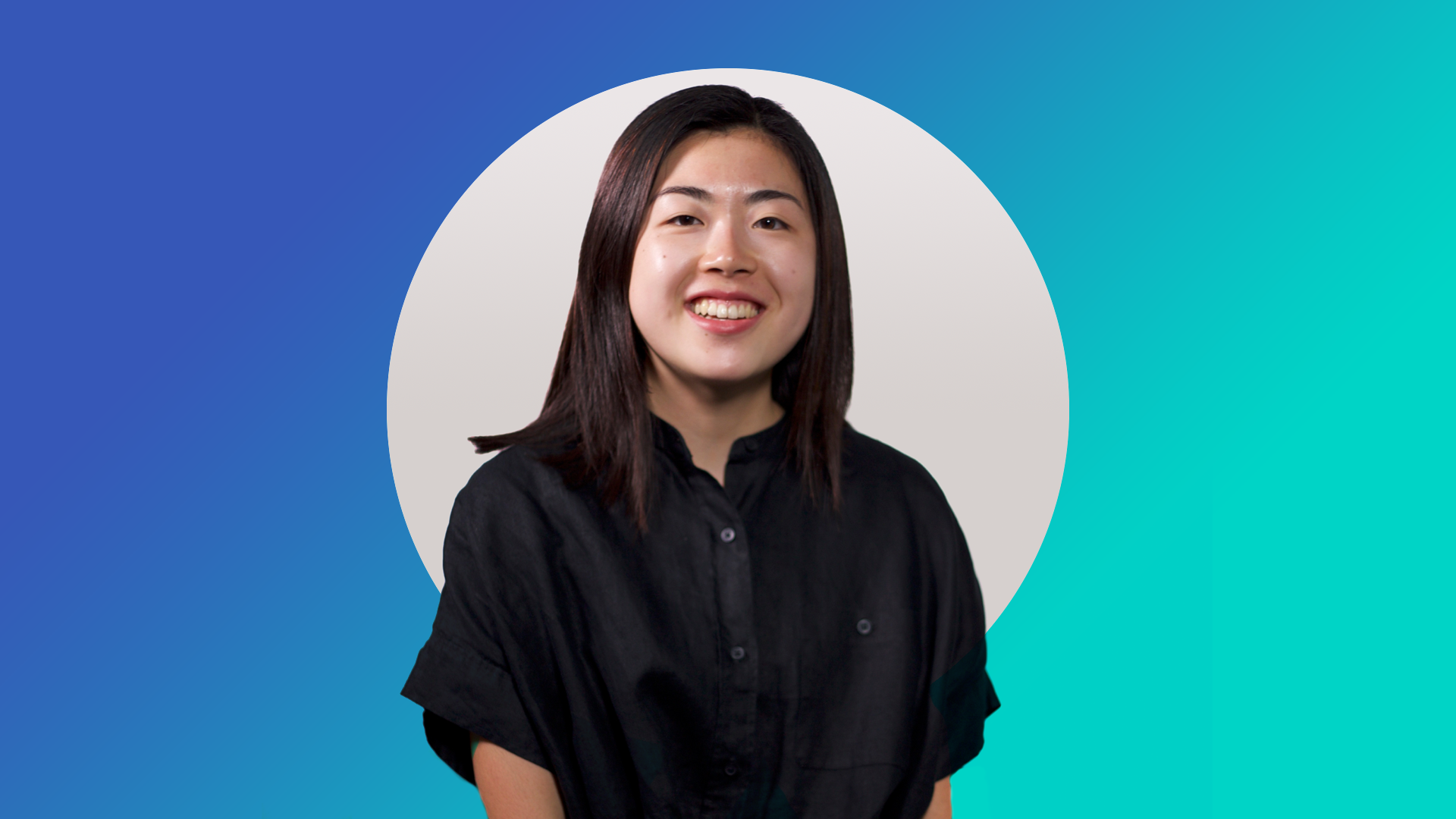 Yuna Shin
Notable Clients: Seattle Children's Hospital, American Airlines
Skills + Interest Areas: UX design, visual design, emerging technology, design strategy, futures + foresight, design ethics
Favorite Design Resource: 
"How to Do Nothing" by Jenny Odell and "Speculative Everything: Design, Fiction, and Social Dreaming" by Anthony Dunne & Fiona Raby
Bio: As a designer at Artefact, Yuna is passionate about using the design process to look in new directions, anticipate alternative contexts, and explore messy intersections. She embraces speculative design and the iterative quality of crafting to build product experiences that envision a more ethical, inclusive, and accessible future. With a background in interaction design and interest in emerging technology, she challenges dominant narratives by drawing connections between design, contemporary art, and pop culture.
Prior to Artefact, Yuna's work focused on designing innovative experiences for consumer products at P&G and Microsoft. She holds a B.Des. in Interaction Design from the University of Washington.
Outside of work, you can find Yuna rock climbing or biking, writing about her aha moments, talking about an artwork she saw, or learning a new craft.
Yuna's work