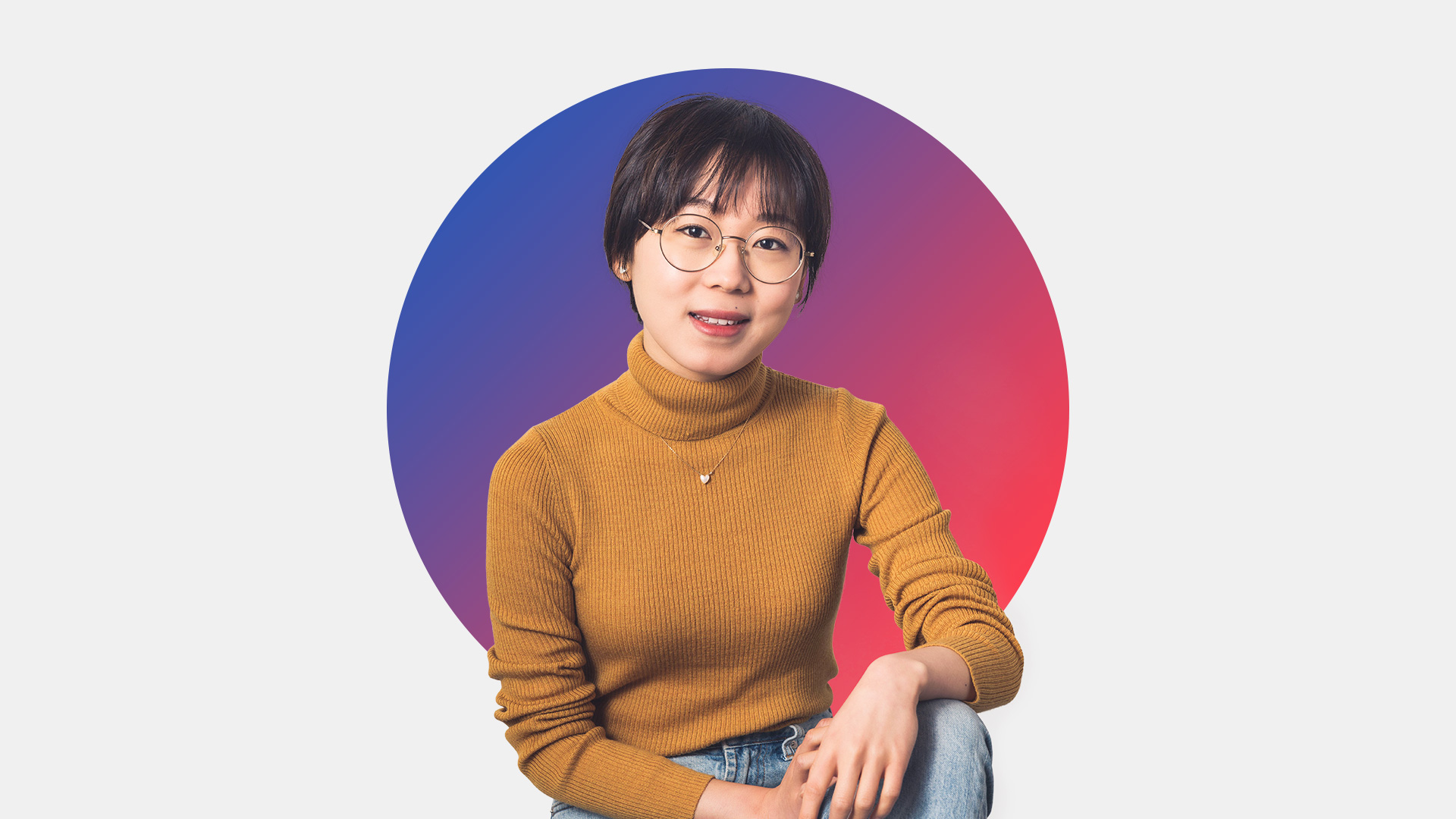 Yi Tang
A true explorer at heart, Yi is passionate about breaking established mindsets and solving problems outside the constraints of tools andmediums. With a hybrid background inUX and industrial design, she is naturally drawn to creating multi-sensory yet sustainable experiences.Her best work takes place bridging systems thinking, interaction design, and storytelling.
Before coming to Artefact, Yi worked both in-house and at consulting studios, where she accomplished a wide range of projects from web design and cross-platform UX, to IoT prototyping and gaming design. Curious about how design shapes long-term impact, she earned an MSin Human Centered Design and Engineering and a BS in Industrial Design from the University of Washington, studying social impact and accessible design.
Outside the studio, you can find Yi making crafts, reproducing dishes from international trips, and experimenting with smart home prototypes.