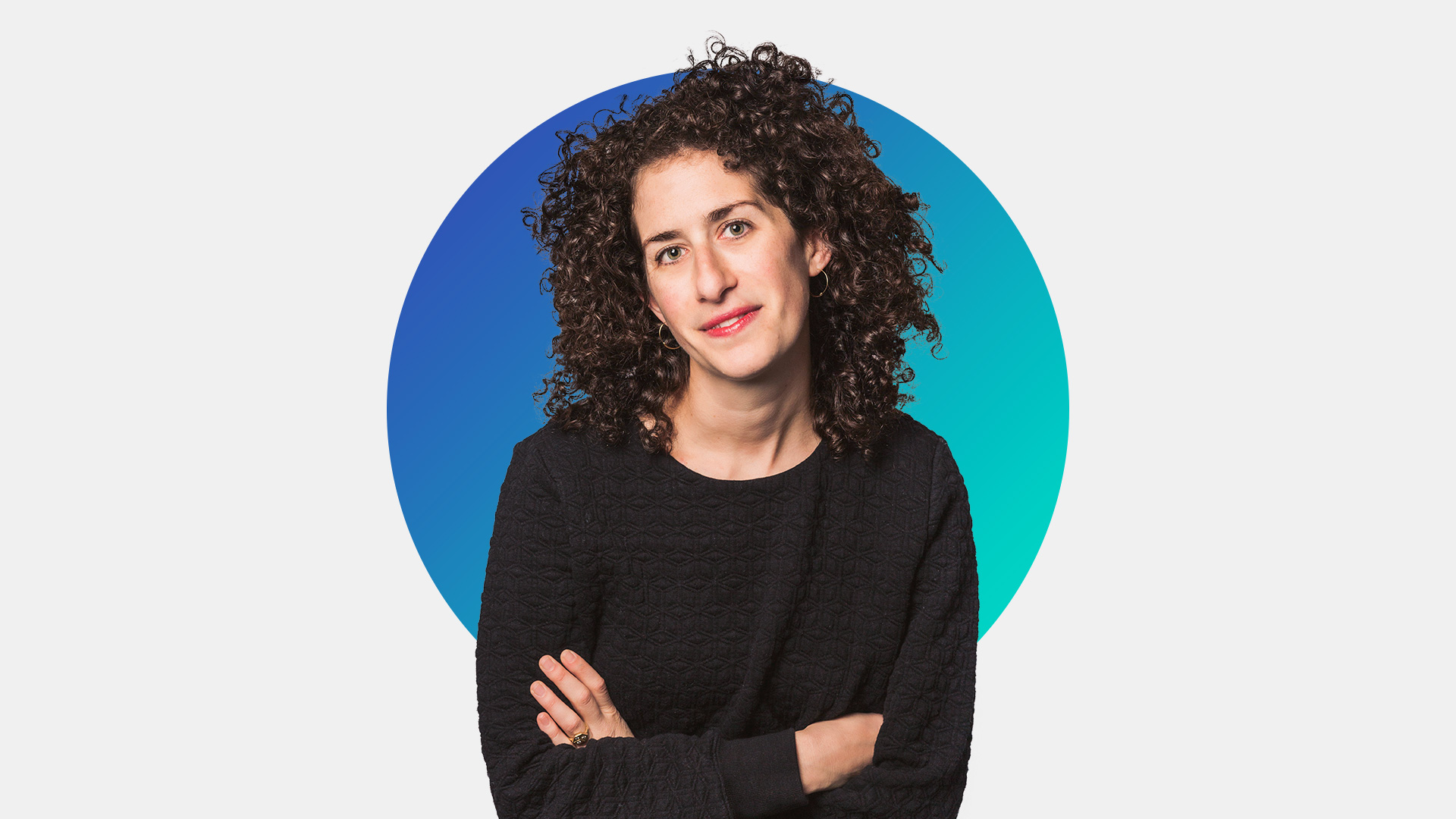 Tessa Levine-Sauerhoff
Years at Artefact: 4
Notable Clients: UNICEF, The Bill & Melinda Gates Foundation, Target, Facebook 
Skills + Interest Areas: business strategy, stakeholder engagement, sustainability, social impact alignment
As head of Artefact's account practice, Tessa develops and executes client strategy, enabling our partners and teams to be progressive and future-focused in their work.
With more than fifteen years of experience in both the public and private sector, Tessa has worked across multiple industries, from emerging technology to education, and manufacturing to non-profits. Some of her favorite work includes a year-long project with the Bill & Melinda Gates Foundation, where she helped develop frameworks and tools to integrate human-centered design into their granting process and traveled to Delhi to immerse with a cohort of grantees and see the work in action.
Prior to Artefact, Tessa held account and strategy roles at several boutique agencies in Seattle. She founded and led the social impact practice at Digital Kitchen, where she worked with clients to help translate key social, environmental and community initiatives into compelling brand experiences, and has sat on the boards of AIGA and Seattle Youth Garden Works. She holds an MBA in Sustainable Business from Pinchot and a BA in Art History and Gender Studies from Oberlin.