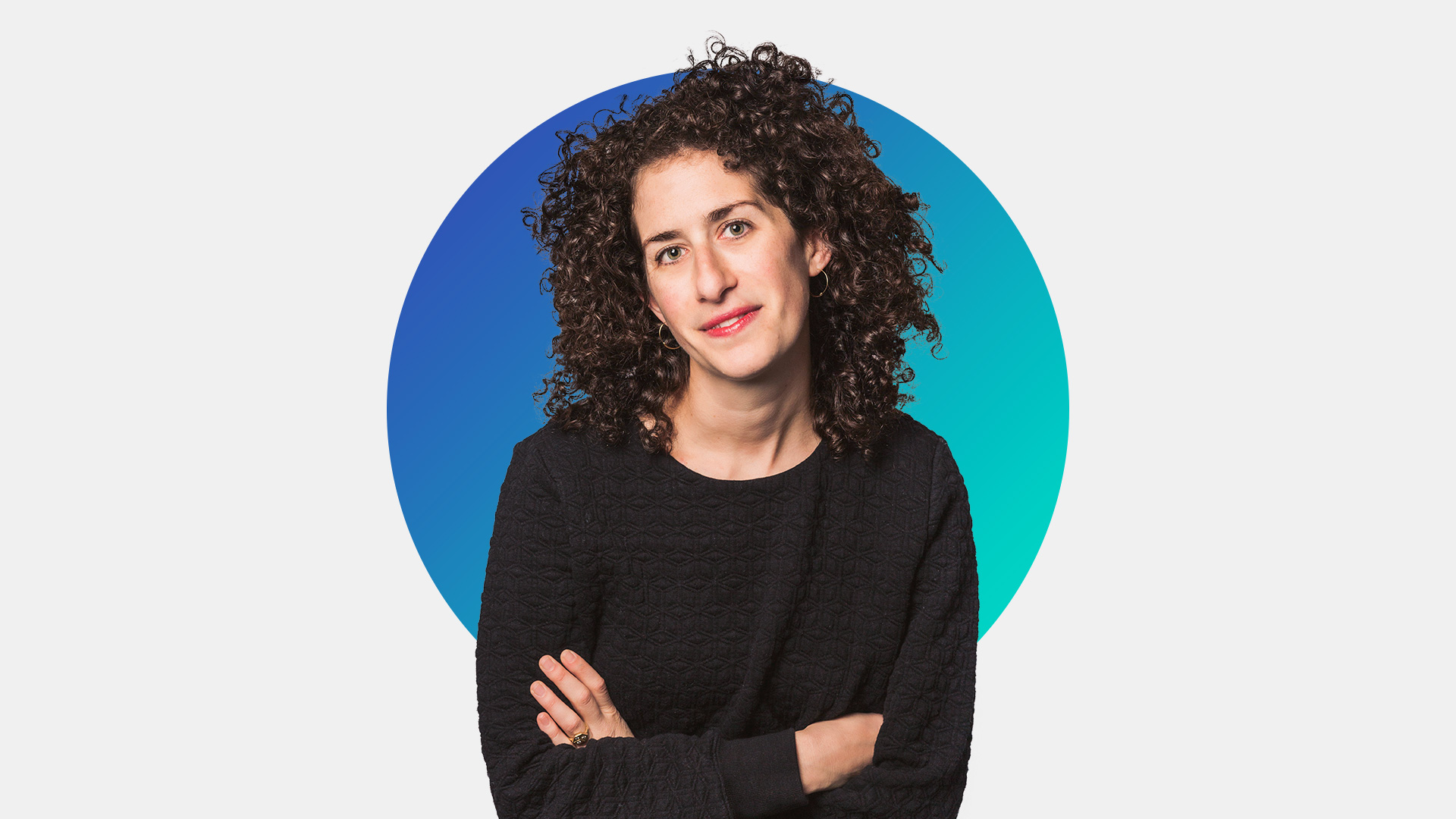 Tessa Levine-Sauerhoff
As Artefact's account director, Tessa develops and executes client strategy to ensure that the experience of working with Artefact is as exceptional as the work that we produce. She believes that the key to producing work that leads to preferable outcomes is building strong relationships – as evidenced by the fact that she's had the same best friend since the age of 3.
With more than ten years of experience in both the public and private sector, Tessa is a born and raised New Yorker (and bagel aficionado) who believes that we can use design to build a better world. She holds an MBA in Sustainable Business from Pinchot and a BA in Art History and Gender Studies from Oberlin, where she lived in a co-op and learned how to cook kale for a crowd.
Prior to joining Artefact, Tessa founded and led the social impact practice at Digital Kitchen, where she worked with clients to help translate key social, environmental and community initiatives into compelling brand experiences.
Tessa held account and strategy roles at several boutique agencies in Seattle, sat on the boards of AIGA and Seattle Youth Garden Works, and in a prior life she was the program director at a free-spirited summer camp in New England, where she tricked kids into having a good time – a skill she still uses to this day.