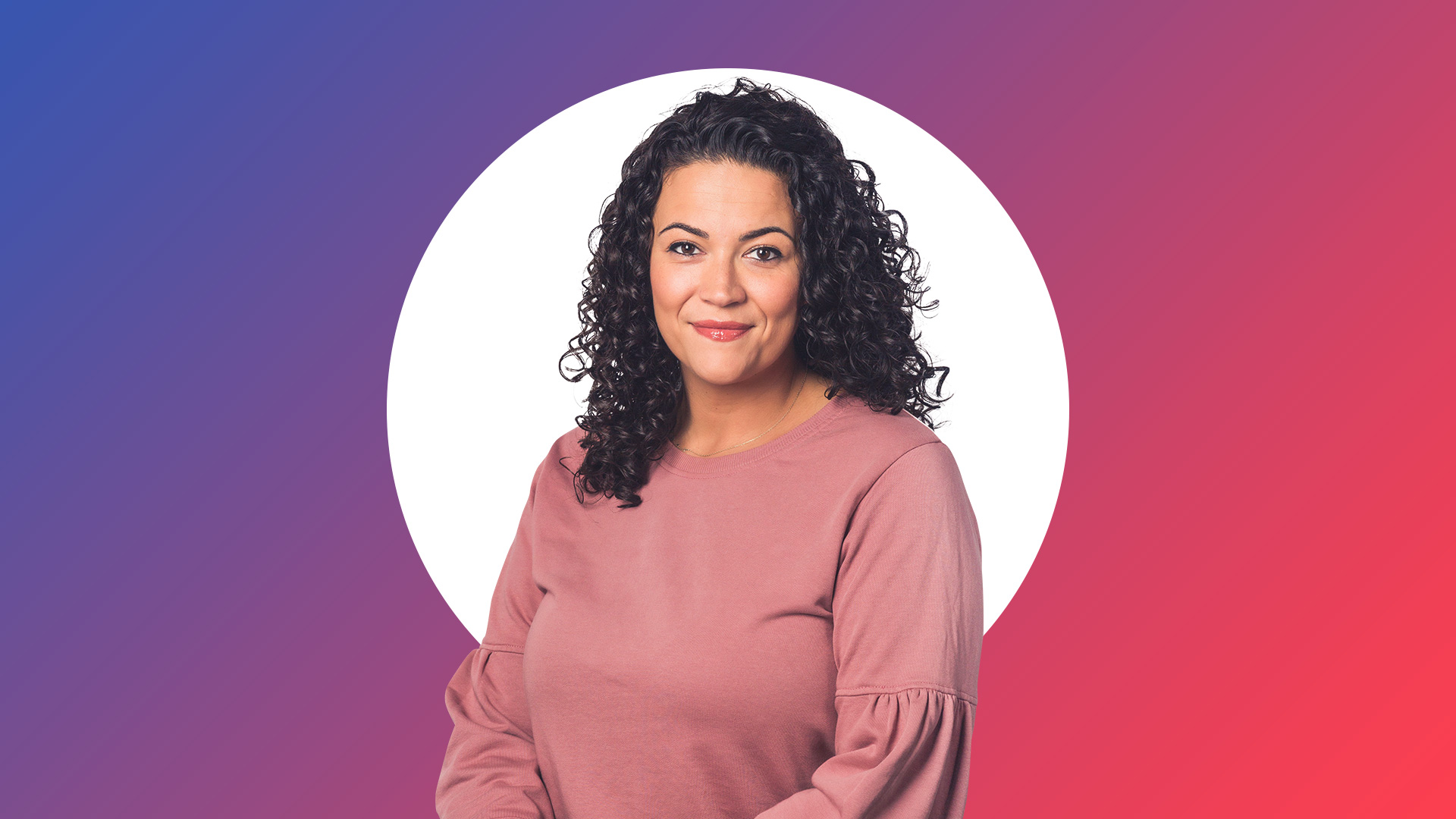 Shauna Chernicoff
As Artefact's Director of People Experience, Shauna ensures all Artefact employees have a delightful experience working with us –from when they sign their offer letter, to their first anniversary celebration, to when they move on to their next career opportunity. From start to finish, Shauna gives her special touch to almost every aspect and program of daily life at Artefact.
Before joining Artefact, Shauna worked in the wild and wonderful world of tech start-ups, juggling multiple roles and wearing many hats under the Human Resources banner. Her primary focus was onboarding, benefits, compensation, training, and overall employee engagement.
Raised right here in the city, Shauna is a true Seattleite. When not in the studio, you can find her with her husband David chasing down one of their four kiddos while drinking large cups of coffee (funny how these things go hand-in-hand). Shauna has a soft spot for children in need and will often spend time finding ways to give back and volunteer at local organizations. She enjoys reading books, getting outside, and putting the baby in the front pack to go wine tasting.