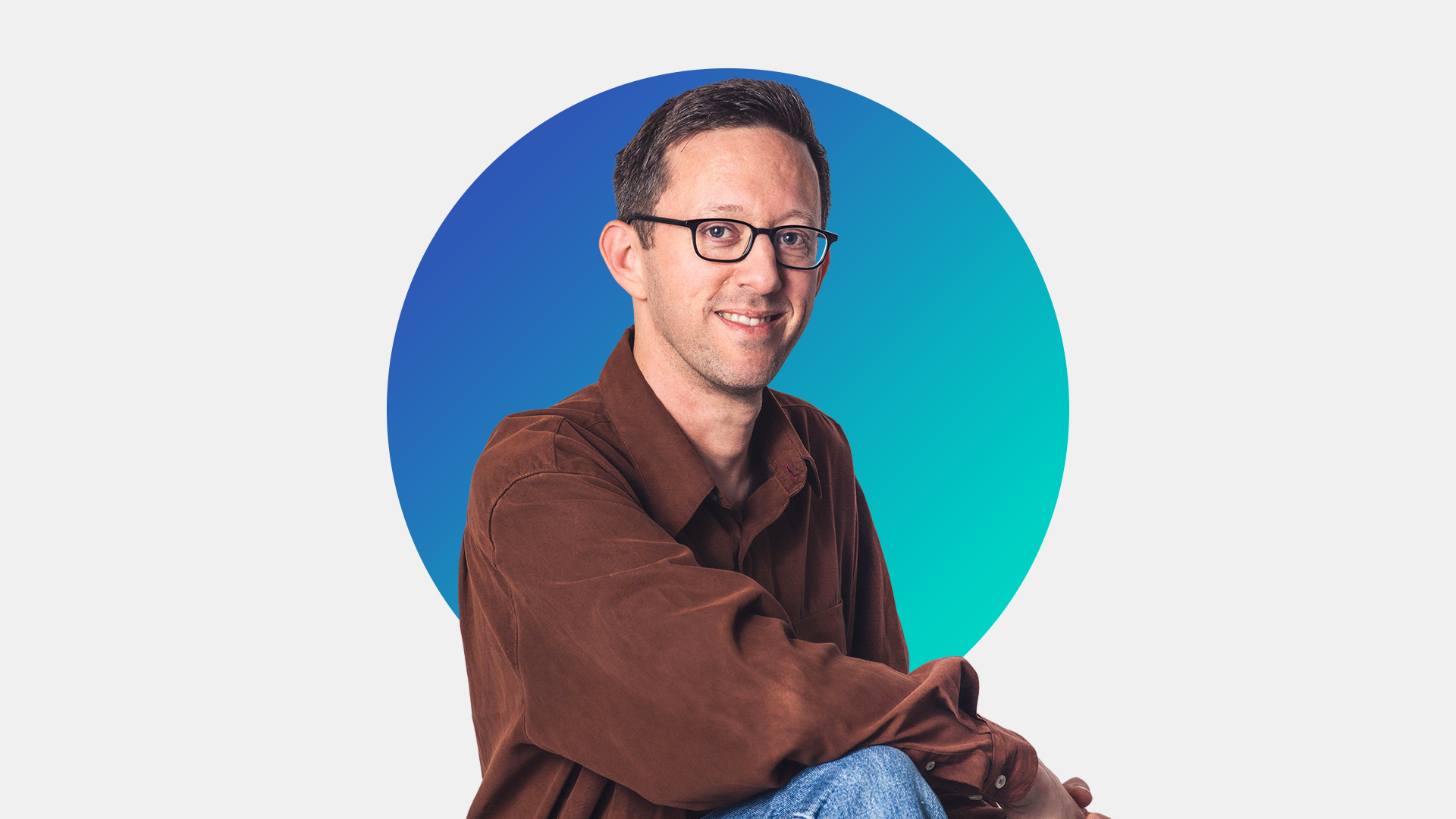 Sam Baker
Sam Baker is Artefact's go-to developer for pretty much everything. With an educational background in artificial intelligence and a professional background in the video game industry, he's found his ideal job working with the Artefact's creative minds and developing out-of-the-box engineering solutions.
Sam has worked with many programming languages, from Amiga E to 8086 assembly language to C++ to Ruby. Lately, he's focusing on full stack development with Twilio, Node in his spare time and web, 3D and AR/VR for Artefact.
British-born and raised, he received his Bachelor of Science degree in computing from University of Leeds, England. He started in professional game development after graduating and has shipped titles for Sega Saturn, PlayStation, PlayStation 2, PlayStation Portable, Nintendo 64, Xbox, Facebook, and the web.
Sam started programming as a 7-year-old on the ZX81, a computer with a whopping 1 kilobyte of memory. In high school, he wrote his first game for the Commodore Amiga, which still has its own Wikipedia page in the Netherlands. His other interests include reading, traveling, and playing trombone.
Sam's work