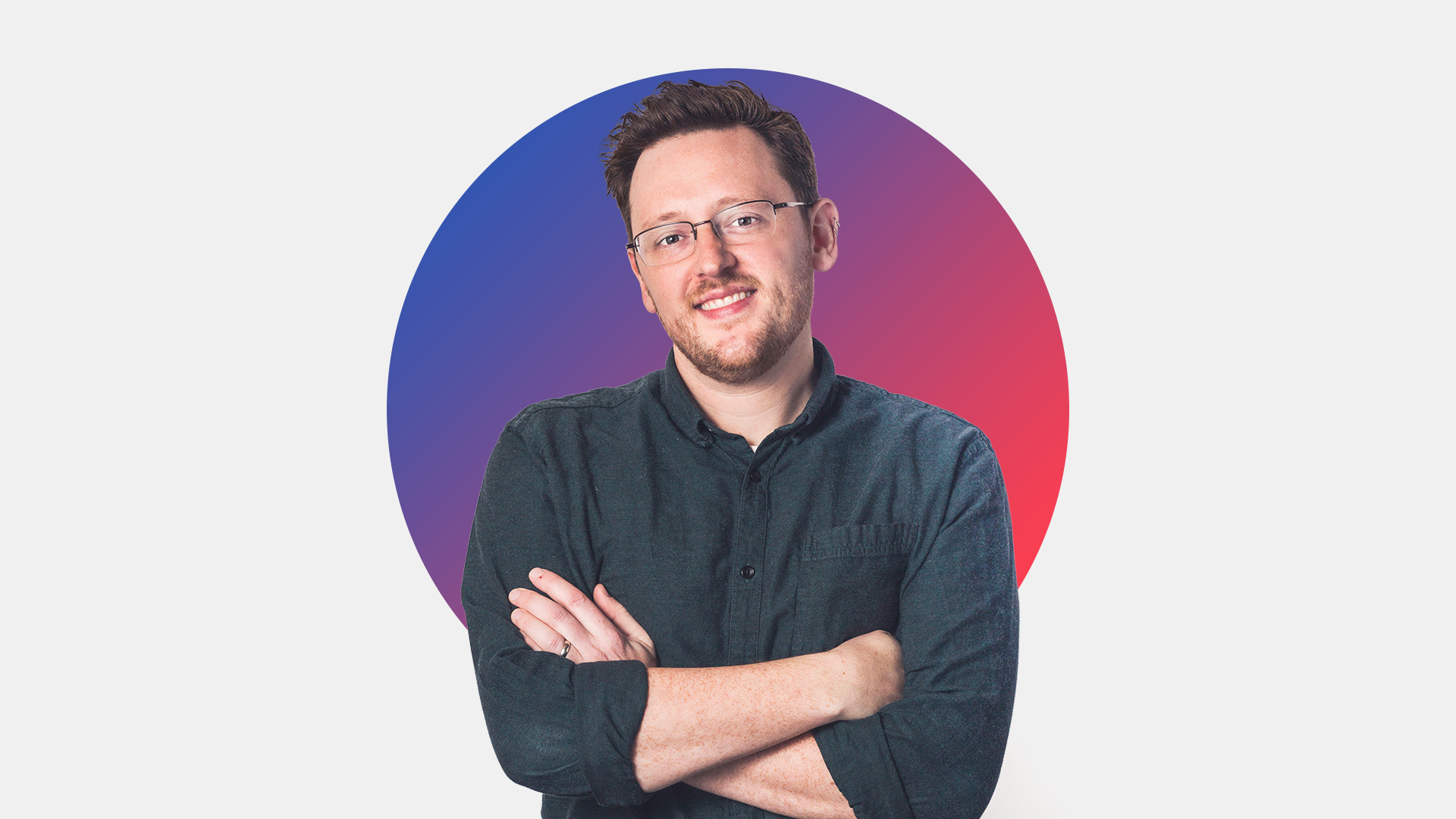 Ryan Gerber
One part design thinker and one part philosopher, Ryan most enjoys looking at where technology can take humanity–whether it's in 10 years or 10,000 years. With degrees in anthropology, theology, and human and computer interaction design, he approaches large, abstract and (what some might consider) impossible problem spaces with an unstoppable optimism and obsession for sound UX thinking and strategy.
Before joining Artefact, Ryan led systems design teams for HTC Vive, designing and delivering virtual and augmented reality ecosystems for millions of users beginning to explore the possibilities of what immersive and spacial computing can offer.
When he's not designing products and systems, Ryan can be found rambling about emerging trends and societal drivers, especially around the rise of digital twins, augmented human identities, and the ways these types of technologies might shape the future of human civilization.