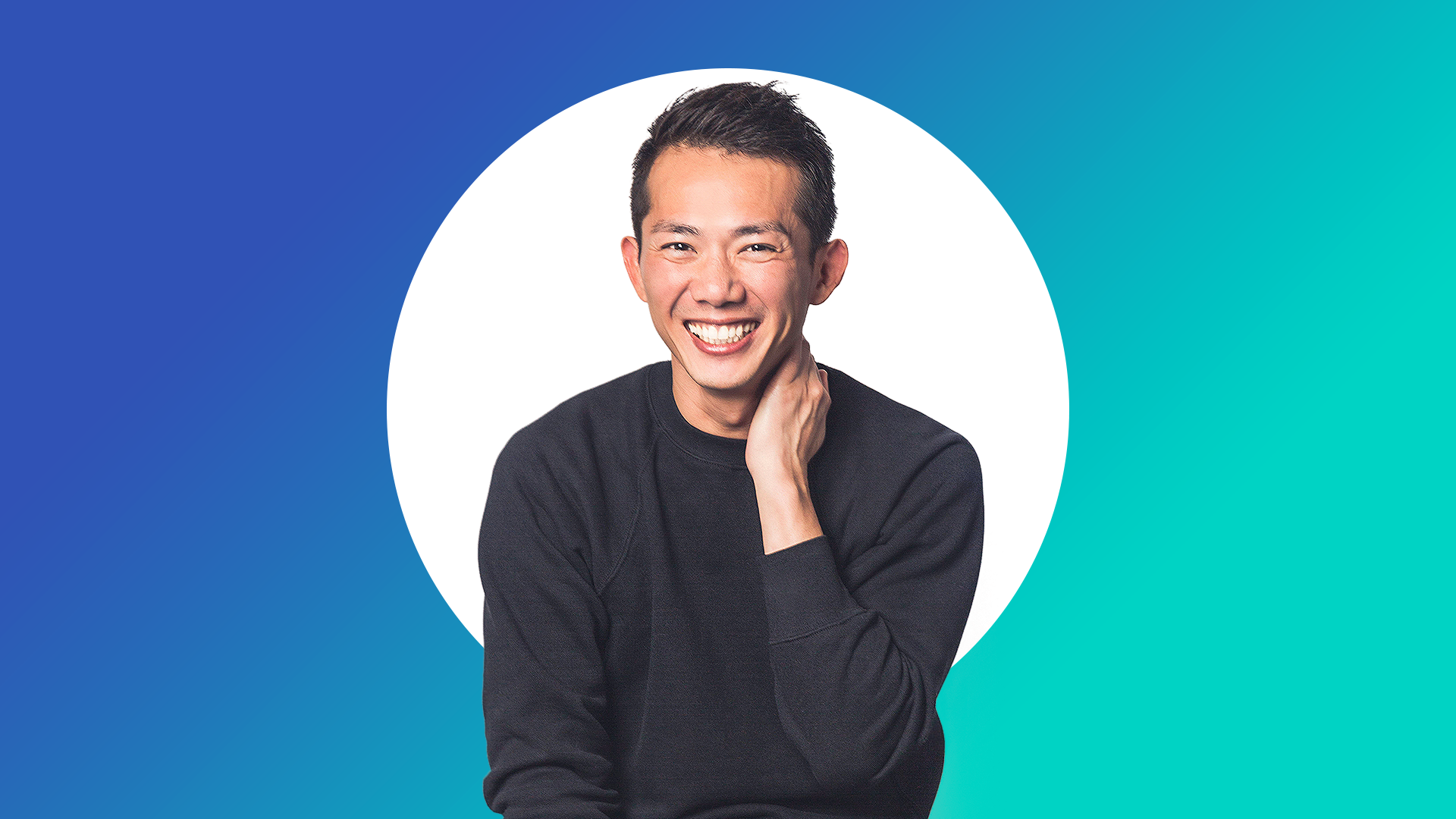 Pong Ko
At Artefact, Pong's expert eye and instinct for visual design elevates the look and feel of everything he creates. Pong's decision to become a visual designer happened almost by accident. After spending years experimenting with painting, drawing, and photography, Pong discovered his love of visual design while creating title slides for an animated film and found the perfect fit for his artistic skills.
Growing up in Thailand, Pong received a degree in film and photography from the Silpakorn University in Bangkok. After moving to the United States, Pong expanded his design skills to the digital world, making movie websites for major movie studios like Disney, Warner Brothers and Paramount Pictures. In addition to his work in Hollywood, Pong lead visual design projects for numerous big brands like Adobe, Bacardi, Lexus, Microsoft, Scion and T-Mobile.
In his free time, Pong keeps his artistic side fresh by designing and making jewelry. In contrast to all of the foodies at Artefact, Pong wishes all food came vacuum-packed like astronaut meals and prefers if you pick the lunch spot. If he has to choose, his favorite meal is eating ice cream while watching Netflix.
Pong's work