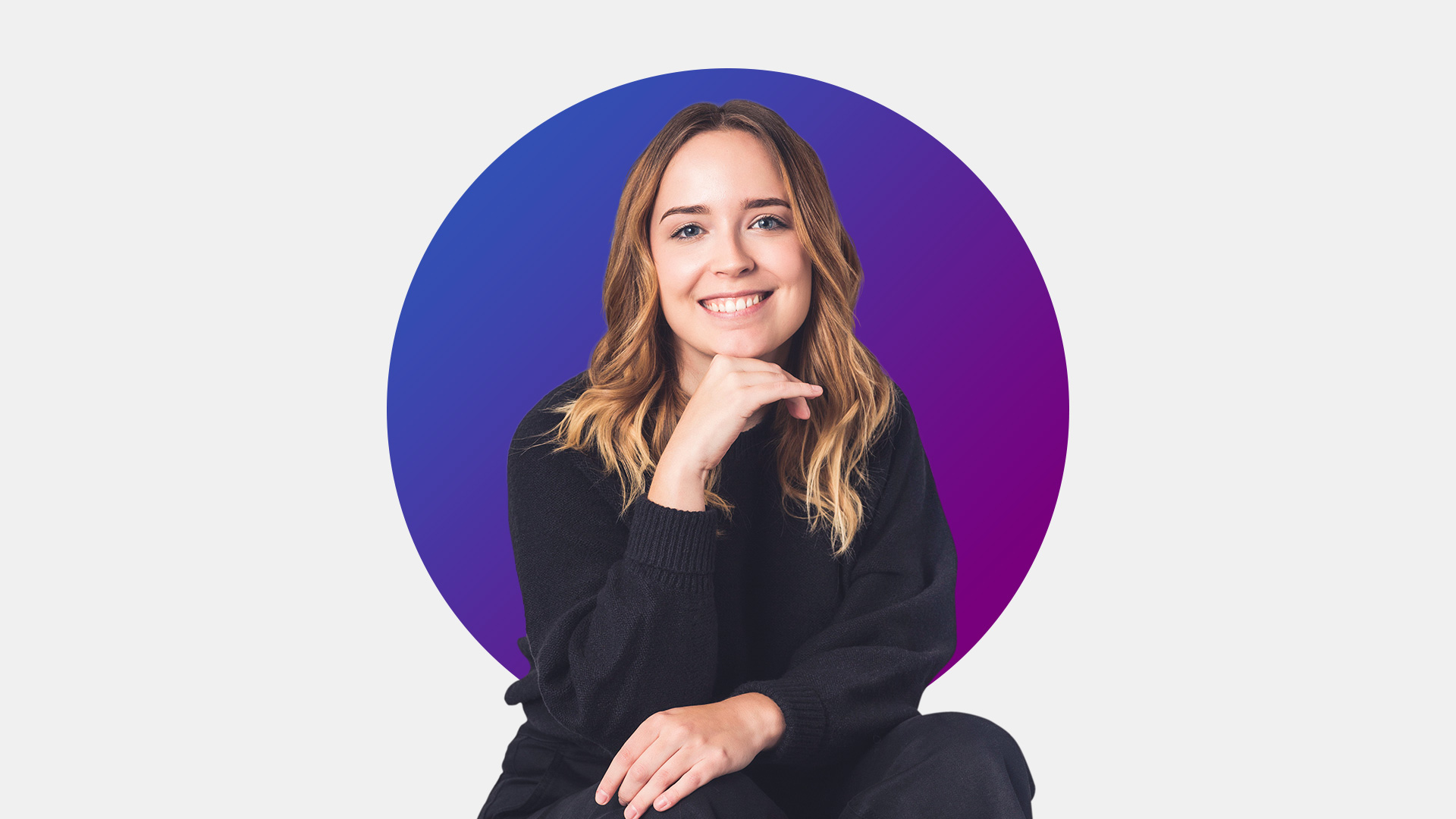 Paige Ormiston
Paige has a passion for visual storytelling and finds inspiration for her design work in anything creative –from photography to animated movies and, above all, video games. She loves leveraging visual communication to help guide people through usability challenges and building trust in a brand through beautiful and practical interfaces.
Before Artefact, Paige received a B.A. in design and B.S. in computer science from Western Washington University. Following graduation, she made her way down to San Francisco where she designed a wide range of visionary experiences for a variety of industries including automotive, healthcare, airline and consumer electronics.
After work, you can find Paige sprawled on the couch playing the latest RPG, in the kitchen whipping up a decent meal, or petting the nearest animal. In her chunks of free time, she flexes her fandom by building complex costumes of her favorite characters for local conventions.
Paige's work