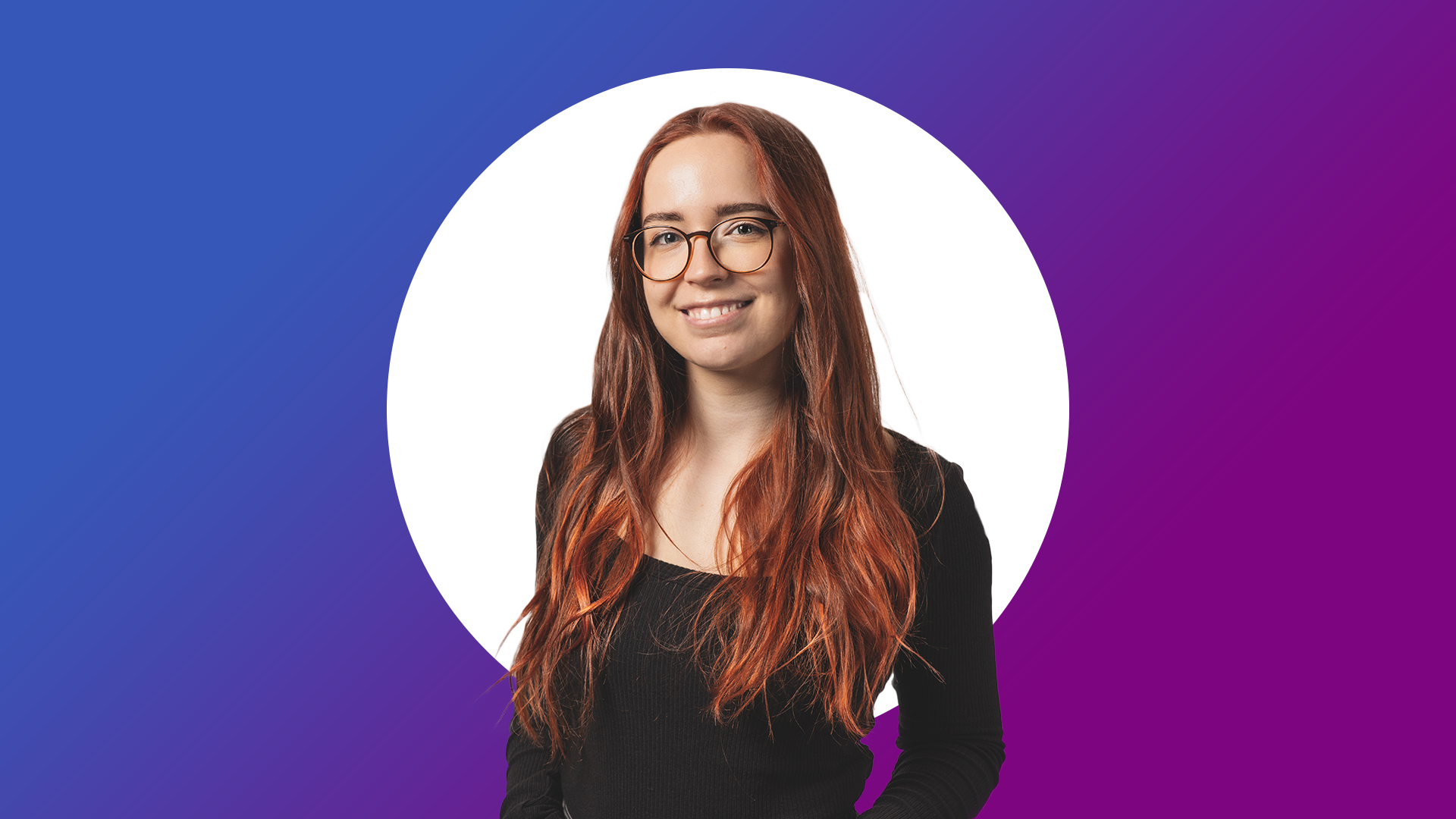 Paige Ormiston
Notable Clients: Singapore Airlines, HP, Dell
Skills + Interest Areas: UX design, visual design, visual storytelling, design systems
As a Lead Designer, Paige helps clients create product cohesion through design. Dedicated to pixel perfection and polish, Paige believes even the simplest interactions can make a product experience more impactful and joyful. She loves leveraging visual communication to help guide people through usability challenges and build trust in a brand through beautiful and practical interfaces.
Prior to Artefact, Paige received a B.A. in design and B.S. in computer science from Western Washington University and worked for several years designing a wide range of visionary experiences in the automotive, healthcare, airline, and consumer electronics industries.
Outside of work, Paige loves to craft and make cosplays and props for conventions. An avid chef, she can often be found cooking or watching shows about food.
Paige's work