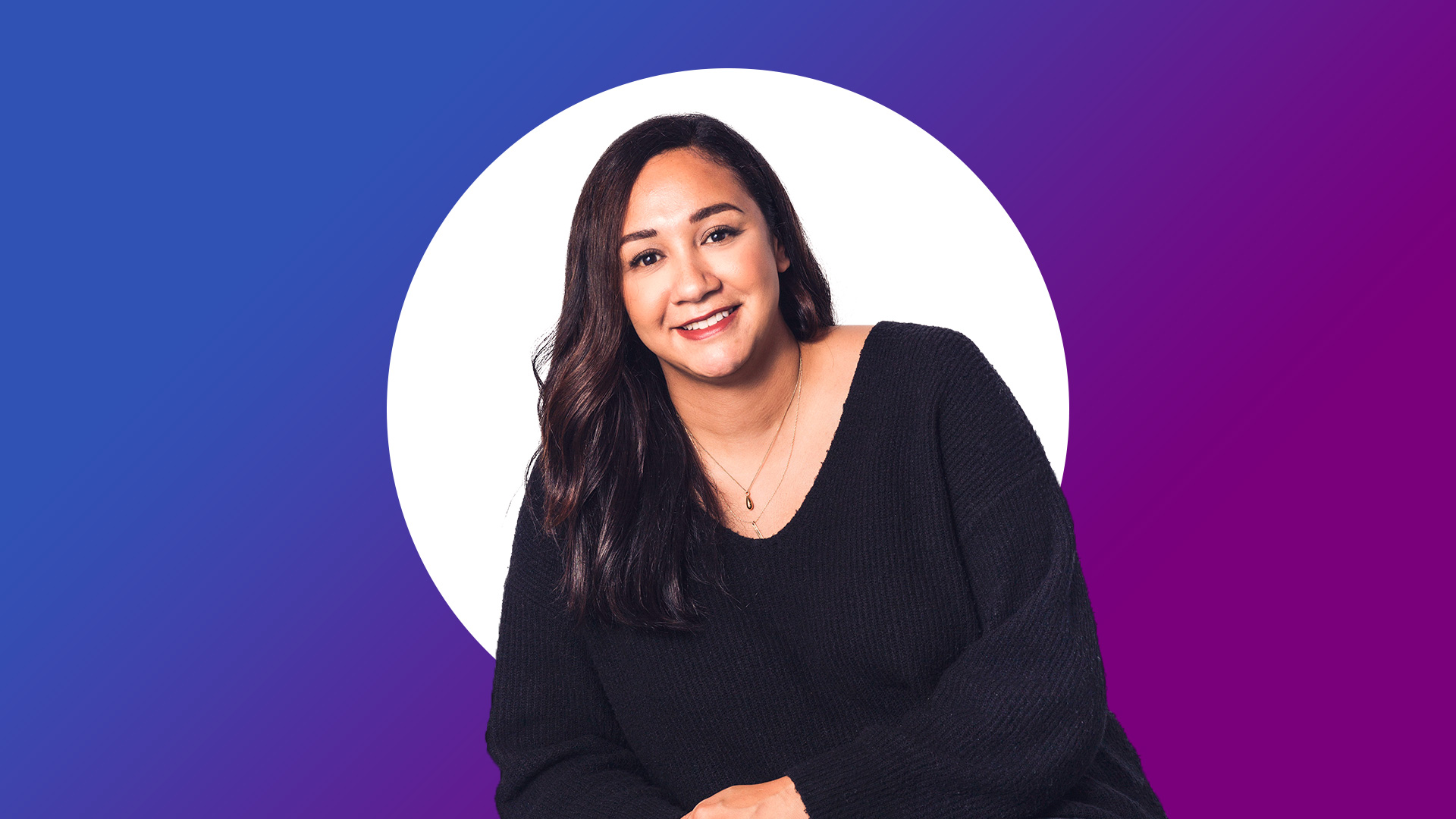 Nicole Cooper
Nicole Cooper is a Principal Designer with 15 years of experience in an array of industries, designing for the fashion, education, journalism, finance, entertainment and technology sectors.
With a background in UX, visual design and brand thinking, she is able to problem solve while delivering beautifully crafted products. She believes that brand thinking can result in more engaging and bespoke solutions.

She is passionate not only about how a product works, but also how it makes users feel. Nicole attended Western Washington University, where where she earned a Bachelor of Fine Arts in Design
Outside of the office she is typically with her dog, Tidbit, hanging out at the water, grilling with friends or working on her side art project based purely around chicken.
Nicole's work