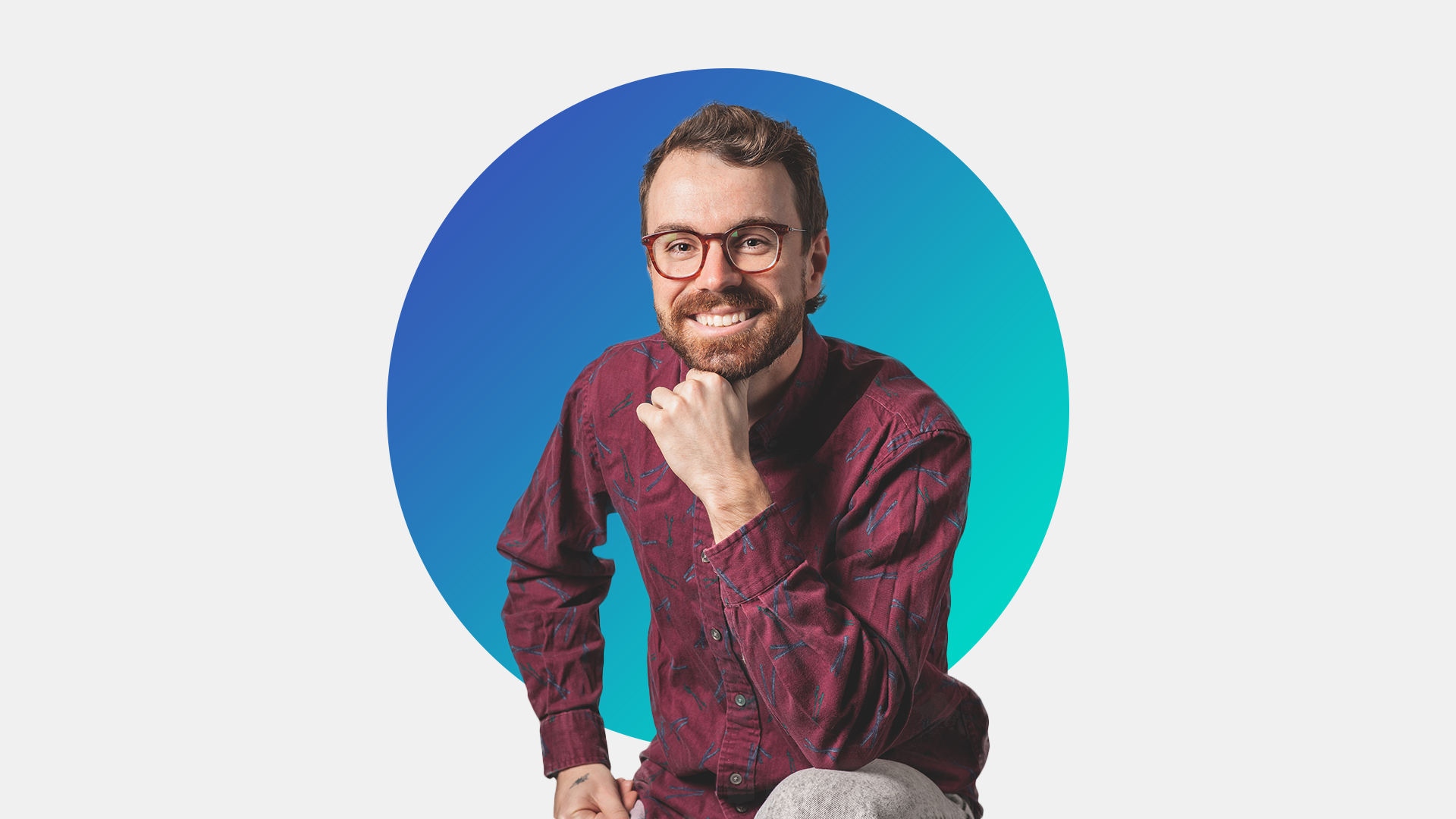 Mahlon Houk
Notable Clients: Meta Labs, Playful Software, Texas Higher Education Coordinating Board, Mozilla
Skills + Interest Areas: Brands as design systems, visual design, accessibility and design ethics
Favorite Design Resource: Actionable Futures Toolkit by Nordkapp, "Ishmael" by Daniel Quinn, "Care of the Soul" by Thomas Moore
Mahlon comes to Artefact with design experience in UI/UX, print, and branding. His skillset focuses on the realization of brands through design systems by pushing the limits with high-level concepts and creating pixel-perfect solutions to match. In principle, he always considers the people affected by his work, from client to customer and beyond.
Before arriving at Artefact, Mahlon's work was focused on digital consulting, local brands, and B2B solutions through design systems. He holds a BA in Visual Design from the University of Washington.
Outside of work, Mahlon spends his time racing bicycles, in a rocking chair with a book, or at the pinball arcade trying to beat your high score.