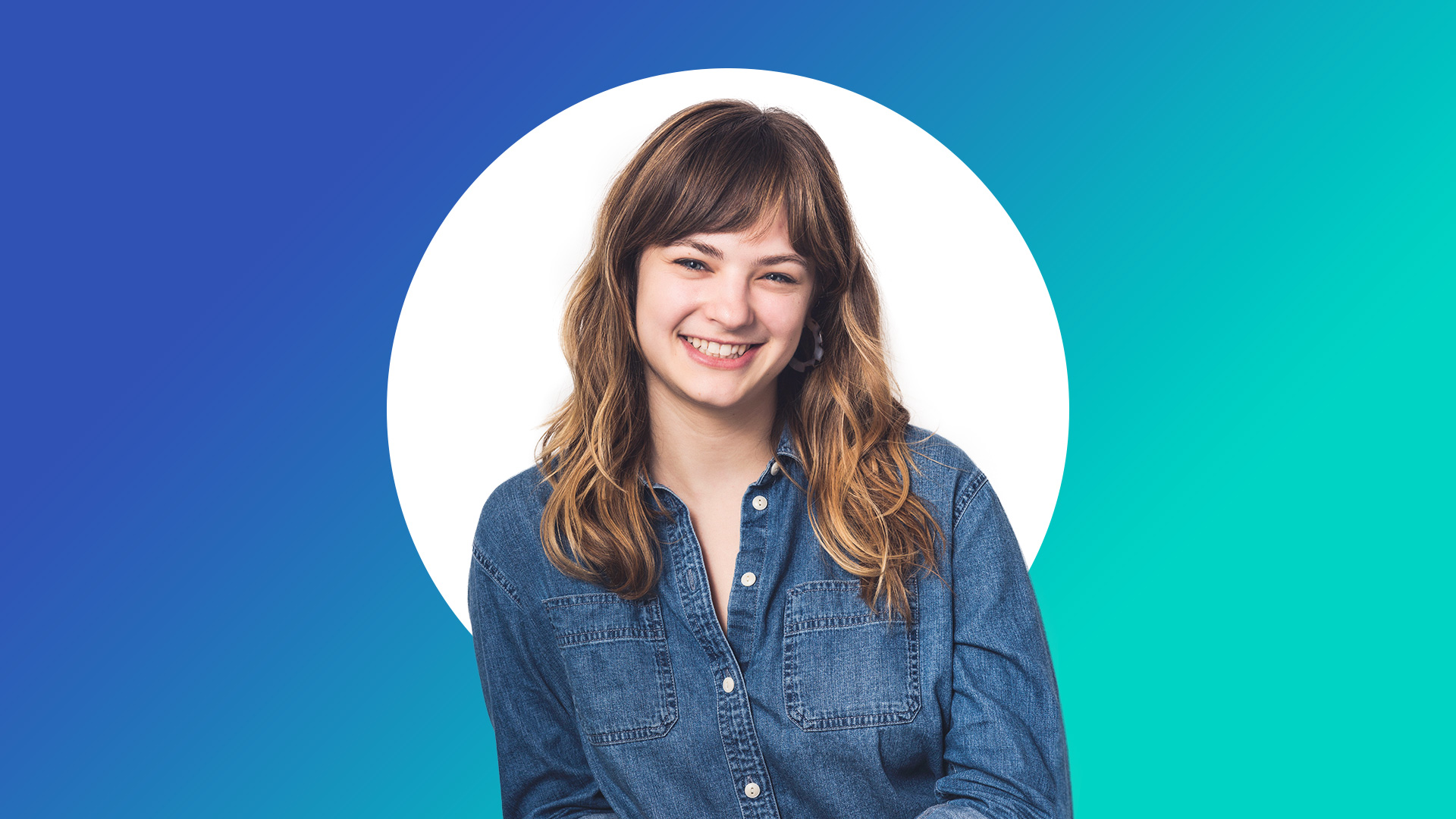 Laura Carr
Years at Artefact: 3
Notable Clients: Oculus, JetBlue, Audible, Eli Lilly
Skills + Interest Areas: visual design, typography, illustration, storytelling
Favorite Design Resource: "Beauty" by Sagmeister & Walsh
As a Senior Designer, Laura helps clients make the complex comprehensible, creating digital experiences that are intuitive, meaningful, and even delightful.
With a painstaking eye for detail and passion for making beautifully functional digital experiences, Laura believes that good design is not seen, but felt. Some of her favorite work includes developing a design system for a healthcare client, where she established a design foundation for a new brand that would translate to future product development – ensuring every detail laddered up to a greater vision for the company.
Prior to joining Artefact, Laura earned a B.S. in Graphic Communication Design at the University of Cincinnati's DAAP program and worked in both boutique design studios and large, in-house technology design teams.
When not nerding out over typography, Laura likes making silly comics and hunting for the perfect vintage find.
Laura's work