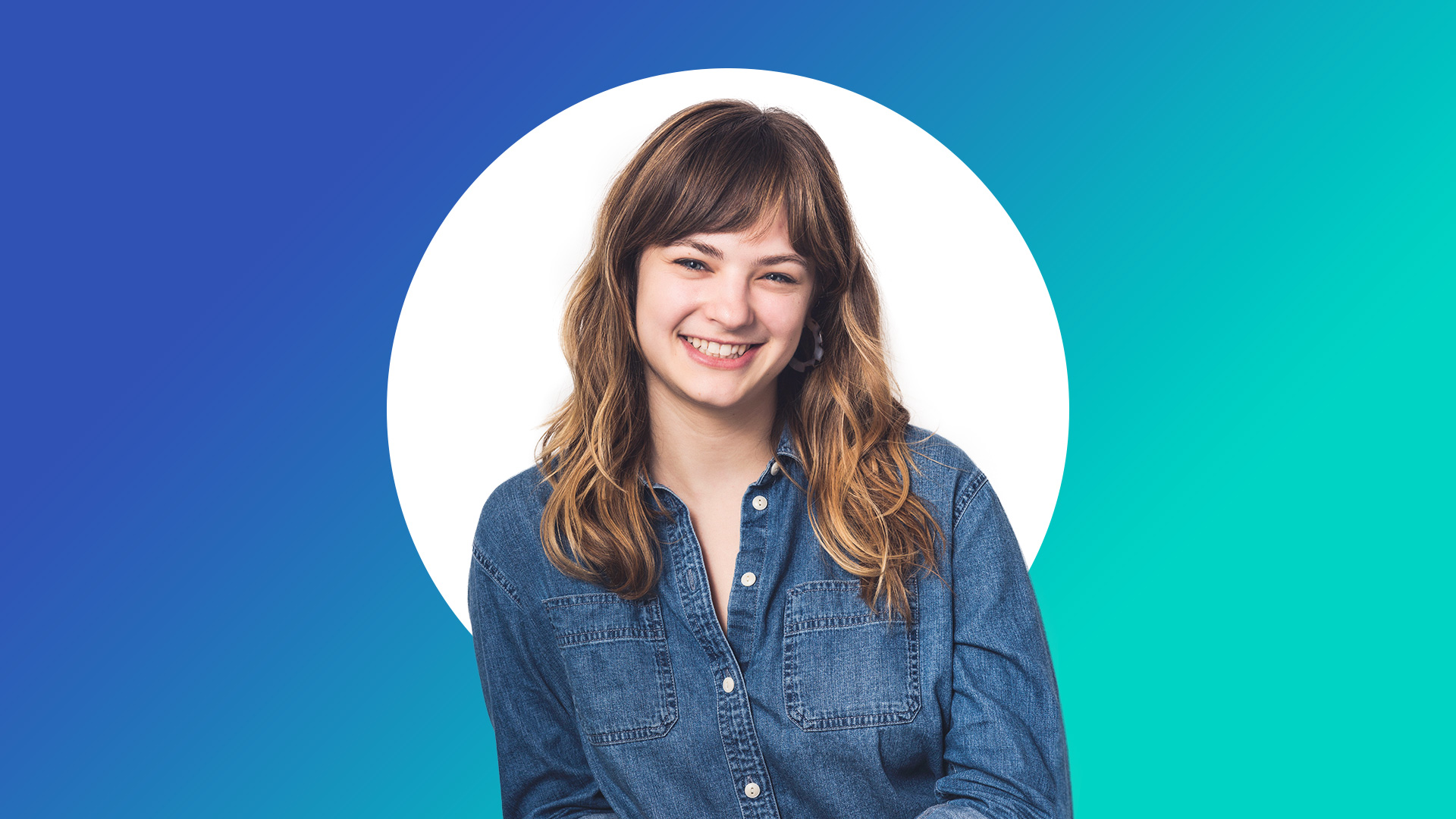 Laura Carr
Laura is excited by tackling big issues and communicating them in a way that brings life and clarity. With a painstaking eye for detail and passion for making beautifully functional digital experiences, Laura believes that good design is not seen, but felt. Being at Artefact gives her a chance to work on what she loves: bridging the gap between humans and technology.
Laura has always held a fascination with how form shapes content. She spent much of her early years hand-making books and pouring over magazine spreads, a fascination that led her to earning her B.S. in Graphic Communication Design at the University of Cincinnati's DAAP program, living and breathing all things grid and pixel.
Prior to joining Artefact, she honed her visual problem solving in a variety of different environments, from in-house design teams at large technology companies to boutique studios to consulting.
When not nerding out over typography, Laura likes people-watching on park benches, making silly comics, and hunting for the perfect vintage find.
Laura's work