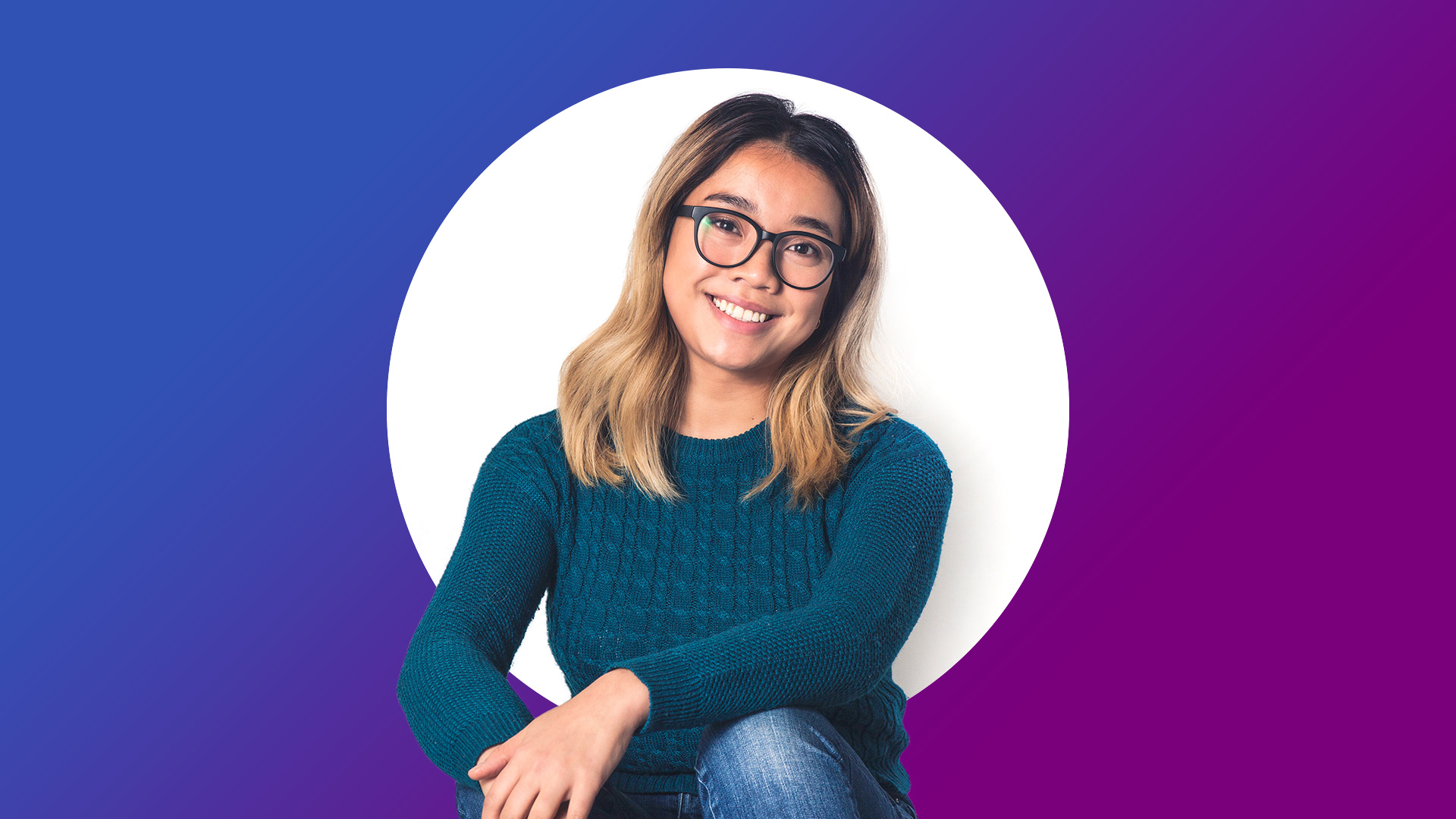 Kris Fung
Kris Fung is an interaction designer, who harnesses her creative energy to design beautiful and inclusive products. Her passion for inclusive design was sparked by her time at AtWork!, where she developed assistive technologies for individuals with developmental disabilities and saw firsthand the great need for apps and digital tools that were designed with everyone in mind.
Kris received a master's degree in interaction design at California College of the Arts in 2015. During her time in graduate school, she spent a year working on her passion project, Project Dahlia, which helped homeless women get access to feminine hygiene products. Her journey eventually led to a partnership with Simply the Basics, a nonprofit focused on providing basic hygiene needs to those in need. Kris believes that in design there is power, and as a designer you are responsible for honing that power to design for the greater good.
Kris resides in the vibrant neighborhood of Capitol Hill. In her free time, you will find her in her kitchen trying another variation of kale and tofu (to her boyfriend's dismay), or out and about town riding her bike around Green Lake or on the Burke Gilman trail.
Kris's work