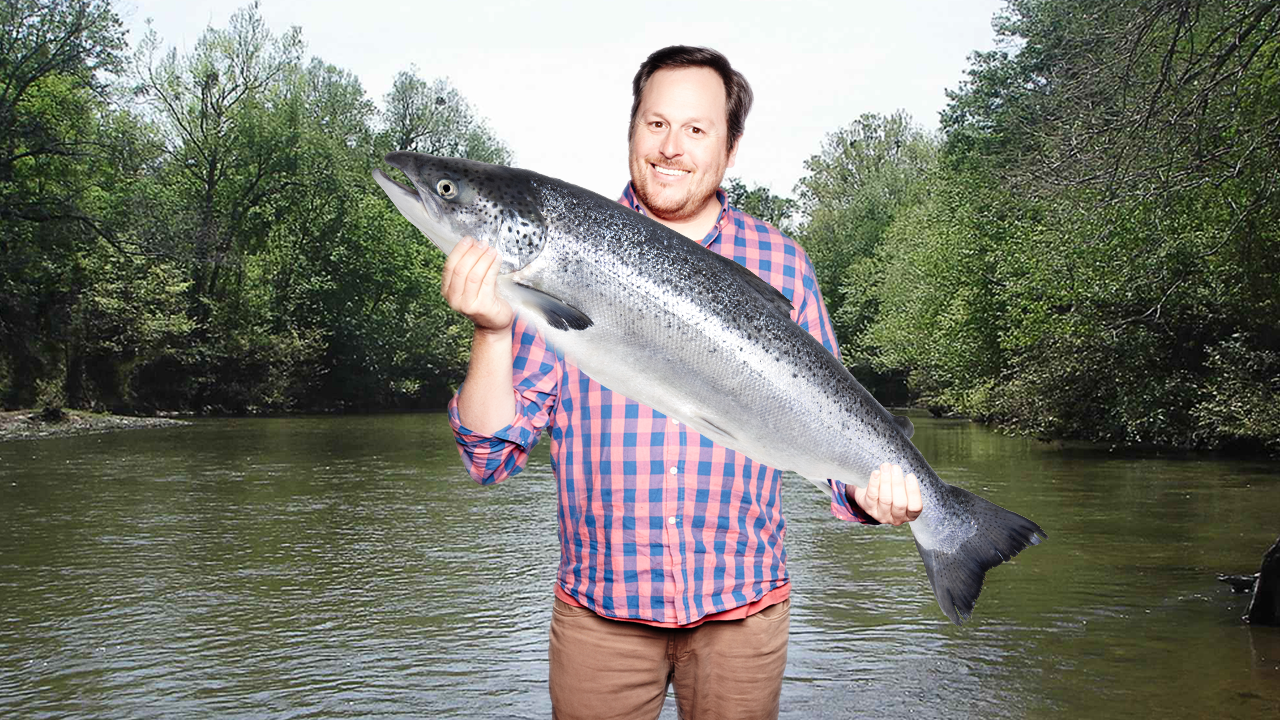 Justin Smith
Justin is a connected creative leader who believes that in order to build modern brands, you have to work in the whitespace between traditional product and marketing approaches where business, technology and culture intersect. Justin's experience spans industries like technology, food, automotive, consumer packaged goods, retail and healthcare in both product design and integrated advertising practices.
Prior to joining Artefact, Justin held leadership roles at Frog Design, IDEO, ATTIK, and Doner Advertising — where he led award-winning work for clients such as Microsoft, AT&T, Smithfield Foods, The Coca-Cola Company, Chrysler Fiat Automobiles, Lexus, Merck, and many others.
In his spare time, Justin obsessively nerds out on modernist cuisine, creating the perfect sourdough starter, his dogs, and fishing. He has a particular passion for understanding and designing around food and our food system.