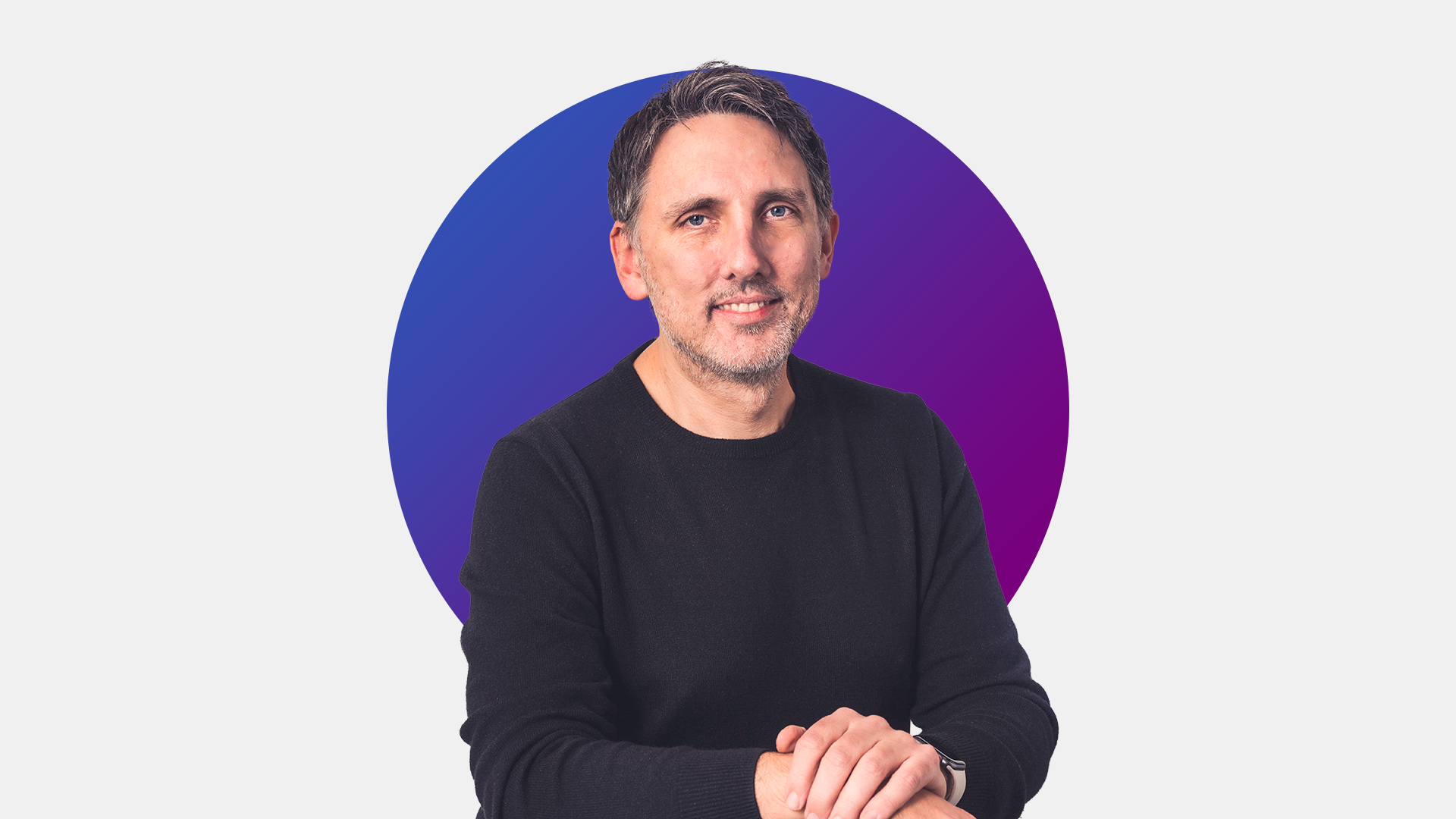 John Rousseau
John is a philosopher at heart and a designer by practice. Over more than two decades of design consulting he has worked across multiple disciplines with a wide array of clients to bring clarity, meaning and creative expression to products, services, experiences and systems. His clients have included Nike, JP Morgan Chase, Target, Corona, Hyundai, and Madison Square Garden among many others.
At Artefact, John brings hybrid leadership to both our strategy and design teams, and enjoys exploring the boundaries between theory and practice, concept and craft, and business and culture. He thrives amidst ambiguity, and possesses the uncanny ability to express complex ideas in simple terms.
Prior to joining us, John was Executive Creative Director at frog, and was formerly a professor in the Division of Design at the University of Washington (which explains a lot, in a good way). He earned an MFA from the Cranbrook Academy of Art and a BFA from The University of Michigan.
John's work