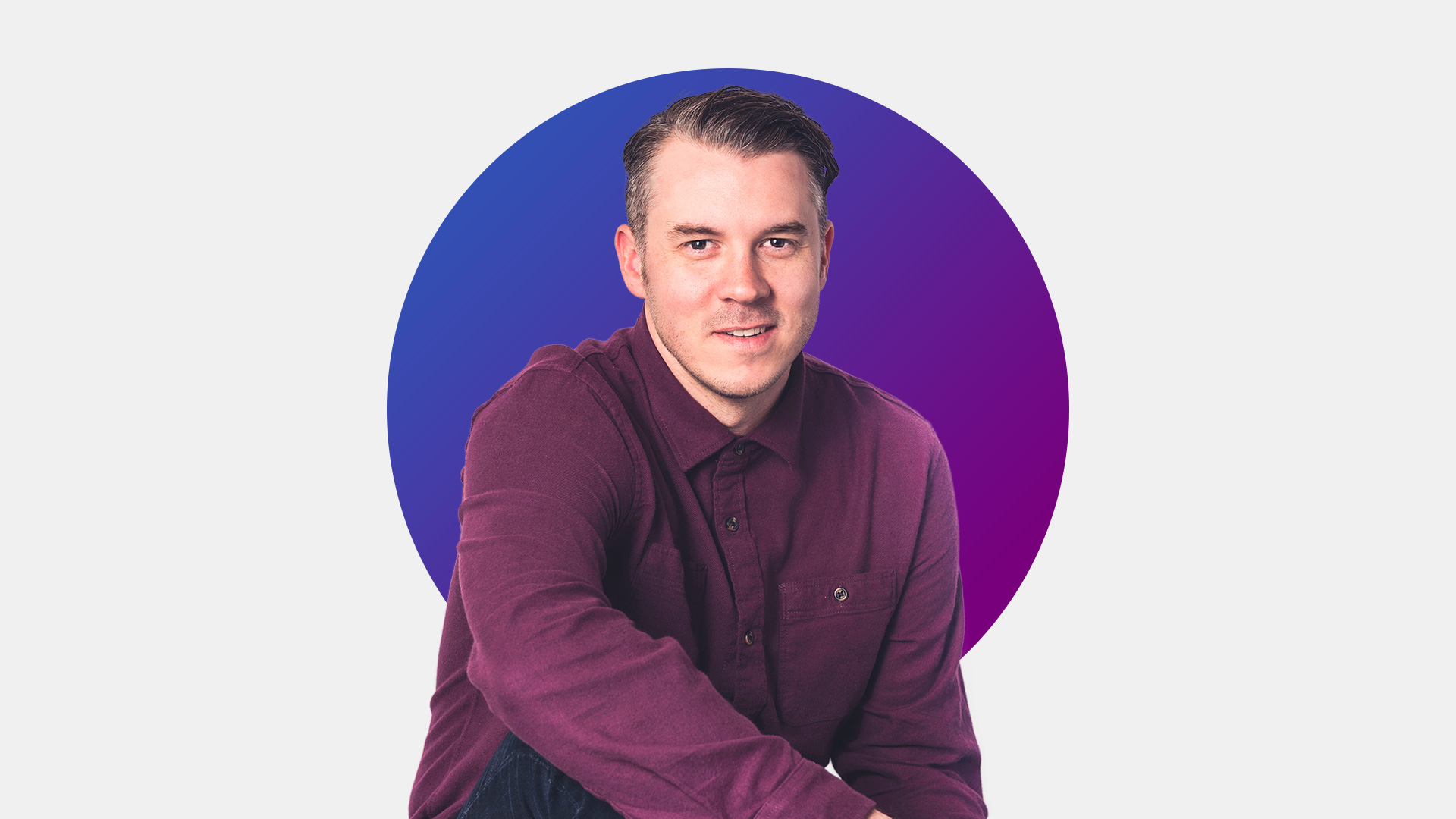 Jefferson Howell 
Interaction designer Jefferson Howell's sweet spot is thoughtfully crafted, system-focused design that brings order to chaos. He still relies heavily on design fundamentals honed in his formative years: composition, rhythm, personality, and a keen eye for the aesthetic all play a vital role in bringing usable, effective, and engaging experiences to life.
He has a healthy respect and gratitude for the design thinkers of the world, but as the son of a carpenter, he prefers to roll up his sleeves and get building. And he sweats the small stuff — all with a sense of humor, and an uncanny ability to coax collaboration out of anyone within earshot.
Jeff began his career working in print, branding, layout, and art direction. While photshoots with pro athletes were a nice perk, he found that interaction design allowed him to combine his interest in research and data with his strong understanding of how people think and feel. Over his 10-year design career, Jeff has worked with brands like NBC, Burton, Spacelabs, New Balance and Scotia Bank, as well as non-profits including The Ballmer Group and the Regulatory Assistance Project.
As a born and bred New Englander, Jeff enjoys snow, walking with purpose, and direct communication. He spends the weekends playing as hard as he works with his daughter Ophelia and wife Shannon.
Jefferson's work