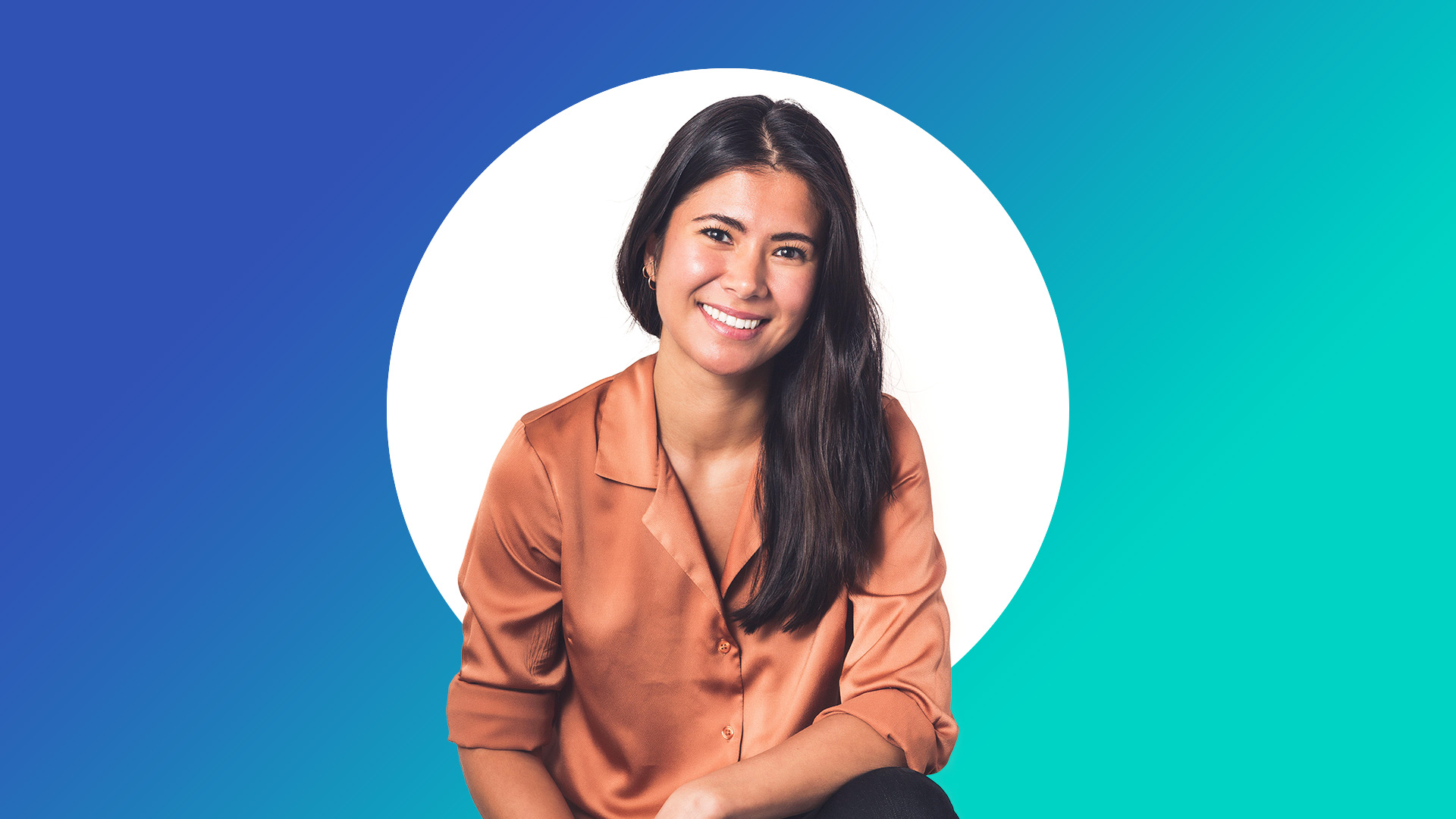 Senior Marketing +
Content Manager
Jasmine Whiting
Jasmine is inspired by the power of story to help us make sense of – and move – the world. At Artefact, she has the opportunity to elevate the exceptional people, ideas, and craft that define the studio.
Prior to Artefact, Jasmine spent five years in Istanbul and Singapore working in B2B publishing and events. There, she managed the editorial strategy, production, and execution of a portfolio of journals and conferences in the energy industry. Jasmine has a BA in Economics from American University and a Teaching English to Speakers of Other Languages (TESOL) certification from Seattle University.
When not debating en vs. em dashes, Jasmine can be found in Walla Walla wine country, trying to keep up on foreign languages, and petting other people's dogs.
Jasmine's work