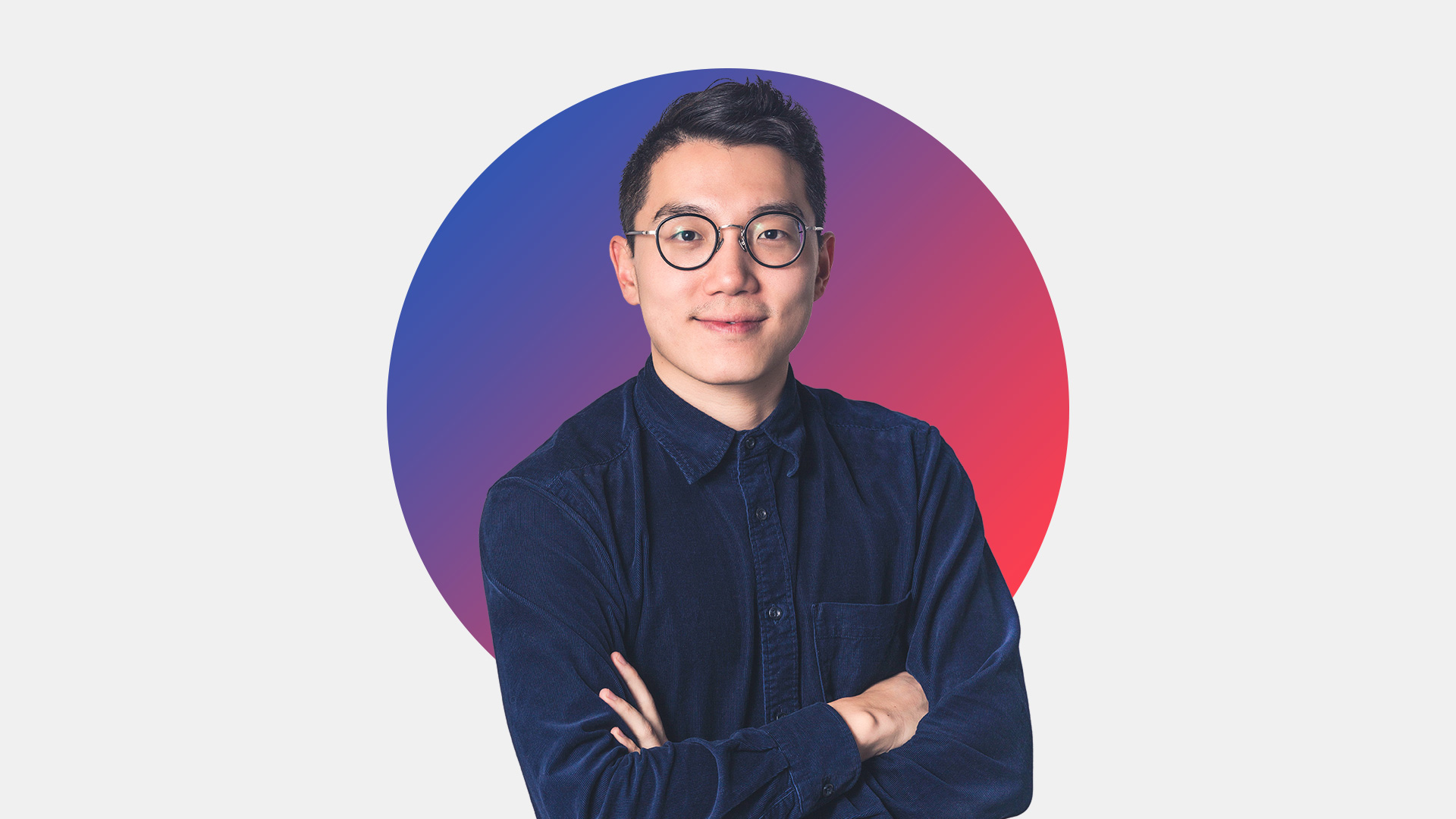 Jackson Chu
Jackson is a versatile creative designer adept in interaction design, web prototyping, video storytelling- you name it. He prides himself on building user experiences that are meaningful and human-centered. He doesn't understand why we all should walk heads-down, looking at our screens.
He has worked with several start-ups prior to joining Artefact. A foodie and explorer at heart, he designed digital experiences for personalized dining and travel planning. Most recently, he designed prescription tools for physicians using genetic and clinical information. A graduate of Carnegie Mellon University, he studied Industrial Design and Human-Computer Interaction.
When he's not designing, Jackson plays his erhu (a Chinese musical instrument), and mesmerizes Artefact and others with his prowess and flair. He also likes exploring the city by foot. He hopes that one day he'll be able to do both of those things simultaneously.
Jackson's work