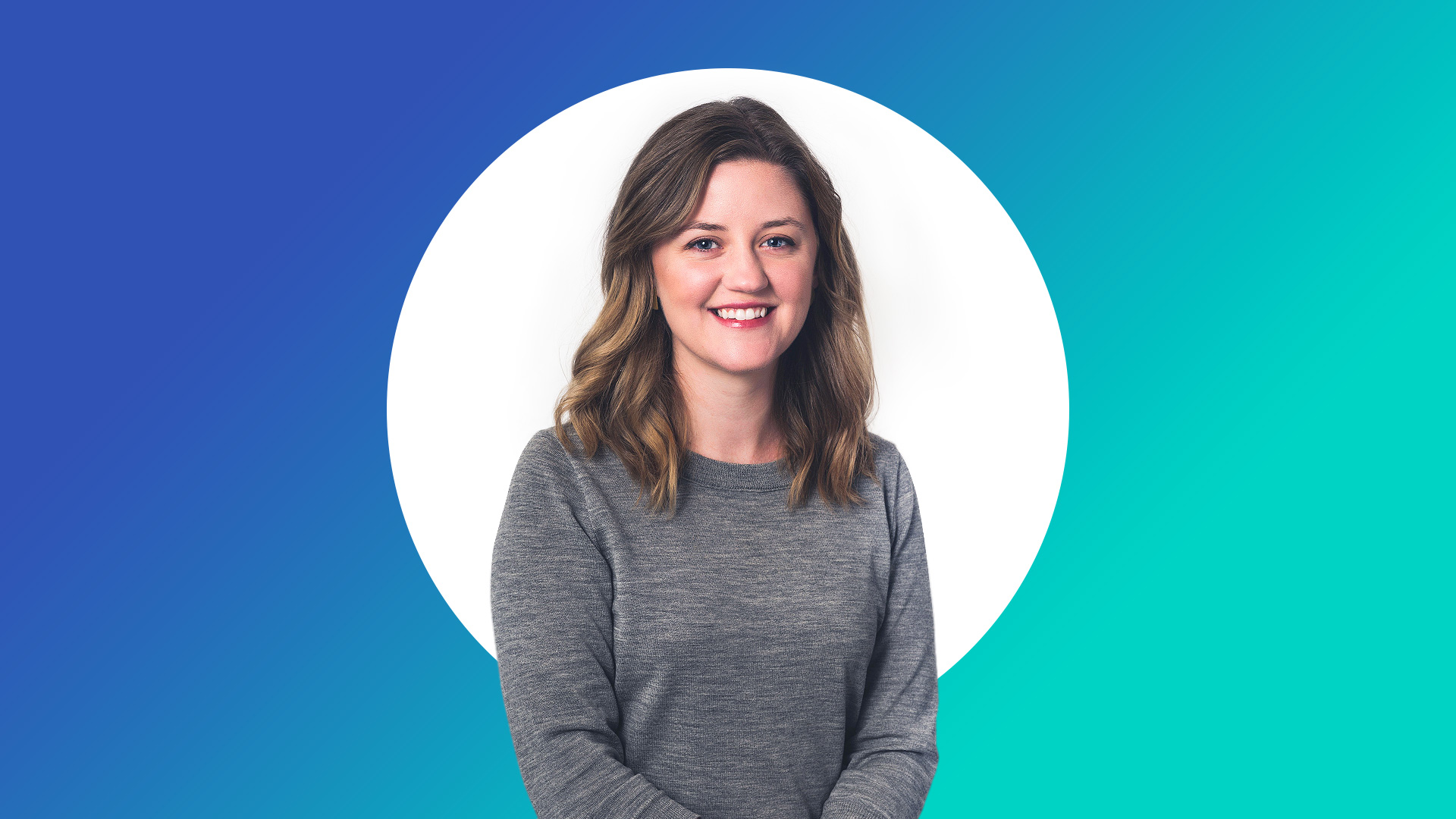 Hannah Hoffman
Nothing is more exciting to Hannah than connecting with people through the power and joy of design. As a visual designer, she believes in forming the future with intent and approaching challenges with curiosity. Her best work takes shape at the intersection of story, design and experience.
Prior to Artefact, Hannah dedicated most of her career to creatively helping start-up and technology organizations find their brand voice. Always energetic about the role culture plays in creating momentum for people to do their best creative work, Hannah also prototypes workshops dedicated to building teams. She attributes her natural curiosity for leading transformation to her early years spent living in Santos, Brazil, where she gained insight into how design can be a shared language that breaks barriers.
When Hannah isn't living and breathing design (which is rare), you can find her hunting for inspiration in unexpected places – whether it's creative flower arranging, starting a 100-day project, mural hopping through cities or exploring the great outdoors with her lovable yellow lab.
Hannah's work